What is Amped Asia?
We're kinda like Maxim, but for Asian American models, import models, and other sexy Asians.
There is a perception that Asian Americans are boring. That we're all about studying hard, working on computers, and living a "normal" life. We're the model minority. Asian girls aren't supposed to be sexy models. Asian guys aren't supposed to be rappers.

Let's change that.
Articles
Read the latest from Amped Asia
Grab our App for IOS/Android
.
Read Amped Asia magazine on your devices
The best way to read our digital magazine is through your app. Not only will you be able to preview all our issues, but you'll also get free Asian model content throughout the month.
AMPED ASIA STORE
Find our merchandise and products
Mousepads + boobies = BOOBPADS! It's just one of the wacky creations we've come up with in Amped Asia labs, and a must if you like Asian models.
Check them out in our store
!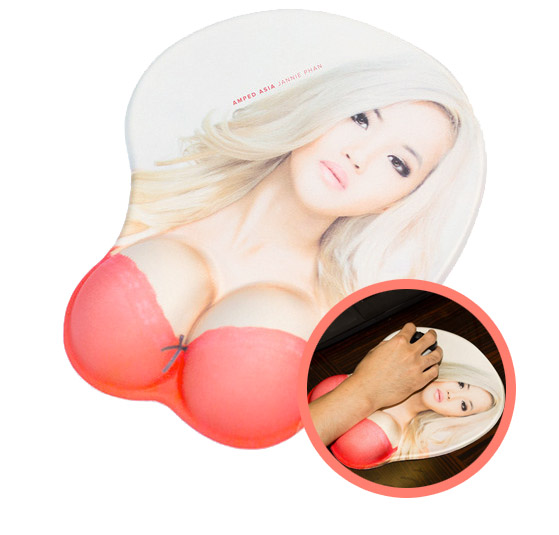 Free Newsletter
Hottest Asian girls, import models, & other sexy Asian content will be sent by email. (It's a great excuse to read your email.)