AMPED ASIA: Asian America UNCENSORED.
Asian American websites and content have always been tame and boring.
There are so many podcasts, websites, and magazines that continuously release the same ol' content.
It's as if Asians have decided unanimously that we want to fit that "model minority" mold and not take a risk, even when it comes to creating media.
Amped Asia was created to break from that mold. We created the world's first Asian American magazine that wouldn't shy away from topics like masculinity, sex, dating, & money.
We're here to tell the stories and explore the topics that every other Asian publication would never tell. The topics that "good Asian parents" would never approve of.
We published some controversial articles, like our interview with a girl who openly decided to advertise that she uses men for money in a strange way or the sad, but true story of a Korean adoptee who unfortunately became got into undesirable circumstances.
We even had a regular column by Miko Dai.
And of course, we've always loved featuring the Asian models that are fast becoming superstars on the Internet, with the rise of Instagram.
With that in mind, we launched a print magazine that's still printing issues today, when every other magazine decided to go digital.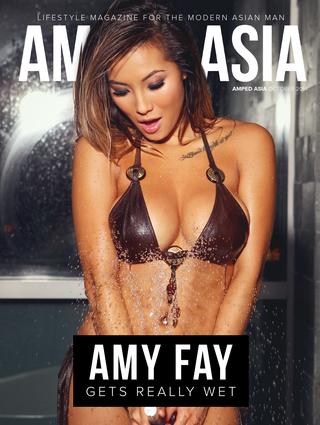 But doing what we're doing isn't easy.
The reason why so many podcasts, blogs, and other mediums stick to the PG-content is that it allows them to generate revenue. YouTube in particular has shut down a LOT of channels that are on the more explicit side.
Ad revenue was going down fast, but we still wanted instead of create the most interesting / sexy content related to Asians on the Internet without having to worry about what our "advertisers" had to say about us. (And if that means exposing a titty, then we're okay with that).
In 2019, Amped Asia will re-focus and start a new chapter in our company's history.
We're still going to shoot the sexiest models, but we're also going to focus on writing in-depth editorial content that spans a wide variety of topics.
Since that change, we're now funded as a labor of love by our CEO, "Kevin Hype."
Since most advertisers now will avoid us like the plague, how do we plan to keep the lights on?
We're still figuring that out, but in order to deliver you the best & sexiest content, we will have to charge for some things and find a business model for Amped Asia.
And even if we don't we'll continue to produce awesome content just because its fun and super enjoyable.
Stay tuned for more on our story.
Oh and enjoy Amped Girl, our mascot, drawn by Terry Alec (@terryalec) =)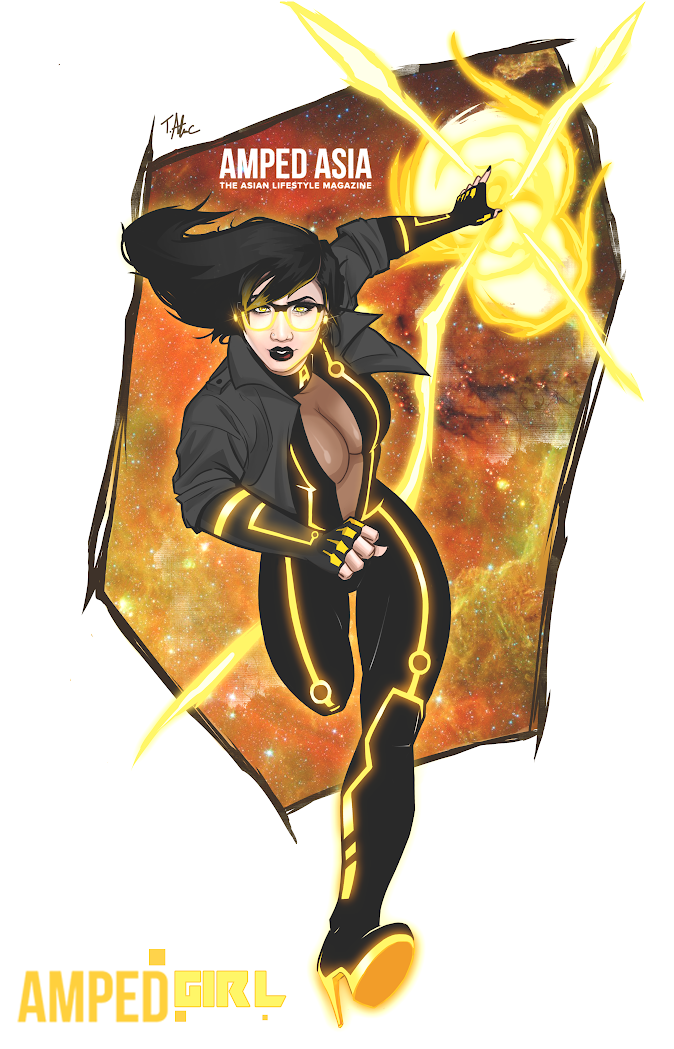 Written by Editorial Staff