Editor's Note: We're revisiting this article, which was one of the most viral hits on our website 4 years ago.
Since we first wrote this article, there's been a lot more information out about "financial domination" or "FinDom" as it's called.
And since our article, there's been a huge interest in Financial Domination from girls who want to get into it. I mean, why wouldn't you want to get money without giving anything in return?
But as we delved a bit deeper, we found that the laws of supply and demand have shifted, and as more FinDoms flood the market, it's a lot harder for girls like Mzre to make a living taking advantage of men financially.
Findoms / sex workers on Reddit have explained how difficult it actually is to make financial domination into a real thing, as well as how it can be a drain on the girl, even if she's not really giving anything.


The Reddit subreddit has plenty of "doms" but very few "subs."
I also had one of my female friends test out the waters in FinDom (a girl who is a solid 9/10 btw) and she had zero luck with the endeavor.
When we took a look at Mzre's website, it's no longer live. Her IG and OnlyFans are also pretty low at 16k, so we're not sure if she's still active.
So keep in mind, while there might be active FinDoms out there, it's more myth than reality. In fact, you'll probably make more money selling your panties and the time you devote to it isn't usually worth the pay off in the end.
For your viewing pleasure though, check out the original article below.
The original article is below.
I interviewed Mzre Yuen (pronounced "Misery") and learned that she is a "FinDom," which stands for "Financial Domination."
Essentially she makes men her financial slaves and makes them pay for everything.
At first I thought, oh, she's just your average every day gold-digger / sugar baby.
But the interesting part, there is no sex involved whatsoever, and in most cases there's no companionship either. There is, however, humiliation, domination, and (essentially) financial slavery.
I was fascinated by this because it didn't make sense to me. Why would any man want to pay a woman for no sex?
Why would a man want to be subjected to orders like "empty your wallet" without gaining anything in return. I got in-depth with Miss Yuen about her life as a "FinDom." Most importantly I learned about why guys like it and how she became one.
(Photos courtesy of Model Mayhem)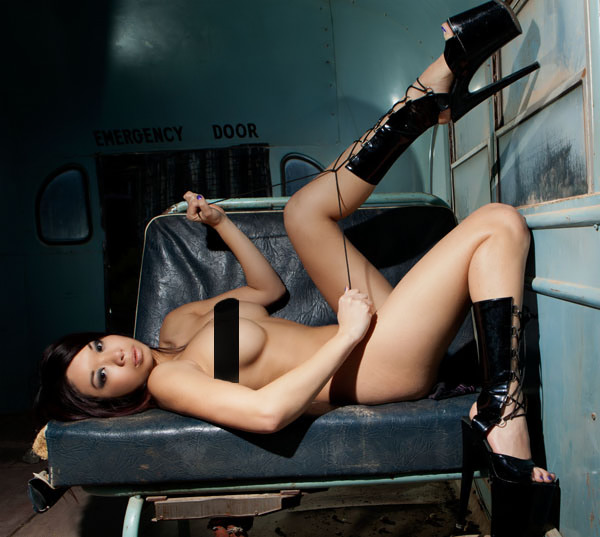 First of all, what is Financial Domination or FinDom?
FinDom is a fantasy that men have of being taken advantage of by women financially. They pay for all the woman's things, but the woman gives back nothing in return. I don't spend time with them. I don't have sex with them. They basically just give me money for nothing. A lot of times I basically order them to do whatever I want and they just comply. They love being my financial slave.
How did you get started with Financial Domination?
First off I always liked rich guys. So when I heard about the whole idea of "Financial Domination" and I was intrigued. I was already on social media, so I put more of my pictures on Instagram, Facebook, and Twitter, and rich guys ended up finding me and trying to pay for all my stuff.
Why do guys pay for your stuff?
It's a fetish. It's a fantasy. I don't quite understand it myself, but a lot of guys just want to be dominated by a woman financially without anything in return. It's similar to the whole slave/master role play, but in this instance it's with money instead of sex or pain.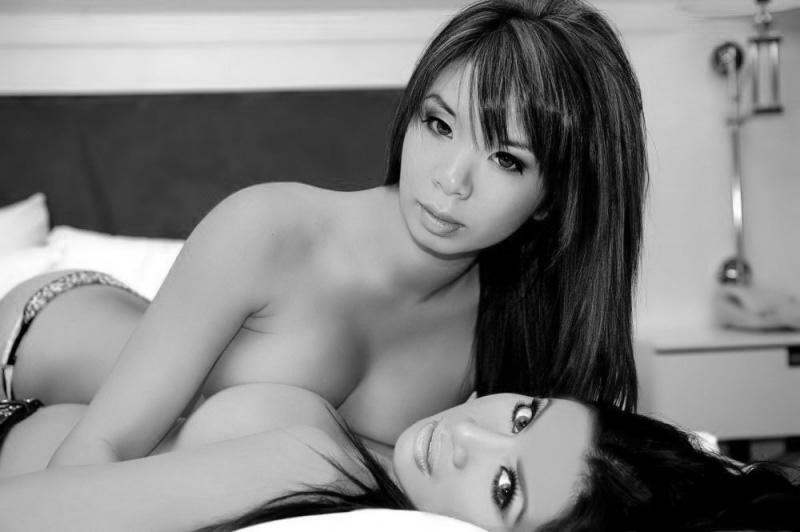 They don't get anything at all?
No. That's part of the fantasy. It's domination. They want to have sex with me but I withhold it. It wouldn't be the same if I actually did have sex with them. That would ruin their fantasy.
What kind of guy WOULD you have sex with?
Well they have to be rich. I wouldn't ever have sex with any of the guys that are my financial slaves. Funny thing is I dated 6 Kevins in a row though. But I'm not a gold digger. I'm a platinum digger.
What is the most expensive stuff you've ever got bought for you?
Well my house in Vegas is paid for by some guy. I got a BMW 3 series paid for by another guy. I also have 2 other cars given to me. I like being excessive.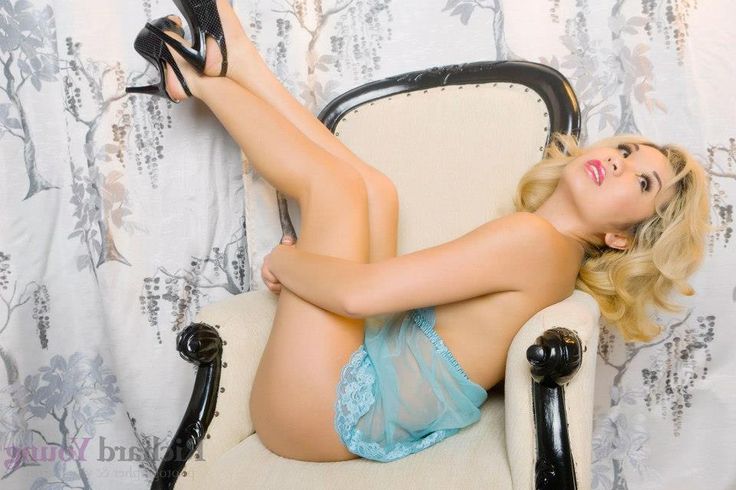 What kind of guy is rich enough for you to actually date?
He has to be rich enough to buy me a new car.
You would never date a poor guy?
Yes. I actually don't care if the guy is ugly. As long as he's rich.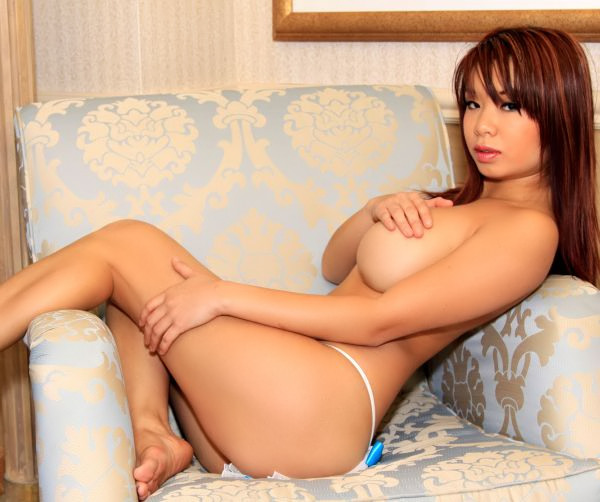 How did you get known as a "Fin Dom" and find these suckers?
Well first off I was known for doing pole dancing and pole tricks. One day I went into a strip club and I ended up performing because it was amateur night. It was hard for me at first because I was so nervous but I ended up being a natural at it. That led me to be a stripper for a bit and then modeling came too. I just built up a following from posting my pictures up on social media. After I learned about "FinDom" it was really easy to get started. I just started hashtagging the "FinDom" hashtags and guys would just start emailing me to pay for my stuff with nothing in return. I've loved it ever since.
Do you think you're taking advantage of these guys?
No. They want to do it. I'm not forcing them to do anything. I don't promise sex. I don't promise anything.
If you're into financial domination and want to see more of her, check out MZRE.
Written by kevinhype