Busty. Tattooed. With a fun personality. How much better can you get? See the gorgeous photoshoot with up and coming Jessie Le, shot by Dale Tu.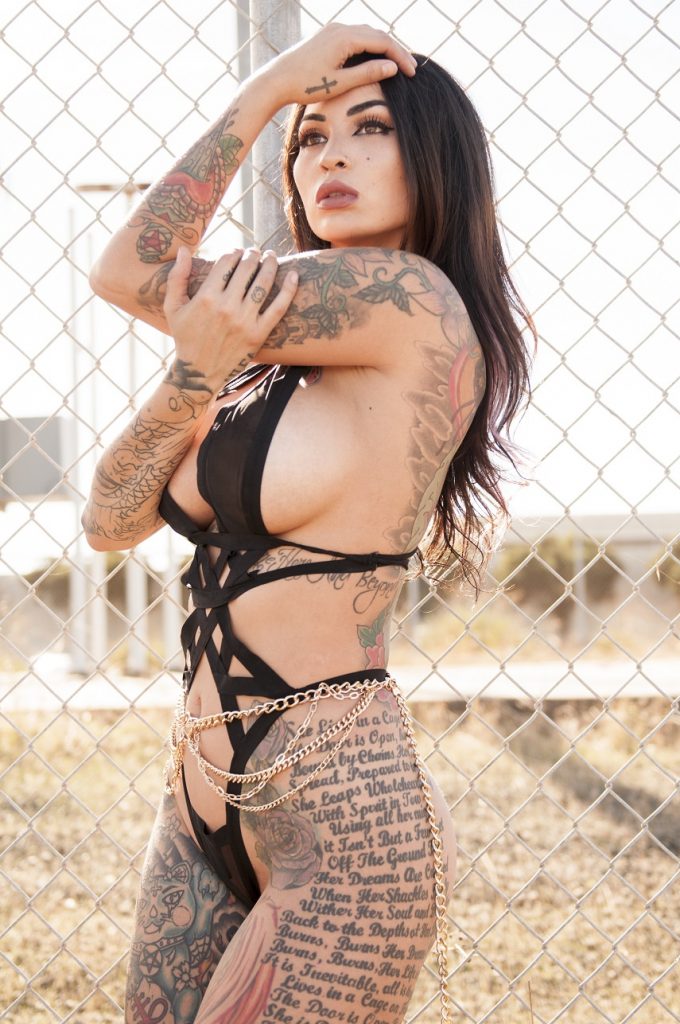 First off, tell us a little bit about yourself! Who you are, what you do, and anything else you want to add!
I'm just your average girl next door. Haha, well, kind of. I write poetry, paint and spend most of my days with my doggies. I have a double major in Social Work and Psychology with a minor in Ethnic Studies. So when I'm not being a muse, I work in the education field developing school curriculum.
What's the most embarrassing thing you've gotten caught doing?
I would have to say having sex outside, yup you read that right. This guy I was dating and I decided to get a little too frisky one night and ended up having sex on top of his car, in my defense it was 2AM…but someone walked by mid-pump. Luckily they were more embarrassed than we were and they basically ran past us.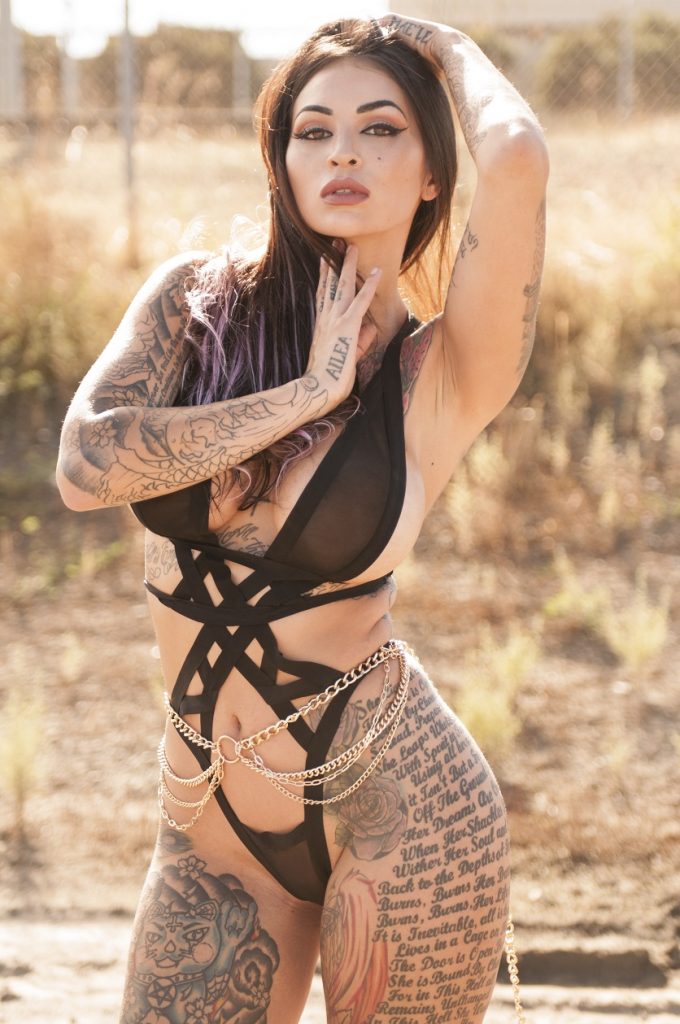 If you could buy any 1 item under $10,000 right now, what would it be?
Definitely an all-inclusive vacation to the Bahamas or Hawaii. Momma needs a vacation haha!
What do you think is the sexiest part about yourself?
I am such an awkward person so this is a tough one. If I had to choose I would say my neck. It's pretty long… and you know what they say about girls with long necks right?!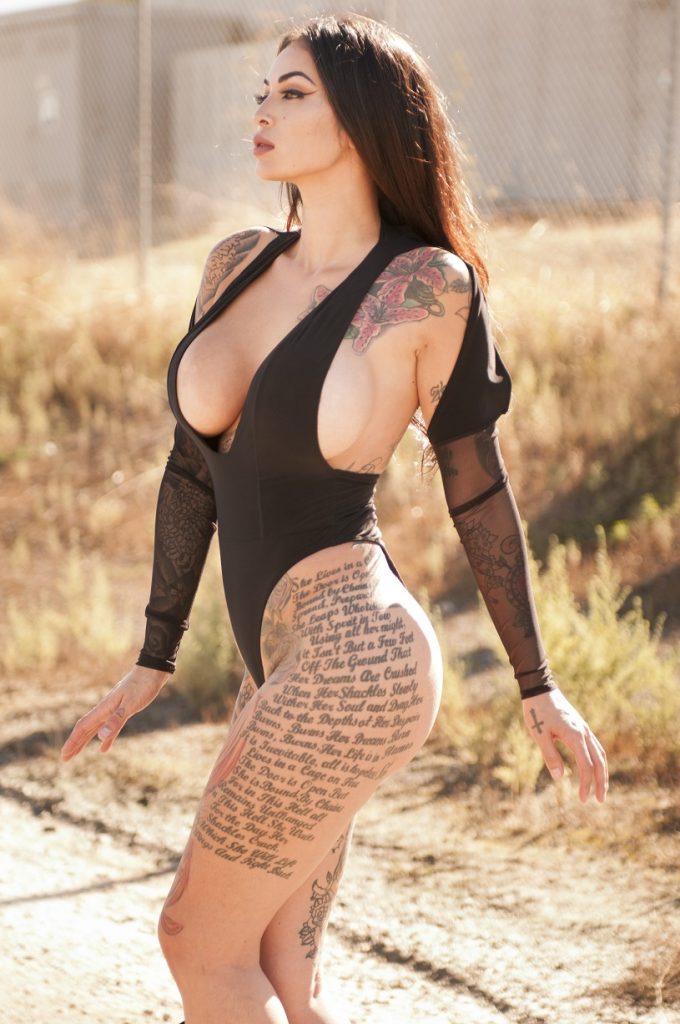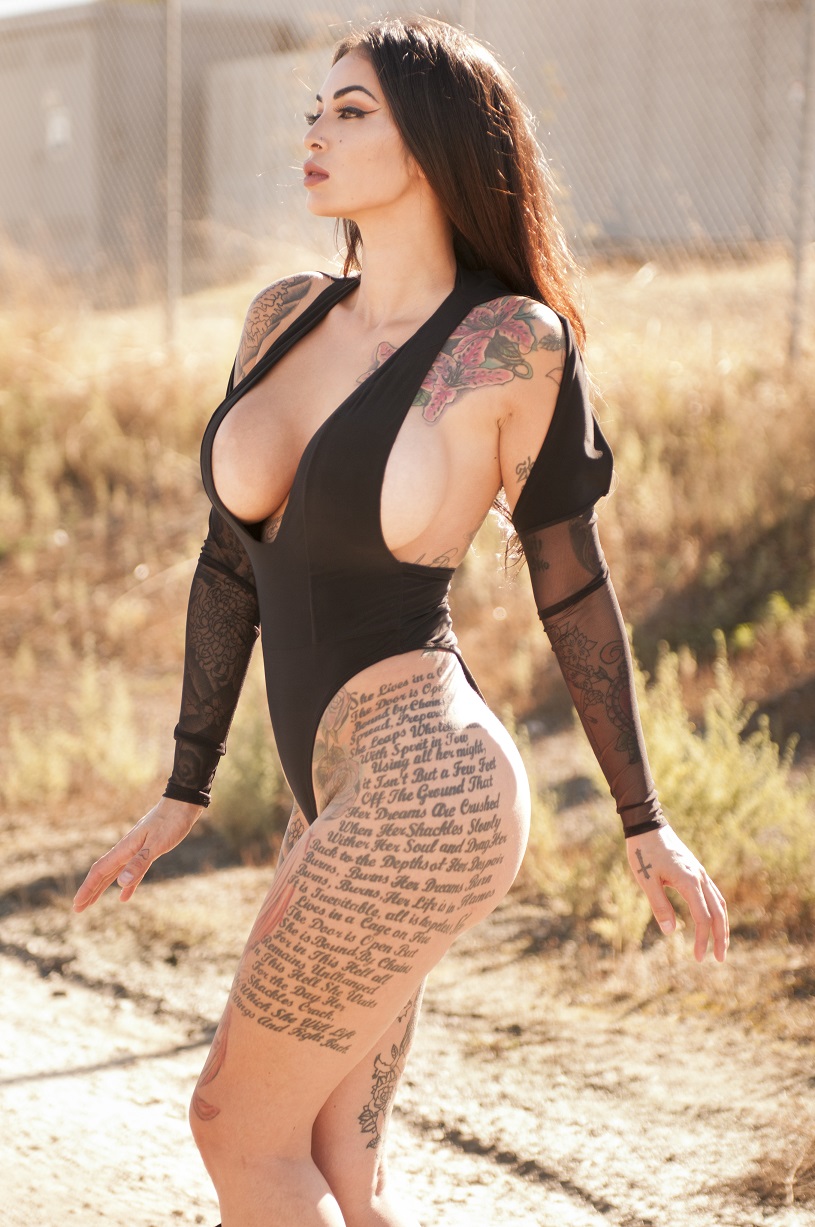 Are you single or taken?
Taken, my boyfriend and I have been together for two years, our anniversary was actually last week. Rank these 3 from most to least important when it comes to the guy you're dating: driving a nice car, having a six pack, or knowing how to dress well. Dressing well… to be honest I'm not fond of 6 packs, I prefer chubby buff haha. I have my own car so I don't care what you're driving, just don't be lazy and unemployed.
What's your #1 dealbreaker when it comes to guys?
Cheating, lying and being overly sensitive. I am real as fuck and loyal to a fault. If my man doesn't reciprocate that, it won't work.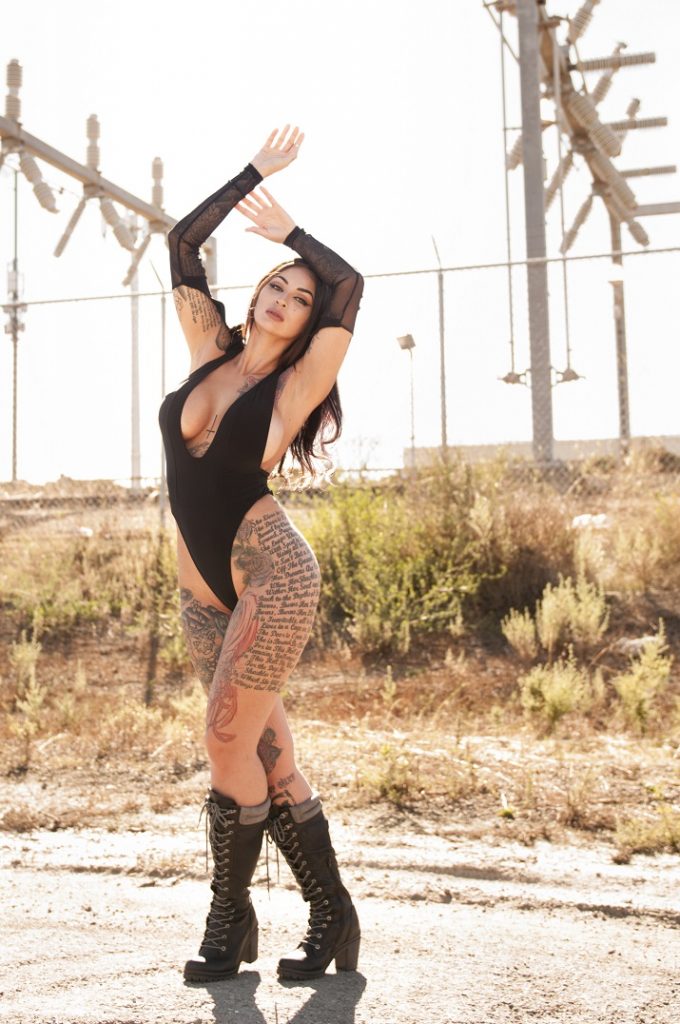 Have you ever made the first move on a guy? If so tell us how it happened.
Most definitely. I went on a date with this guy, I slid through his DM, omg that sounds so bad!! Haha, well I left my phone number and said use it sometime. Needless to say, he hit up almost immediately. We hit it off really well and had our first date a week later.
What is something you remember from a past date that completely turned you off?
I am all for equality, I have actually paid for dinner on several occasions. But… there was a guy, he asked me out several times. Not only did he not want to pick me up, he was a fucking weirdo and a liar. He claimed he wanted to wine and dine me, that we would have an amazing dinner, blah blah. At the end of dinner he refused to acknowledge the check and said we should just walk out. I'm not about that life, I'm way too honest to rip someone off so I paid for dinner and told him to fuck off. End of story!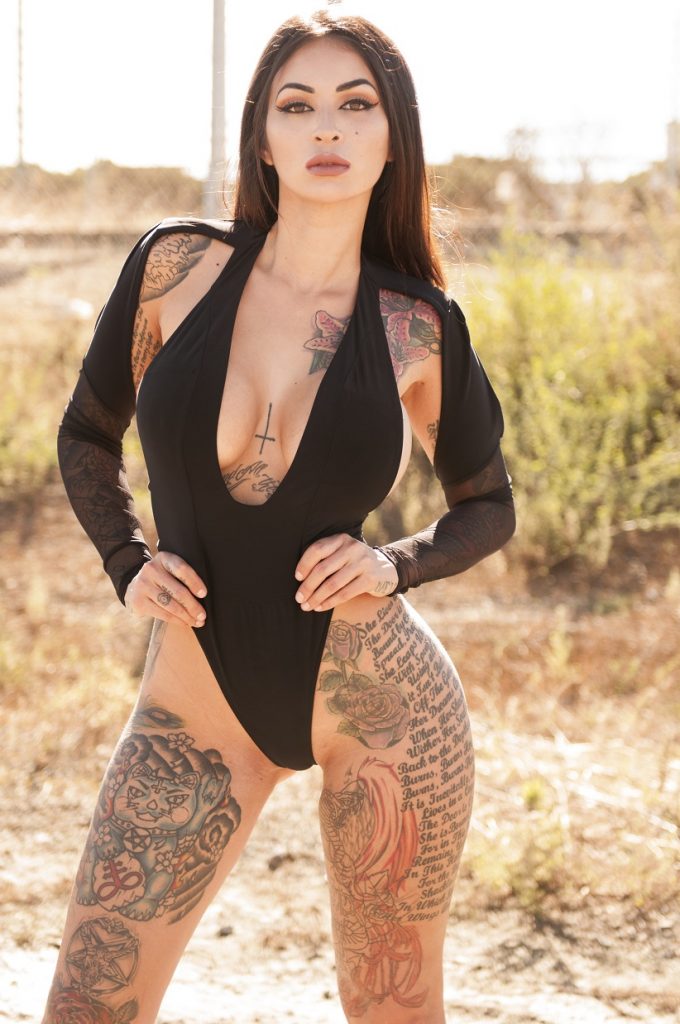 It's Friday night. What do you think you'd be doing?
Playing Mortal Kombat and drinking wine! Yeah, I'm a nerd haha! I actually own it on Nintendo and Xbox one.
If you could only eat 1 food for the rest of your life (and still live), what would it be?
For sure, it would be Pho. I am obsessed with soup. Pho is my fav!
If you went lesbian, which girl would you go for?
Michelle Rodriguez, that bitch is bad!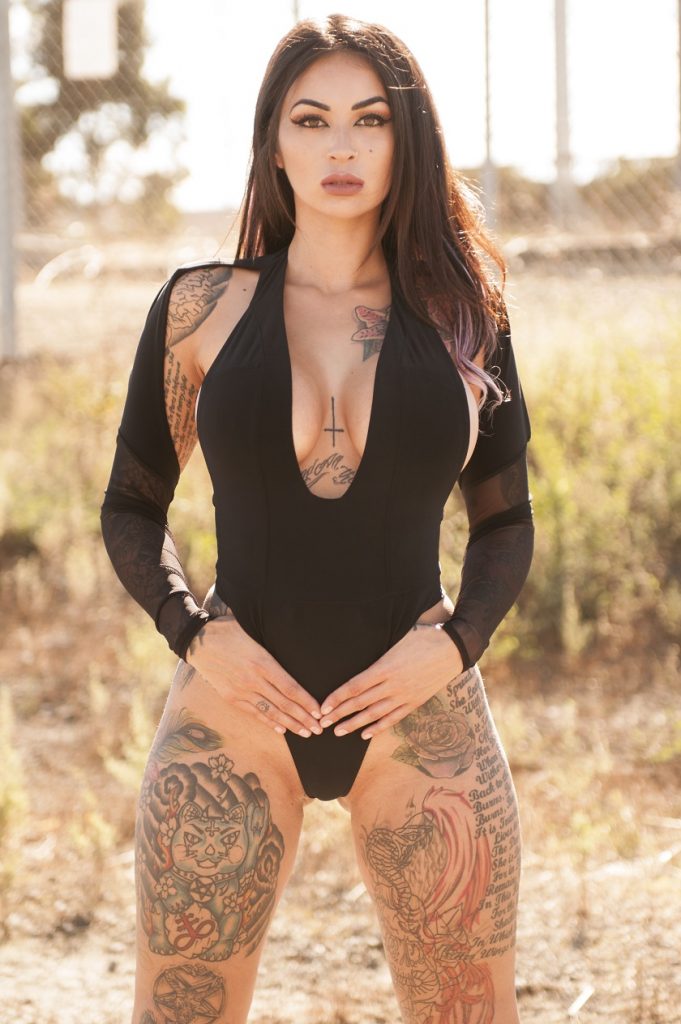 Where can we find you online?
Get at me on:
Instagram
Twitter
Tumblr
Written by Hugh Huynh