Did you know that Hong Kong is THE hotspot for ultra-wealthy property owners in Asia? That's right! A recent report by London-based data firm Altrata revealed that Hong Kong is home to an impressive 15,175 ultra-high-net-worth (UHNW) individuals. These are the folks with a net worth of at least $30 million, in case you were wondering.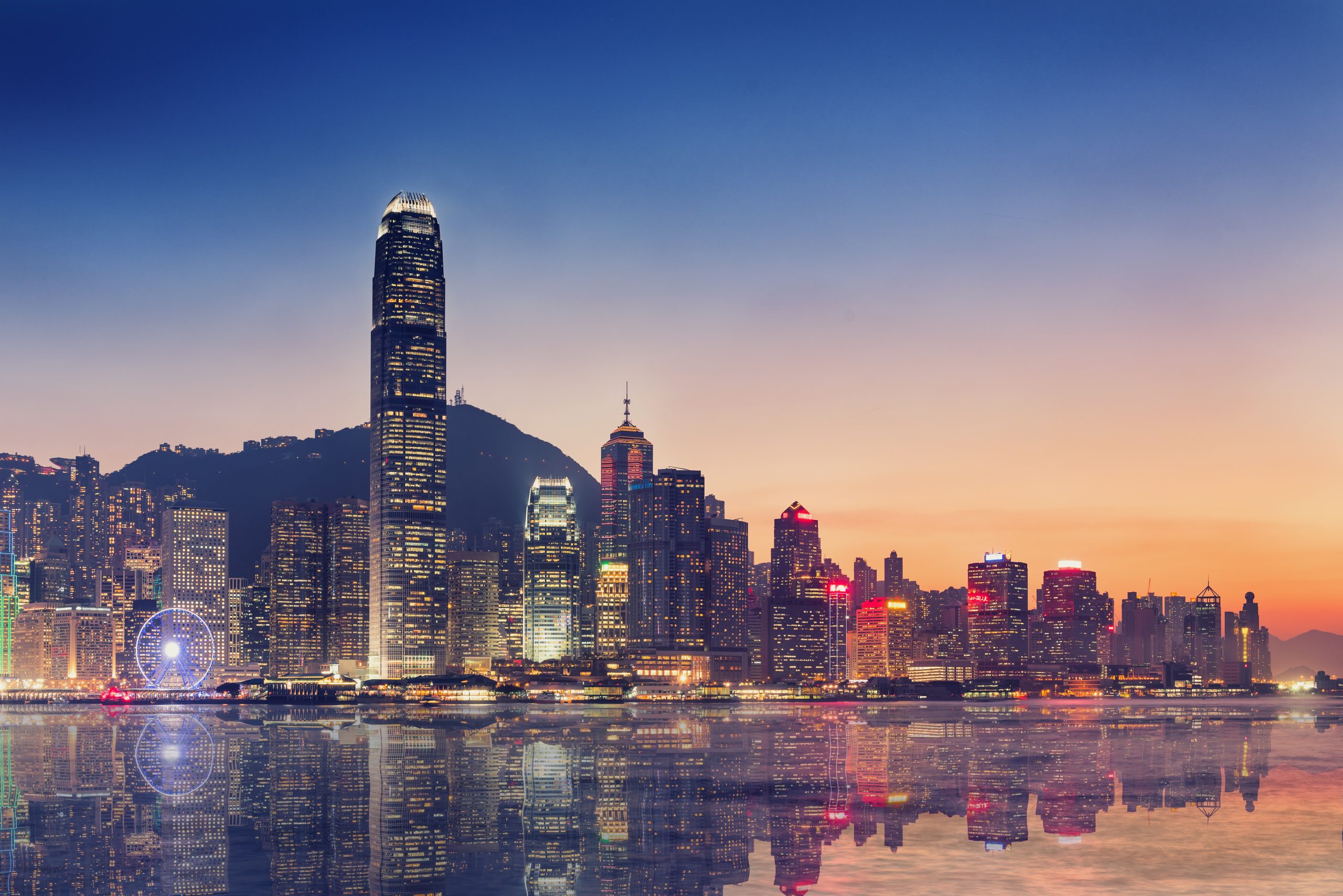 You might be thinking, "What's the deal with Hong Kong?" Well, despite its history of political unrest and the ongoing recovery from the pandemic, this city just doesn't stop being a magnet for the rich and famous. Hong Kong's strong connections to mainland China, low taxation, and status as a major global financial services hub make it a top choice for the ultra-wealthy to have primary or secondary residences there.
Even with recent political developments causing a few raised eyebrows, Hong Kong manages to keep its appeal. In fact, it has one ultra-wealthy resident or second-homer for every 351 city residents. That's about three times the UHNW density level of New York and Los Angeles, according to the report. Talk about exclusive!
Now, you might be wondering how Hong Kong continues to attract these affluent individuals. The answer lies in its tax incentives for non-local property owners. Those who live in the city for at least seven years and obtain permanent residence can enjoy these benefits. Additionally, high earners and top university graduates with at least three years of work experience are eligible for a new two-year visa.
While New York and London topped the list with 21,714 and 15,907 millionaires and billionaires respectively, the U.S. dominated the rankings with six out of the top 10 cities, including Los Angeles, Miami, San Francisco, Chicago, and Washington D.C. Beijing and Singapore followed in seventh and eighth place, respectively. Tokyo would likely have made the top five, but a lack of data on the Japanese real estate market made it impossible to include in the rankings.
So there you have it! Hong Kong is the ultimate destination for ultra-wealthy property owners in Asia. Despite its challenges, this city continues to thrive and attract the world's elite. Who knows, maybe one day you'll be part of this exclusive club too!
Written by Robert D