Yua Mikami is a 24-year-old idol singer and Japanese AV model who made her adult debut back in 2015. When she's not making adult videos, she performs with Ebisu Muscats, a J-Pop group made up of mostly other AV models.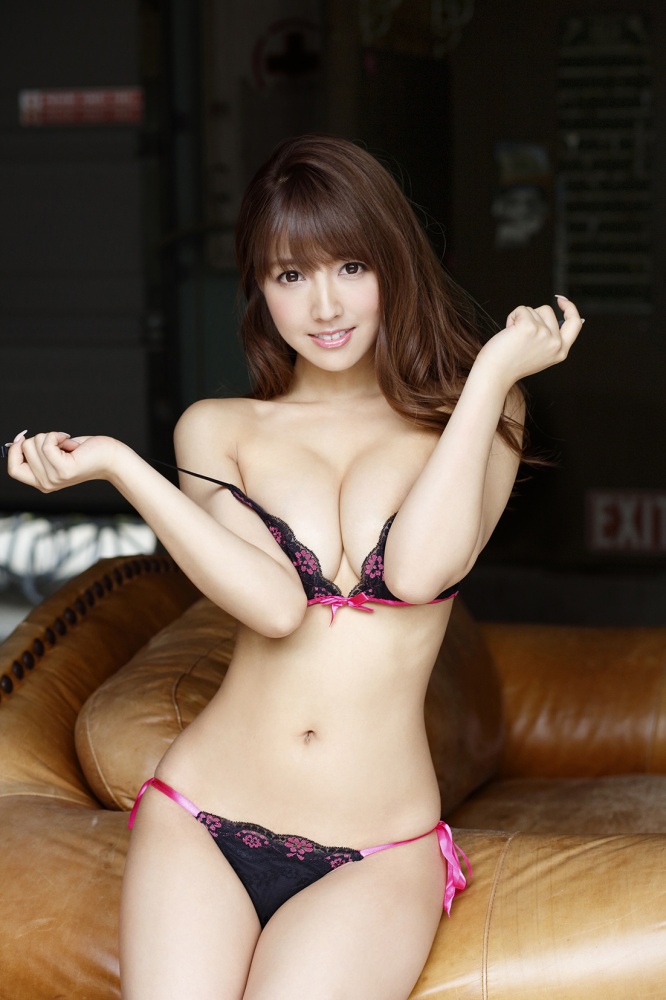 With over 602k followers on her Instagram, this year the popular AV model decided to give her fans a special treat for Halloween. She got creative and took inspiration from one of the world's most popular beverage, the Starbucks Frappuccino. In this case, it was the limited Strawberry Cream edition which was only available up until May: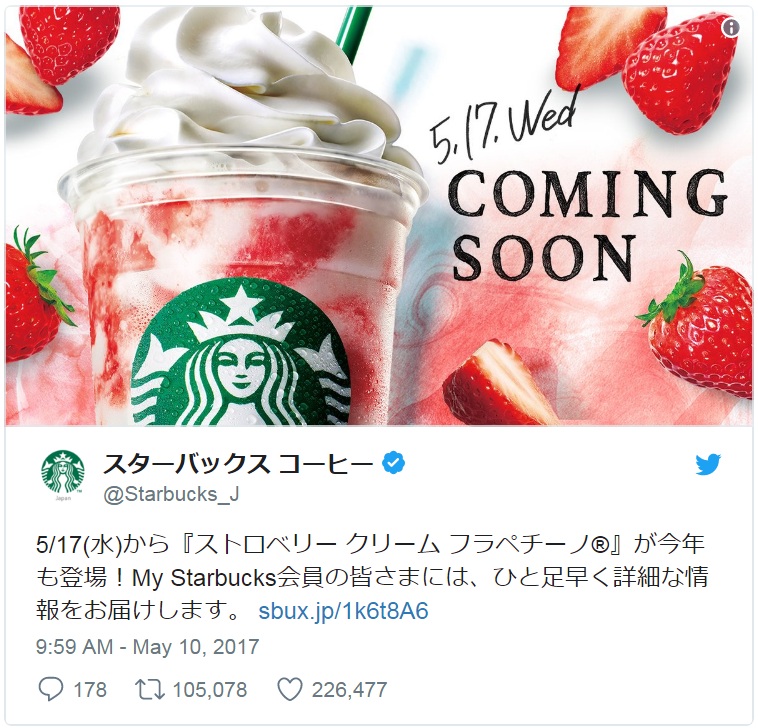 Mikami brought back the creamy drink in the form of a sexy Halloween costume: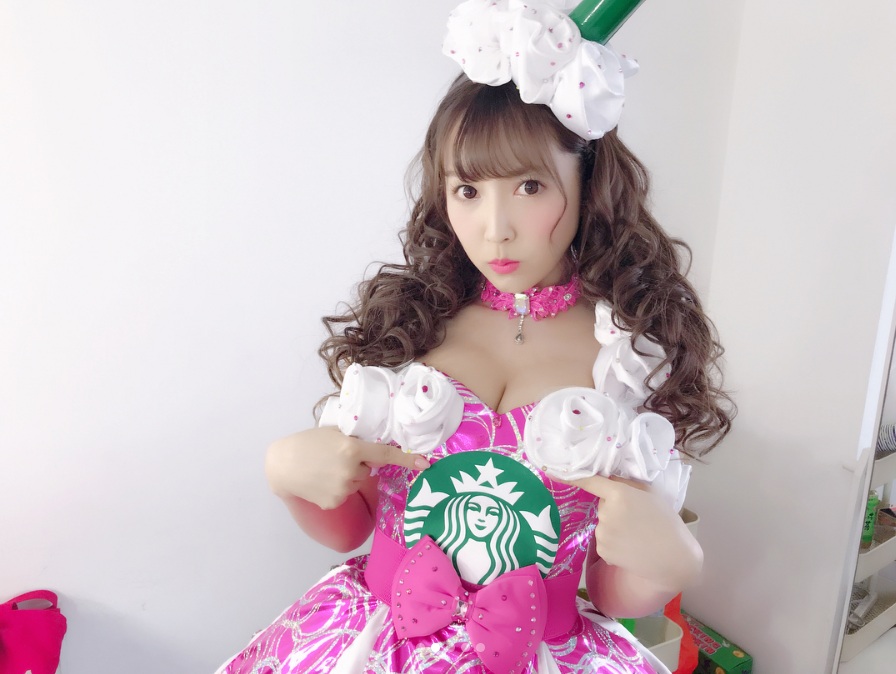 The sugary outfit hugs her frame perfectly with a tight-fitting skirt.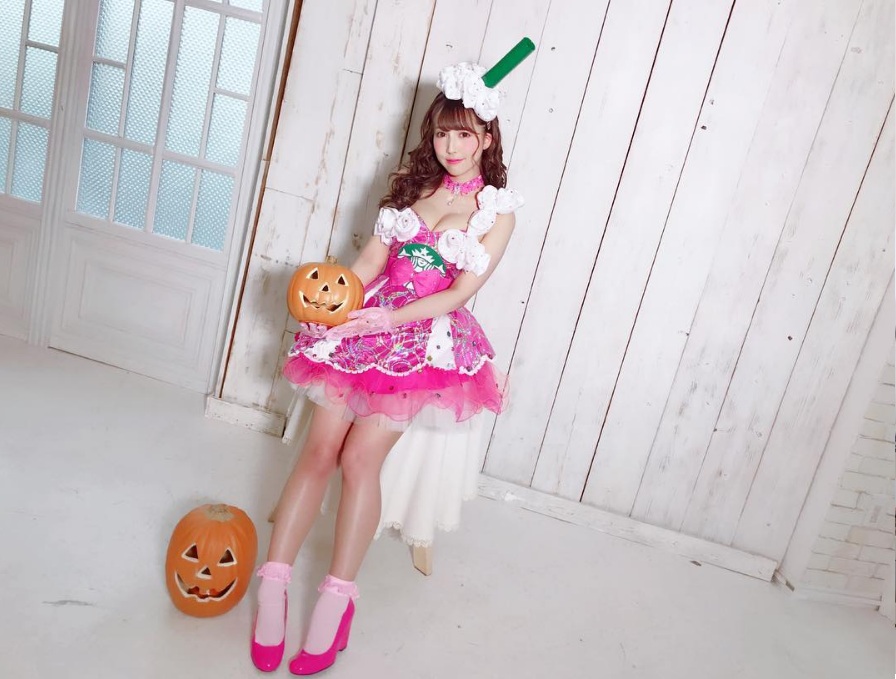 A lot of thought went into making the design as it took over a month to complete.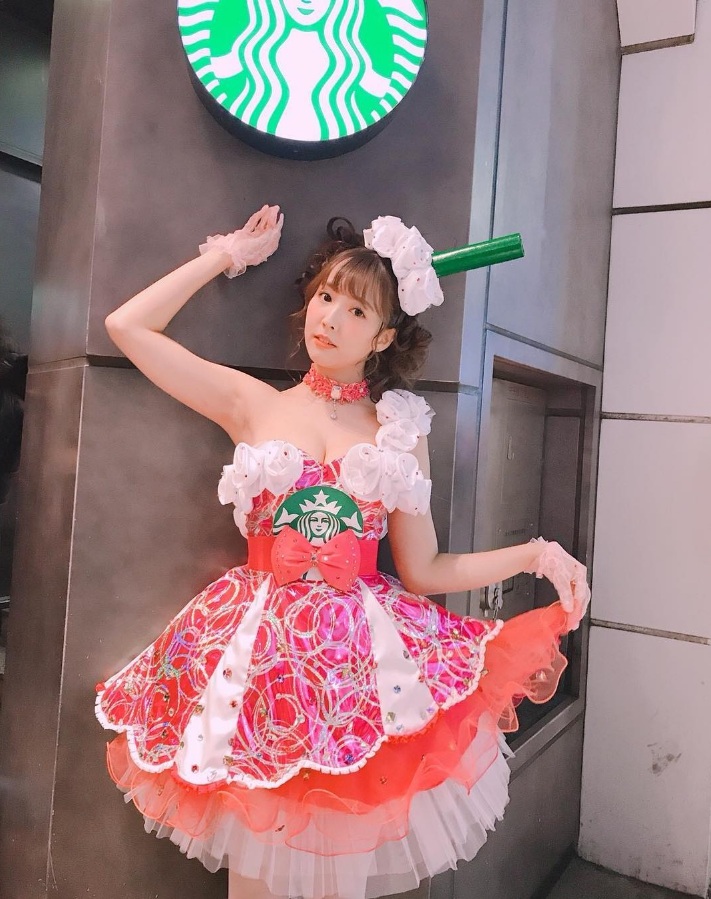 She's got a pink laced choker with a jewel right in the middle.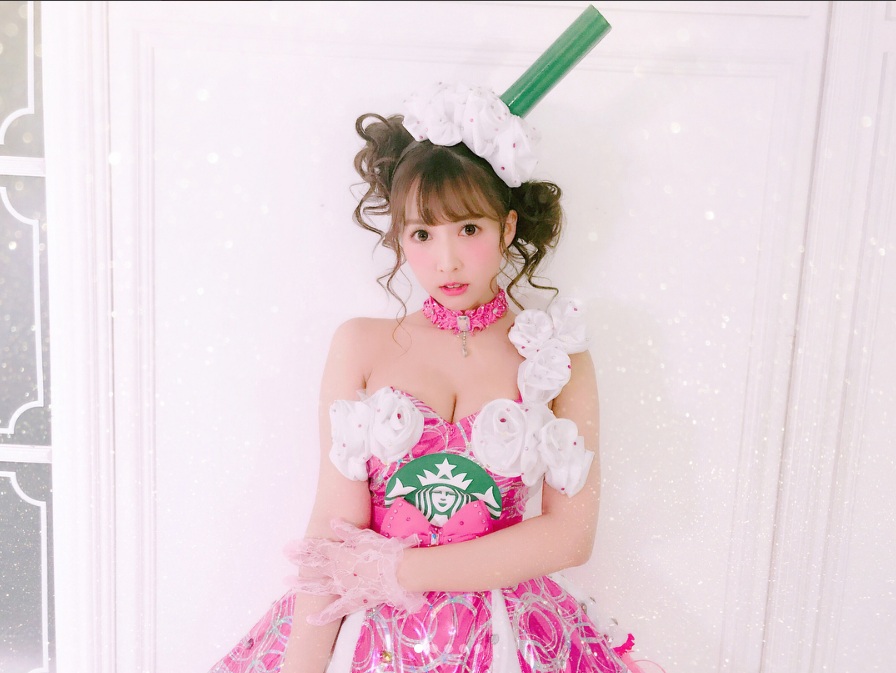 A cute Starbucks straw in the iconic green.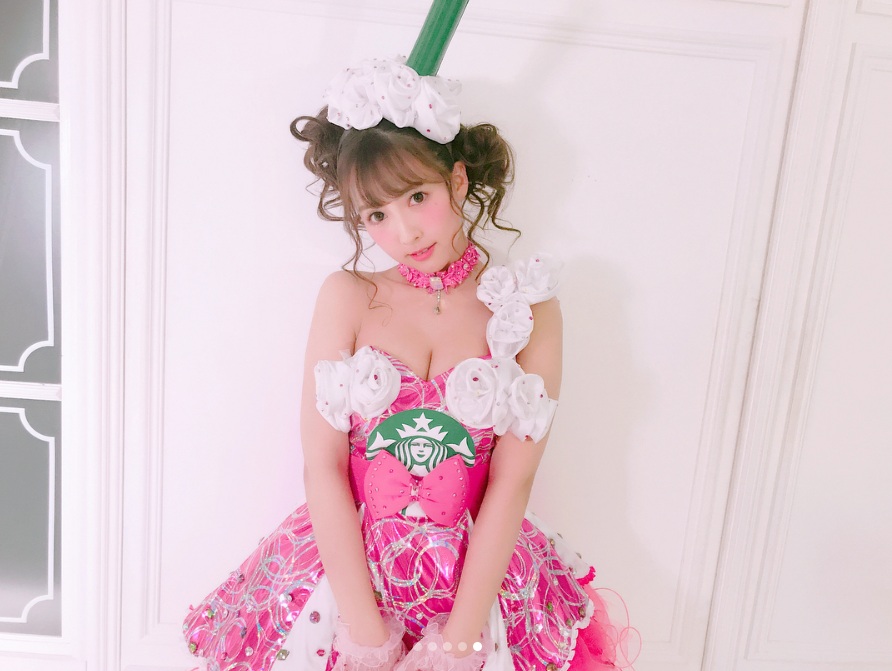 With matching blushed cheeks!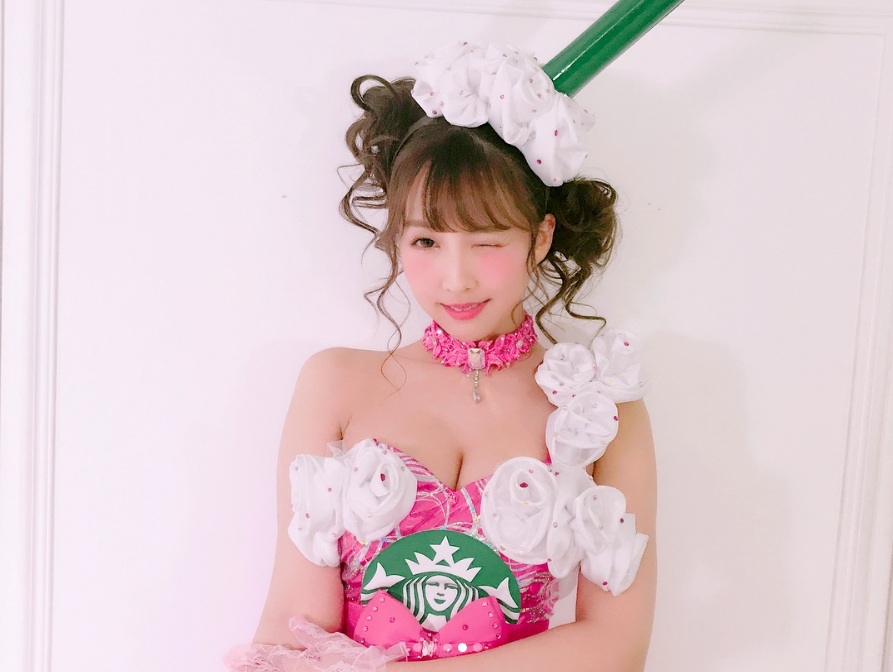 From the strawberry pink base, frap swirls, to lots of cream on top, her outfit is sexy yet adorable.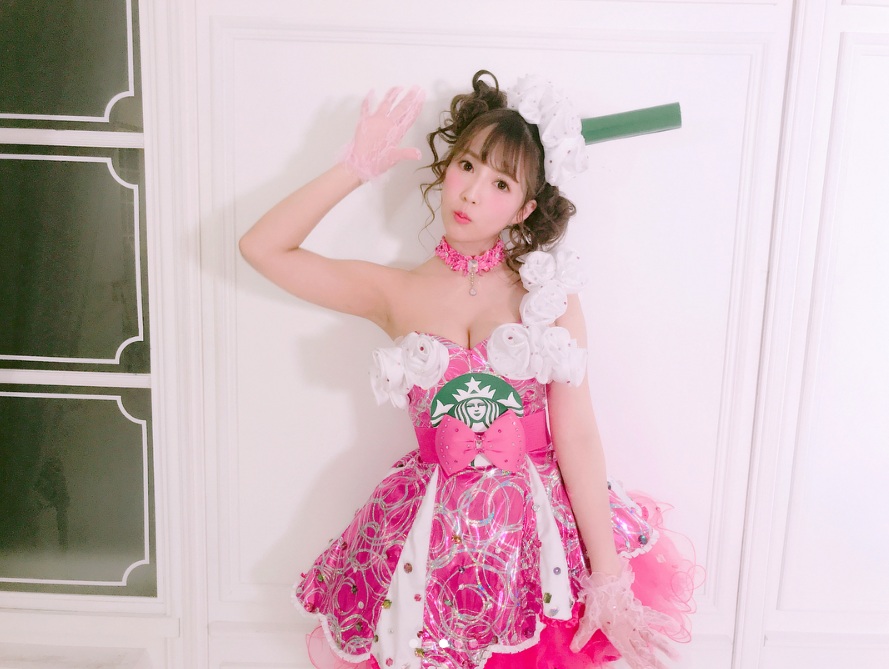 A lot of her fans online were more than delighted to see her costume this year and said it was the best treat ever. We think it's safe to say she's bringing all the boys to her yard.
Check out more of her photos on her Instagram account. Fair warning though, some of her pics might be too pumpkin spicy for work!
Written by Tai Tai