Originally from Thailand, the LA-based artist Ann McFerran is both beautiful and creates beautiful works of art. Her usage of bold colors really helps her work stand out. McFerran's unique artistic style is bolstered by her outfits and makeup, which has helped her gain a nice following on Instagram.
Recently, Ann McFerran launched Glamnetic, a female line of magnetic lashes, which has taken the world by storm. According to her, Glamnetic is now a $50 million dollar company and is the fastest growing beauty company in the world.
As a child, McFerran was insecure about her thin lashes. Although she wore "falsies" the lashes were hard to deal with and hard to apply. This led her to come up with the idea of magnetic lashes, a lash that can be applied with a magnetic glue.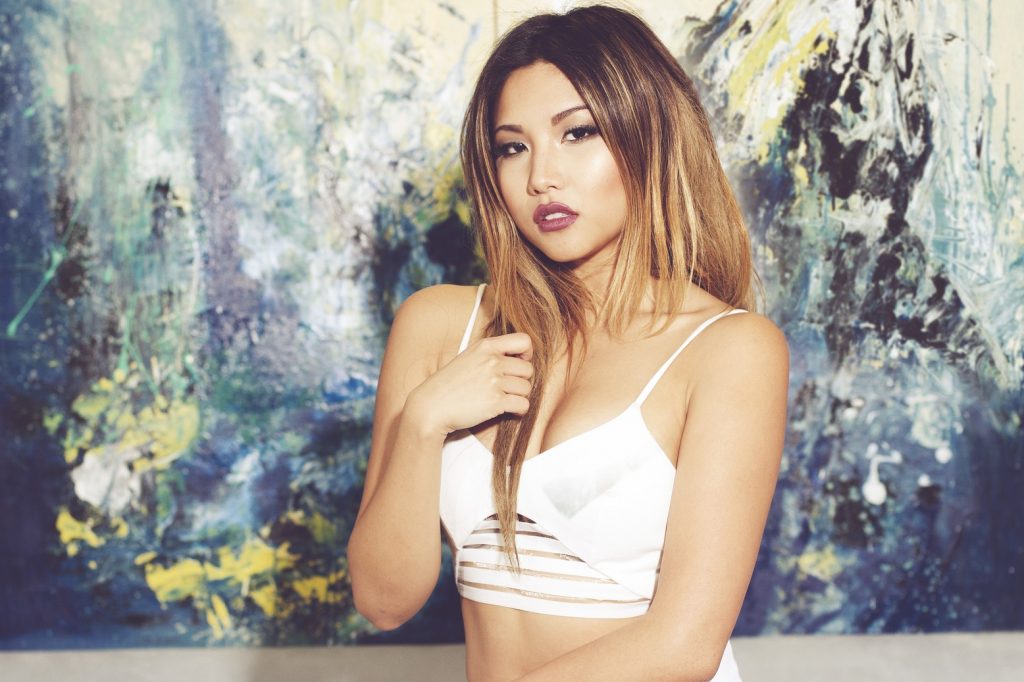 She works in a range of painting materials, including oil, acrylic, spray paint, ink, molding paste and found items that are collaged onto canvas. Despite her large range, consistent throughout her work is the calculated balancing of composition, color, and mark making—a sense of control within a fabricated chaos.
With her Psychobiology background, which provides insights into how biological processes impact how individuals think and feel,  she analogously wanted to explore how art impacts people's emotion and thoughts. She purposefully creates work that is meant to accentuate living and social spaces, all the while elevating the general mood. She likes to explore and combine dichotomous themes of consciousness vs unconsciousness, happiness vs sadness, science vs fiction, chaos vs control because of the belief that one reveals or enhances the transparency of the other.
Check out some gorgeous photos of her in front of her art taken by Augusteyn (@augusteyn).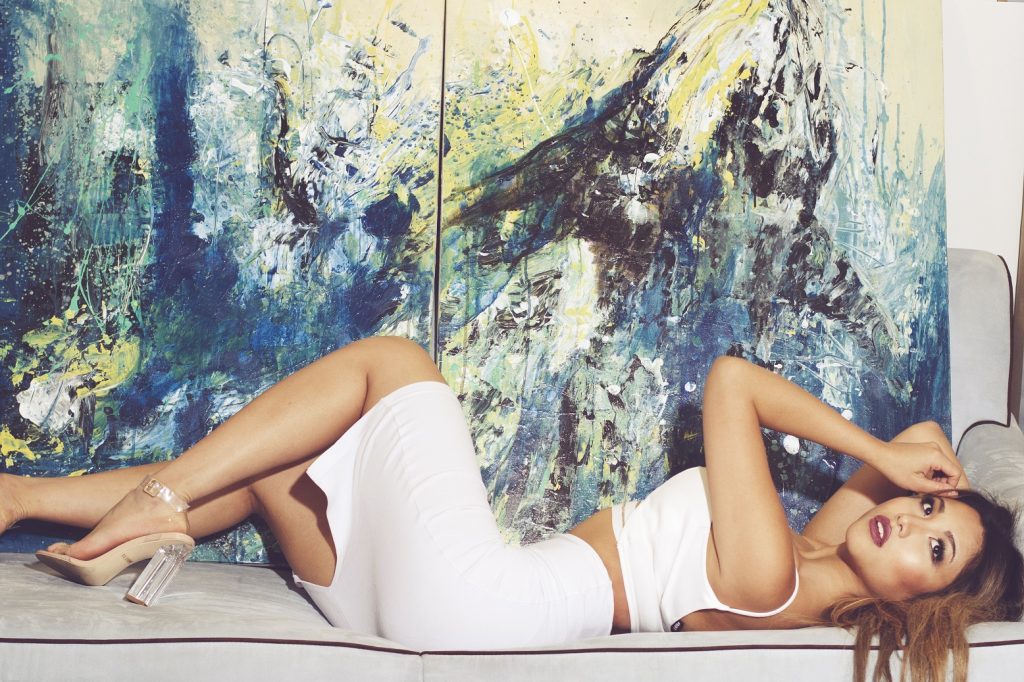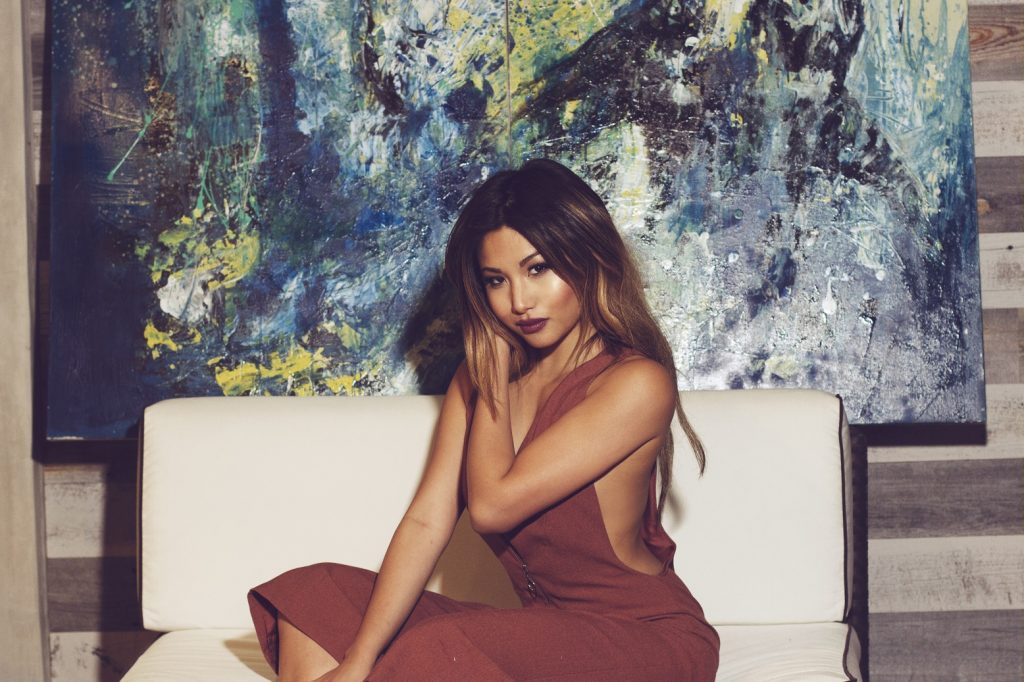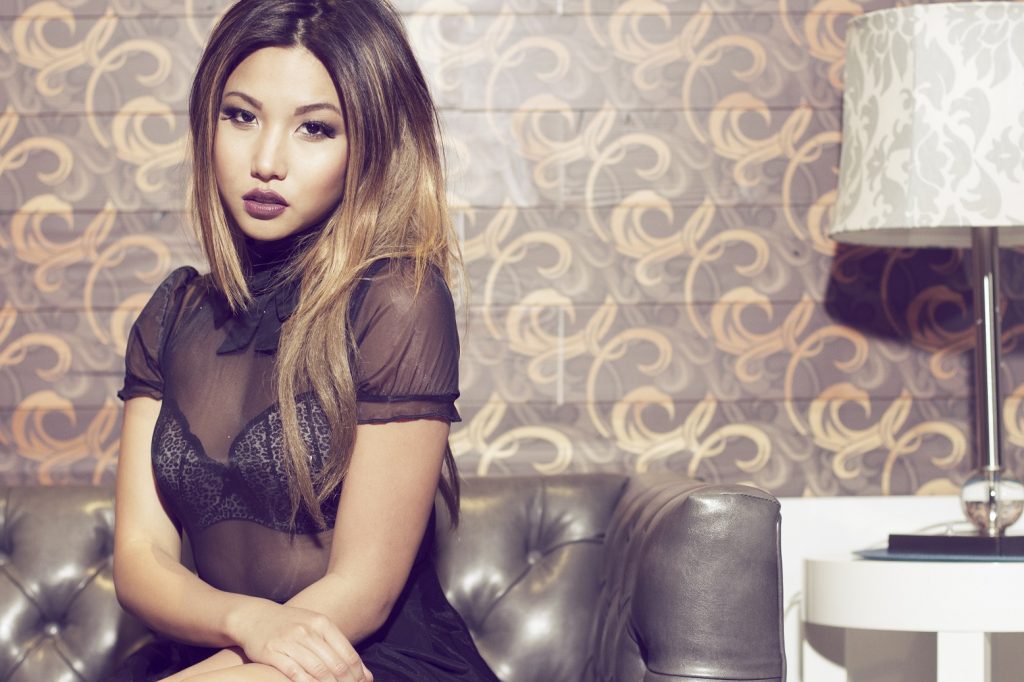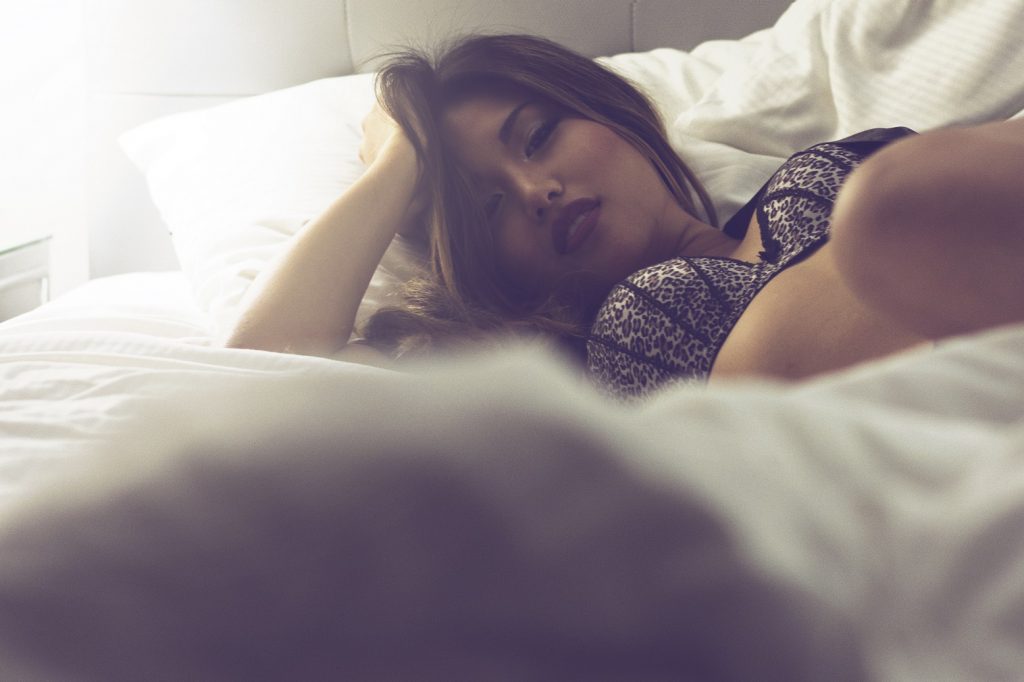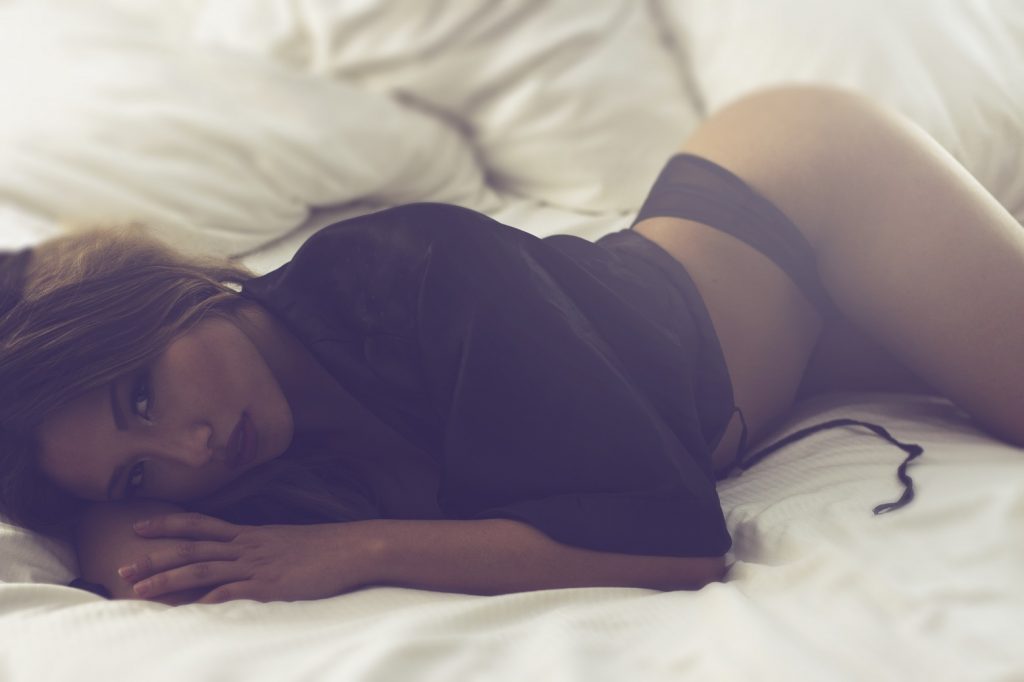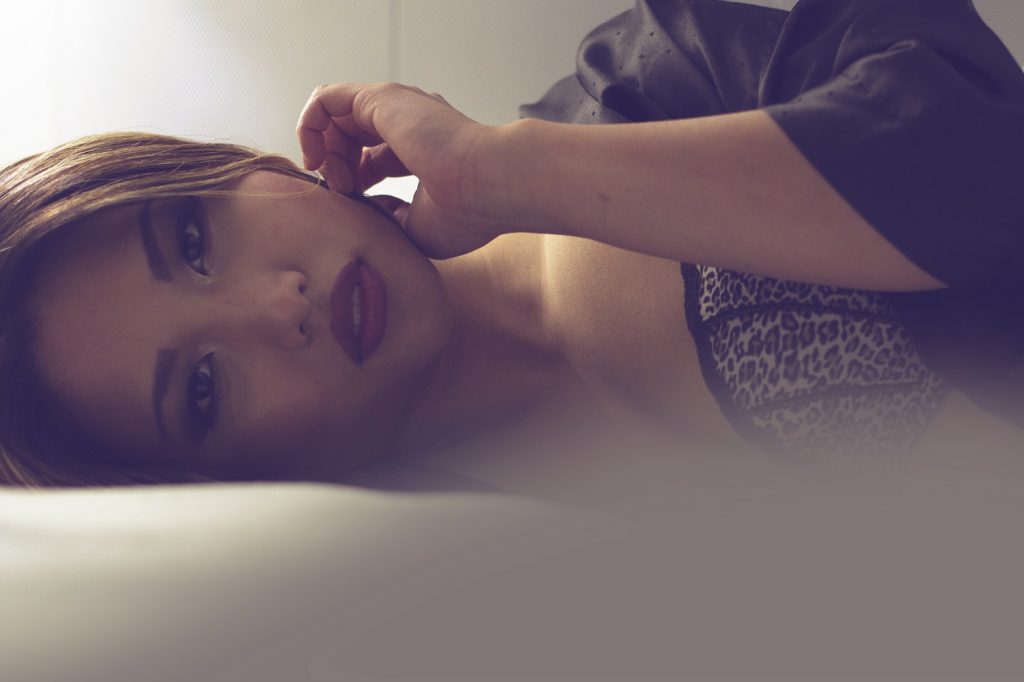 Follow her at:
Instagram
http://annmcferran.com
Written by Hugh Huynh