A boy in China underwent surgery for two hours to remove 26 tiny metal balls from his bladder.
At a young age, many children receive toys and also have very curious minds.  The 11-year-old Chinese boy, who resides in Zhejiang Province in China, inserted these small, spherical magnets into his penis.  After dealing with the pain and his private organ bleeding, he was rushed to the Yuying Children's Hospital in Wenzhou, where surgeons performed cystotomy.
The 26 magnetic balls were known as "neodymium magnets."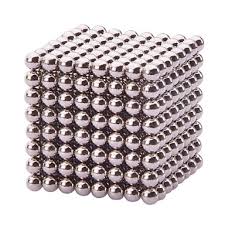 The local pediatric surgeon, Dr. Wang Yongbiao, explained the surgical procedure in the video: "The balls are now aligned into two columns and got stuck in the posterior urethra area."  Because the spherical balls attached to each other, it was difficult to remove them from the penis.  Dr. Wang continued, "each magnet ball has a diameter of three millimeters (0.12 inches) and when they align in two rows, its width doubles up to six millimeters (0.24 inches)."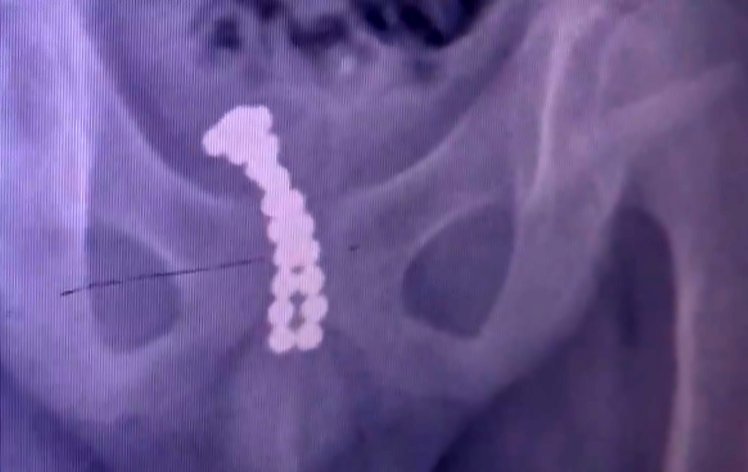 The doctor had to push the magnets into the boy's bladder before removing them using forceps.  It was difficult removing one magnet at a time because they had clustered in the bladder.  To remove the magnetic balls, Dr. Wang had to create a surgical incision in the bladder.
The child is recovering and Dr. Wang warned: "Children can easily swallow or place the magnet balls into their body parts due to the small size.  I had previously dealt with two similar cases in relating to the magnet balls."
(Source: NextShark)
Written by Jenn