The OC Night Market showcases performances and different types of food that unite people together. However, last Sunday, an Asian man was brutally assaulted and sent to the emergency room.
The reason that provoked the Caucasian man and his female accomplices was that the Asian man refused to let them cut in line for a drink.
The victim refused to let the group cut in line, which led to a confrontation. The victim's friend, J Kiva Huynh, openly spoke about what had happened on a Facebook post.
Tonight at the OC Night Market (05/21/17) ,my friend was a target of a racial hate crime by a couple who are Caucasian…

Posted by J Kiva Huynh on Monday, May 22, 2017
Huynh explains the racism before the assault: "The girl made comments about going back to Asia and eating dogs because he didn't let her cut in line to buy drinks & after a confrontation… They deliberately waited until he left the event and followed him to his car & jumped him at around 11:10 in the parking lot near Fair Dr & across the street from city hall."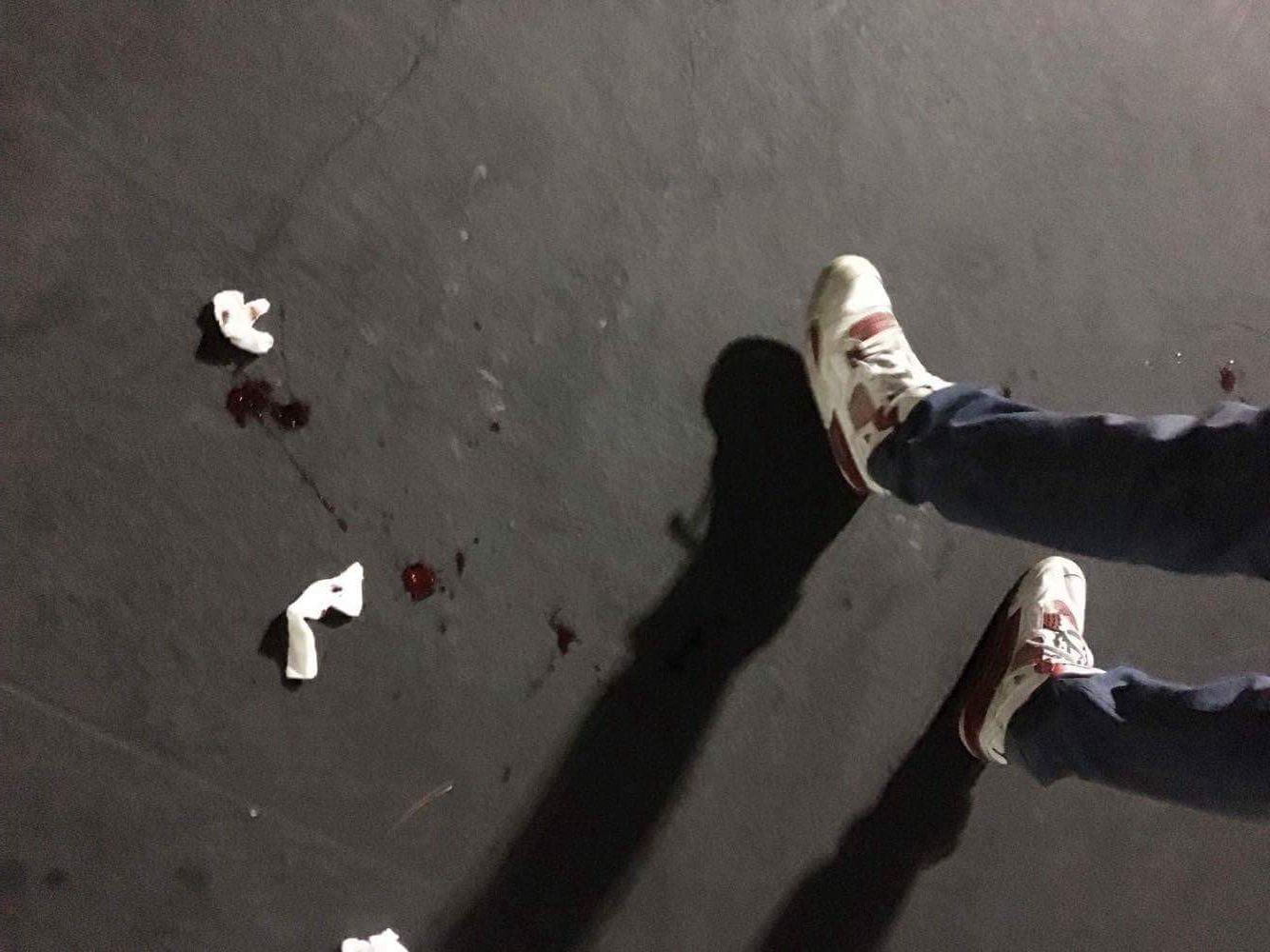 After being physically assaulted, he was rushed to the ER. He had lacerations to the face, bruises and bumps, and broken teeth. It is expected that he will make a full recovery, but will need follow ups with stitches and dental work. This racist attack has financially dented the victim.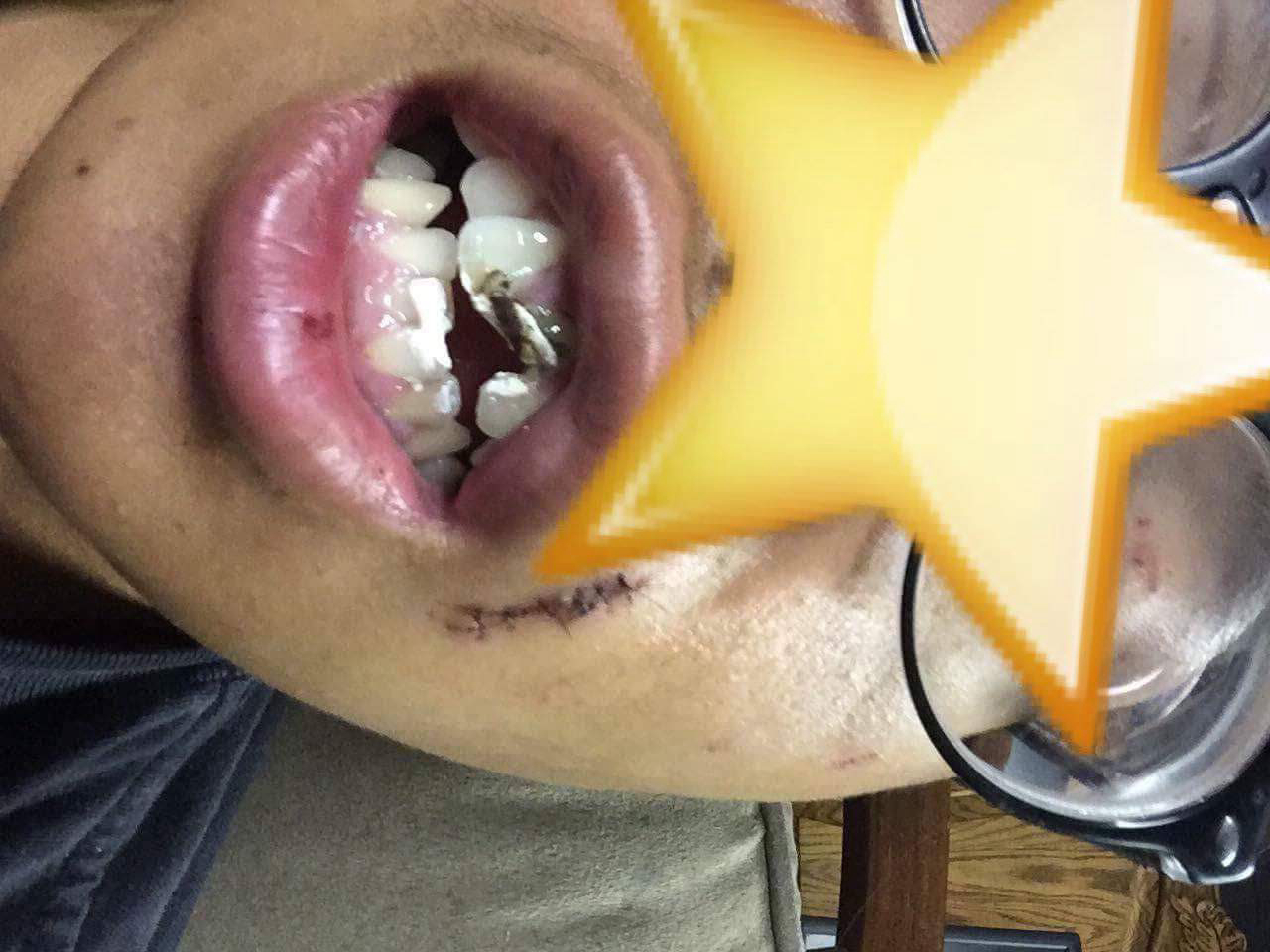 The Caucasian man is identified as roughly 20 years old, 6'3", slim, and has tattoo sleeves. He was with two other Caucasian females. The victim's name is not released for his protection.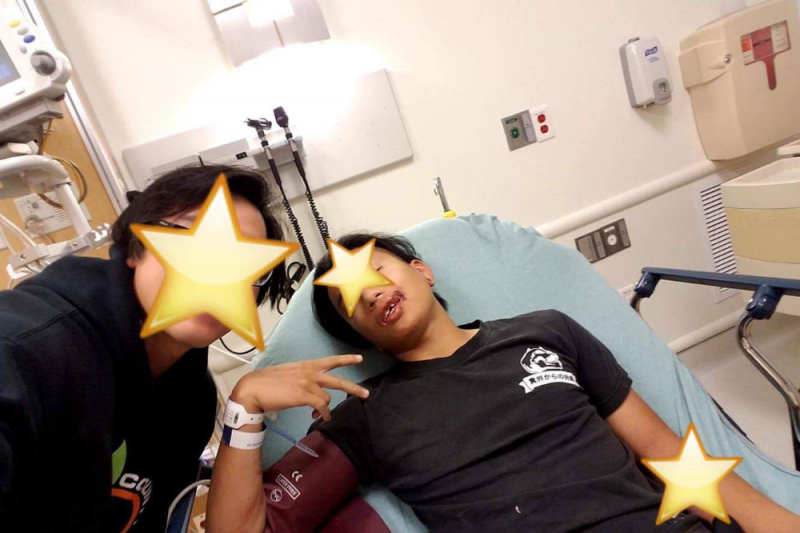 There has been a GoFundMe campaign that would help with the victim's medical costs that he cannot afford.
If you have any information that could help with this incident, please contact the Costa Mesa Police Department at (714) 754-5280.
(Source: NextShark)
You might also like
---
More from Crazy
---
Ophelia Vanity is a half Icelandic, half Chinese woman that currently resides here in Los Angeles. Growing up she was …
In Millbrae, Calfornia; The Nextdoor App is blowing up with concerns about Boba Milk Tea Shops. Best of Nextdoor Twitter …
Prepare yourself for a cringy ride. A super weird Facebook conversation was posted up on Reddit and has been upvoted …