There was a reported armed robbery that led to a gunfight, leaving two suspects and one house owner dead.  This case is still an ongoing investigation as to why the Asian household was targeted.
The two armed men were half-brothers, identified as Elijah Mays Sr., 27, and Xavier Williams, 23, and from Sacramento.  It was reported that these men entered an Asian American household in Fresno on Tuesday morning at 8 A.M.
It is still unknown to why these suspects chose this house or what their motives were; they have past criminal records (included both robbery and home invasion) and were affiliated with a violent street gang, which suggested that this was an attempt at an armed robbery.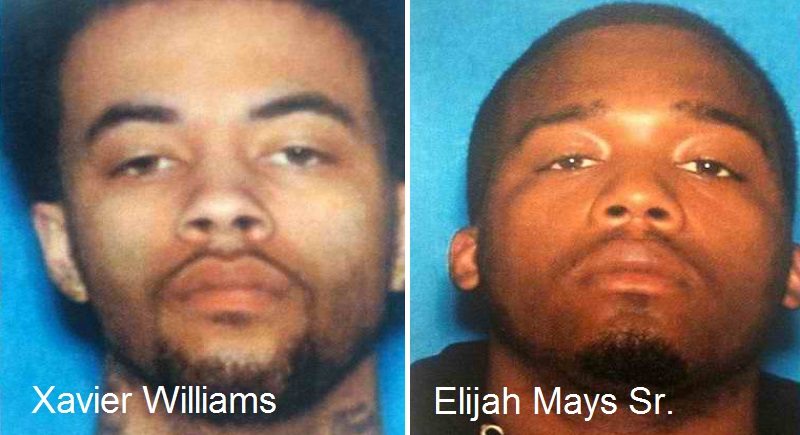 Once the intrusion began, Chong Yee Yang, the 69-year-old father of the family, warned his children and one of the sons pulled out an AR-15, which sparked the gun fight.
The intruders and the father of the family were killed in the shootout.  The 30-year-old son of the victim sustained a gunshot injury to his shoulder.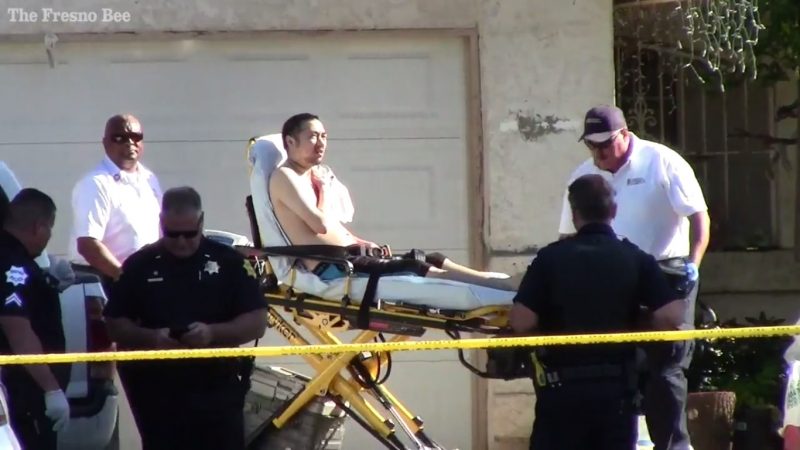 It is still unknown why the family was targeted.
The victim's sister-in-law stated:
"It's a very hardworking family, very nice family. 
They don't have any trouble for any people, very quiet family.  The mother and father are too old."
Fresno Police Chief Jerry Dyer holds a press conference on quadruple shooting in East Central FresnoMore –> http://abc30.com/2068183/

Posted by ABC30 Action News on Tuesday, June 6, 2017
Before the intrusion, the family was celebrating their brother-in-law's birthday.  The burglars entered through the front door without warning.
The Fresno Police's Lt. Dave Madrigal made a statement:
"It's a tragic case, very tragic, that there are people out who will victimize an innocent person for no apparent reason."
(Source: NextShark)
You might also like
---
More from Crazy
---
4.8K
Ophelia Vanity is a half Icelandic, half Chinese woman that currently resides here in Los Angeles. Growing up she was …
In Millbrae, Calfornia; The Nextdoor App is blowing up with concerns about Boba Milk Tea Shops. Best of Nextdoor Twitter …
Prepare yourself for a cringy ride. A super weird Facebook conversation was posted up on Reddit and has been upvoted …