Victoria My Nguyen is one of those rare models who are not just beautiful, but who also realize how hard you have to work to succeed in this industry. It's not easy to grow your audience in a competitive field like modeling, but she's done it in record time. How? Because she listens to and actively engages with her fans, and is truly a master of social media who are not only big on Instagram but who has a growing YouTube audience as well. We did a quick 1-on-1 with the businesswoman, model, and influencer.
@victoriamynguyen by @bennie.la
How did you get started modeling?
Long story short. After being in a toxic relationship, like a lot of young women; I was not very confident. So I wanted to do something for myself. A photographer reached out to me for a trade shoot. After the shoot, he said I had potential. Of course, I was stiff AF, but over time I became comfortable modeling in front of the camera.
You've done some very risque shoots — how did you start getting comfortable in your own body in that way?
First of all, I have flaws, but I didn't let that stop me from achieving my goals. The people I surround myself with, helped me build confidence and was very supportive.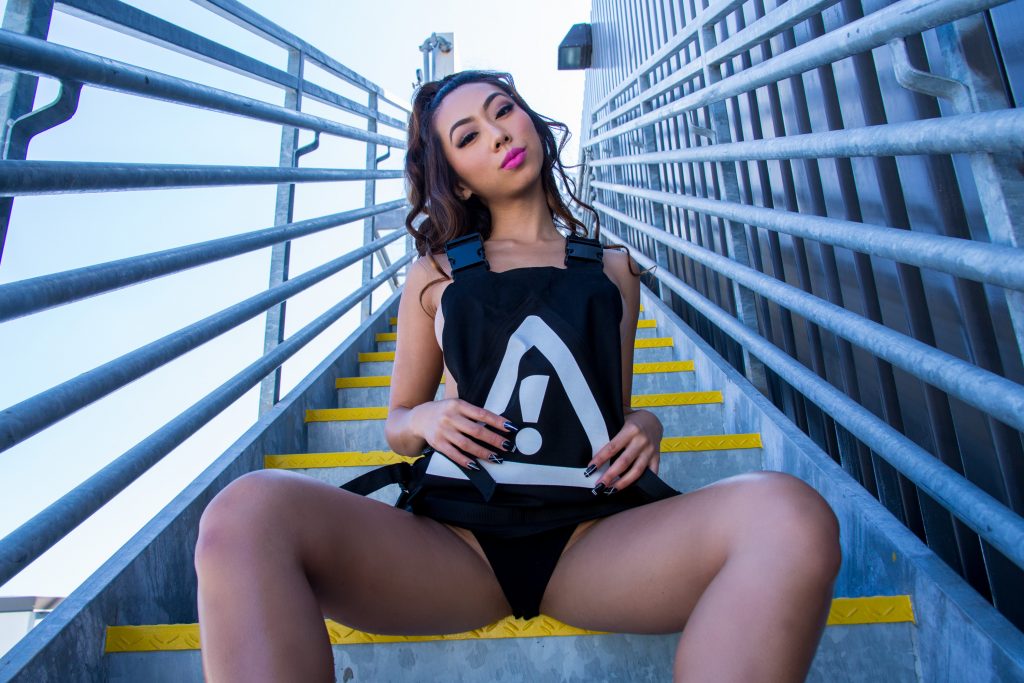 Is modeling your full-time gig or do you have a day job?
24/7 boo. I am my own brand. Modeling is just 30% of it. I post vlogs on youtube and produce my own calendar and merchandise.
V What are your top 3 tips for girls looking to get into the industry?
1. Post at least once a day on social media.
2. Interact with your fans/followers (snap/ comment back, giveaways).
3. Don't be scared to reach out to other brands/ photographers.
You just never know. What are your top 3 tips for photographers looking to shoot models?
1. Have 2 or 3 solid photos in your portfolio before hitting up the models.
2. Be professional.
3. Bring a Bluetooth portable speaker to the shoots for music #vibes.
If you were going to die tomorrow, what would you be doing today?
This question gets me emotional. I would be with my family and close friends.
What's the craziest thing you've ever done?
Kissing Pranks on Youtube.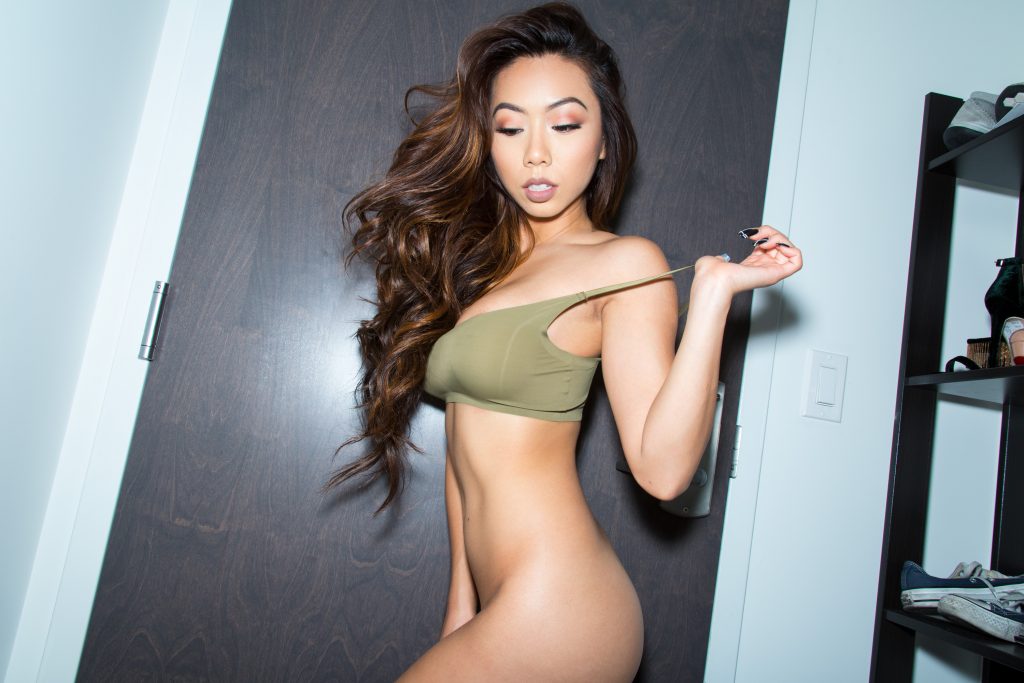 What's more important in a good relationship? Mind-blowing sex or amazing conversation?
BOTH.
What do you get complimented on the most?
My nails. Shout out to my big sis @ricekittynails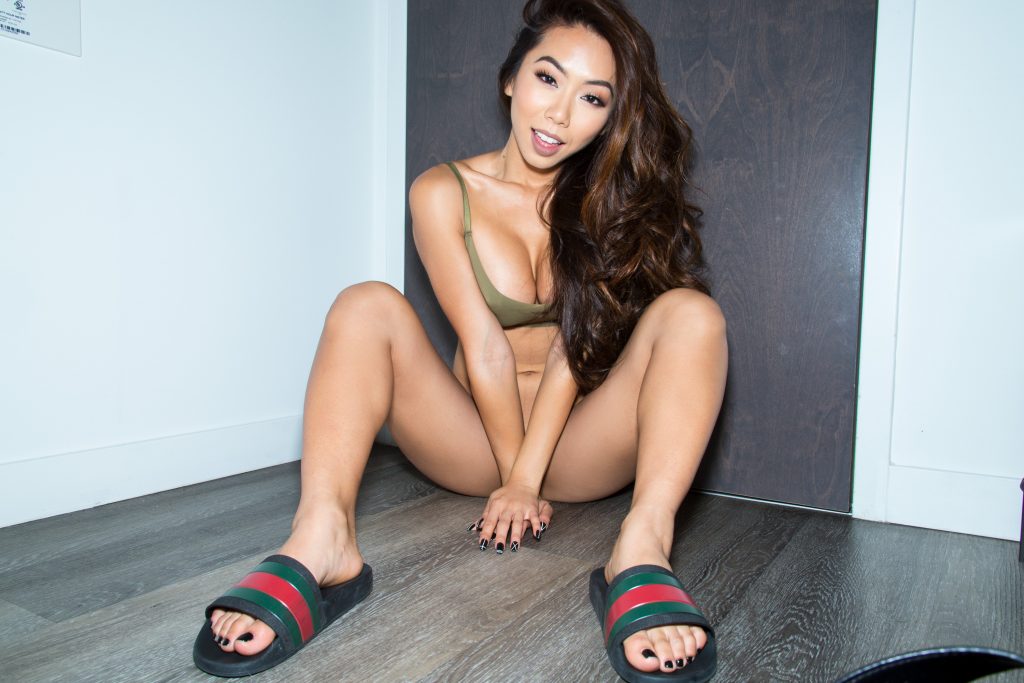 If you could have your man wear a certain type of outfit, what would it be?
I like a classy man. Justin Timberlake vibes.
You have to spend $1 million to buy only 1 item. You can't donate, give it to someone else, or invest the money in anyway. What would that item be?
I would buy a house for my family in LA, My parents are an inspiration to me.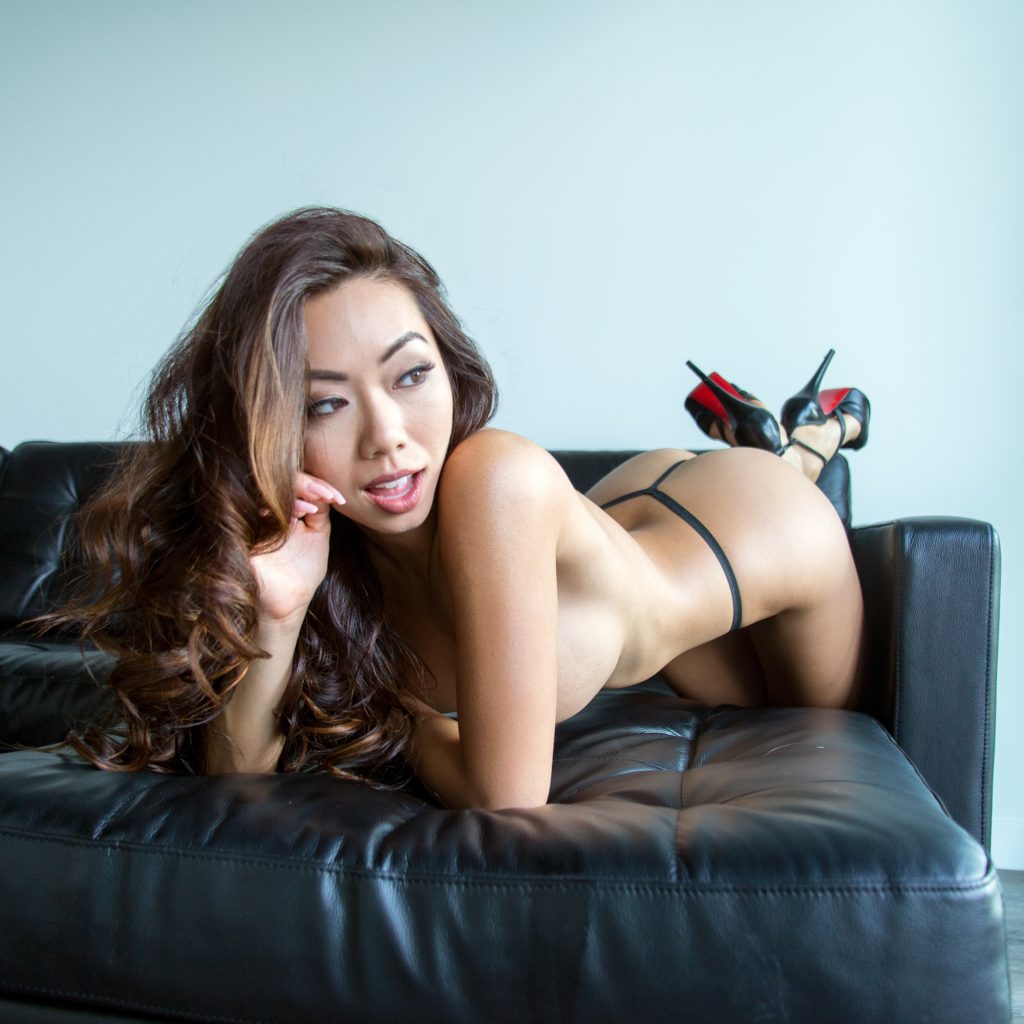 Where can we find you?
I post daily vlogs. Please subscribe :)
YOUTUBE.COM/VICTORIAMYNGUYEN
For MERCH: victoriamynguyen.com/shop
IG @victoriamynguyen @vmynguyen_ @vmyfitness
Facebook.com/victoriamynguyen1
Twitter.com/vmynguyen
Snapchat: VMYNGUYEN
SUPE @victoriamynguyen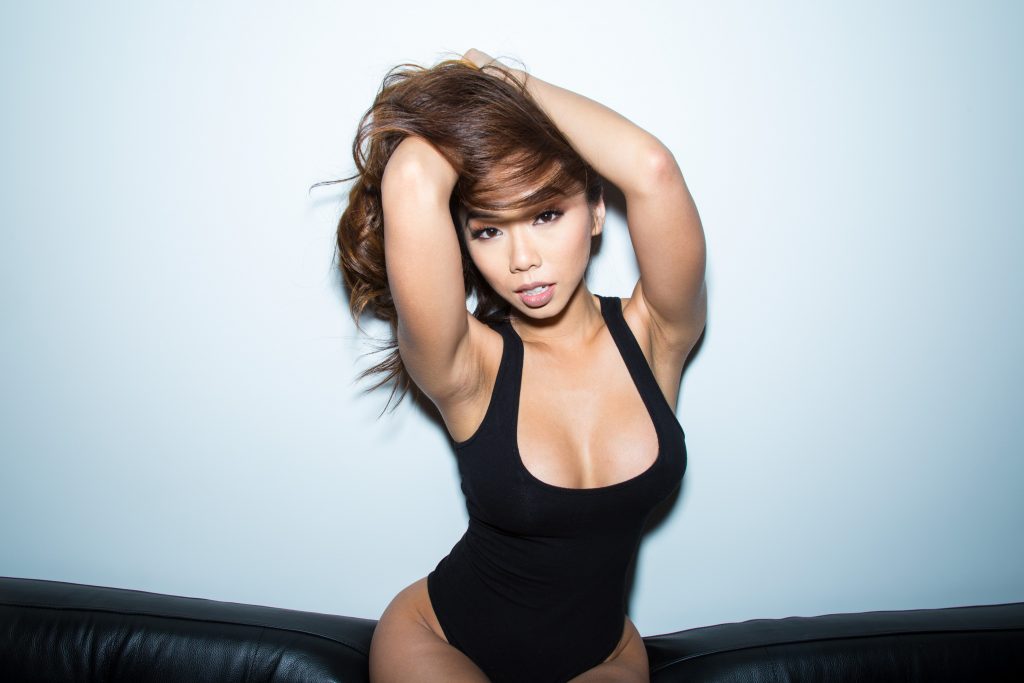 Written by Hugh Huynh