These Filipino divers made a big splash in the international sports world recently. Wait did we say splash? We meant hilarious flop! Check out the hilarious video!
Filipinos have proven to be amazingly talented. They have dominated boxing, dancing, singing, stick fighting, and beating the shit out of Magellan.
Among their ranks, Filipinos proudly tout illustrious sportsmen such as Ernie Reyes Jr., Batista, and of course Manny Pacquio
Unfortunately we can't all be winners all the time, and recently these two Filipino divers proved this in hilarious fashion.

Two divers representing the Philippines at the 2015 Southeast Asia Games have unwittingly become a viral sensation when their unfortunately bailed dives became internet comedy fodder.
The two athletes, John Elmerson Fabriga and John David Pahoyo respectively had unenviable claims to fame by receiving perfect zero point scores for their less than perfect dives.
But to their credit, the aquatic duo seem to have taken this embarrassing event in stride, even going so far as to having a good laugh at their own expense.
Win or lose, props to these two athletes. Even they they may have become the funniest Filipinos since Rob Schneider (yes he is Filipino look it up) it is still a major accomplishment to represent an entire nation in the international sports scene. So much respect to these two and thanks for the laughs.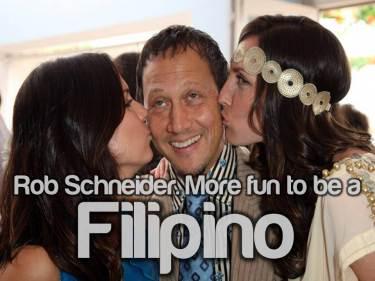 More from Blog
---
1.7K
The Nintendo Switch has been revolutionary when it comes to portable gaming. It's been such huge demand since its debut …
The Summer 2018 Issue of Amped Asia is here! It's proving to be a super hot summer, and a lot …
4.0K
Kim Mi So is a former model that was nominated for Miss Maxim in 2014 and she dropped everything and …