It isn't Summer nor even Halloween yet, even though it's been raining like crazy and feels like fall already here in Los Angeles, but here comes Japan again with another awesome thought. Ninja Swimwear.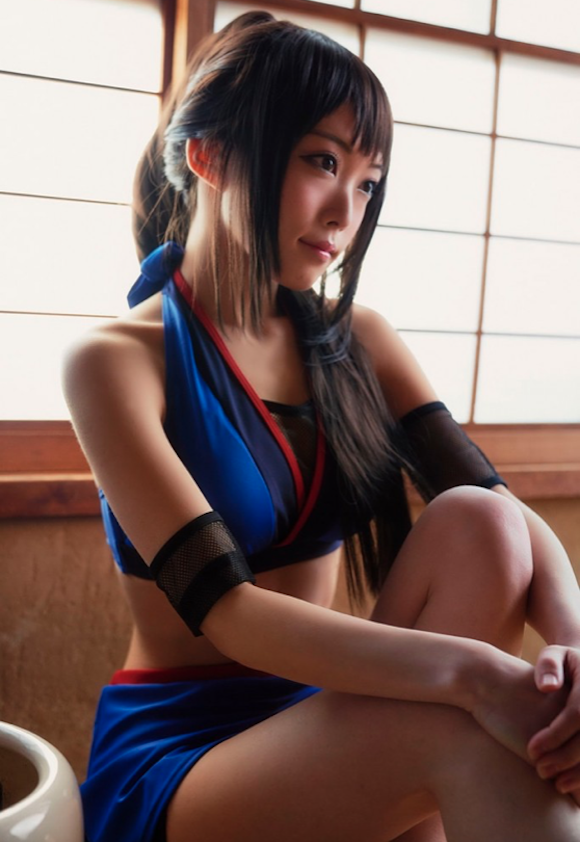 The Konouchi Mizugi, or the Female Ninja Swimsuit made by Mocolle in partnership with one of Japan's top cosplayers Ryo Yamabuki.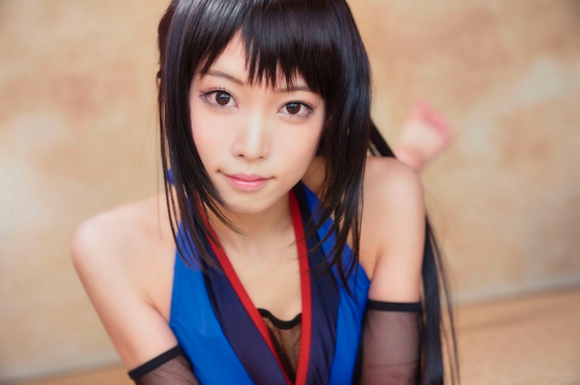 Traditionally, ninja attire covers up most of the body to help you sneak around in the dark; but thanks to movies and anime tradition is lost especially when it comes to female ninjas.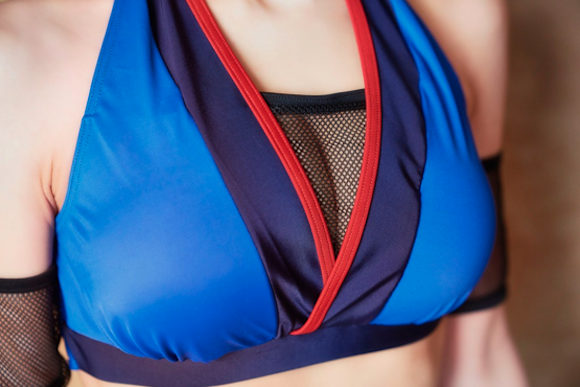 The bathing suit isn't crazy lewd like micro-kinis – but it is cute and you know for a fact that if you are a cosplayer or some sort of pervert-weeb intersect we know you want it or want to see more of it.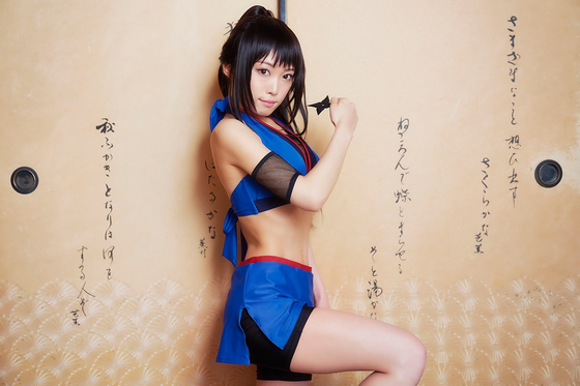 Let us know who you want wearing this, who knows we may have it on the next issue of AmpedAsia Magazine.
Credit:Campfire