Blushcon is back! For the 2nd year in existence, Blushcon will be displaying 40+ prominent beauty and indie brands with over 200+ beauty influencers, including many that we've had on Amped Asia (such as Catherine Lynn).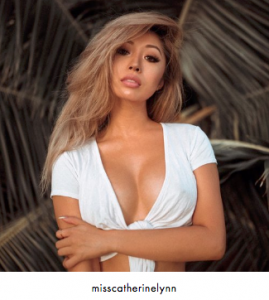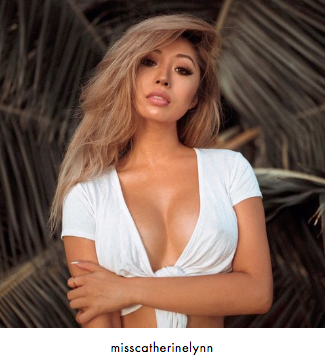 Even as an Asian male, I realize the importance of recognizing events such as Blushcon.
The beauty industry is massive, and Asian American females are making a huge impact on the latest trends. There are so many Asian American beauty influencers now that are paving the way for future generations to embark on career paths that are untraditional. Here at Amped Asia, we celebrate all of the Asian Americans who are changing the game for our representation.
Along with Anime Impulse (an event we usually go to every year), Blushcon will take at the Asian American Expo.
This year, Blushcon will feature popular emerging Asian brands such as: VtxBTS, Mishe Beauty, Ko Skin Beauty, to name a few. You'll also get to see tons of your favorite beauty influencers in a fashion show to the lineup that will feature works from amazing fashion designers.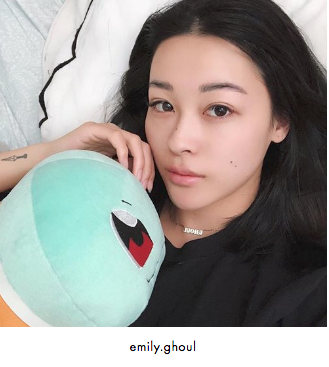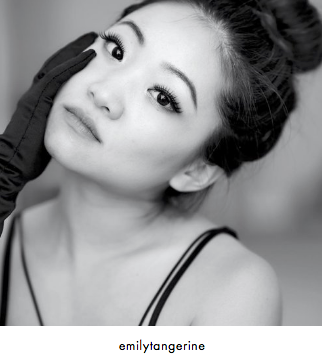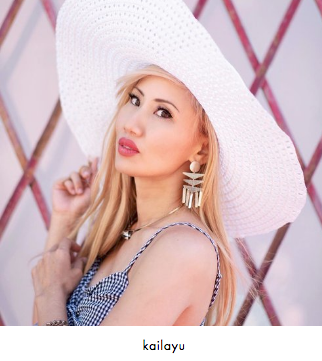 Event Details
Date: January 19-20, 2019
Location: 2705 Fairplex Dr, Pomona, CA 91768
Admission Fee: $9.00 1-Day Pass, $17.00 2-Day Pass
More info at BlushCon
Written by Editorial Staff