A video of a fake magician went viral on social media because he was fooling girls and touching their breasts.  Although he was arrested, he has uploaded a new video of him doing the same thing, but using a different trick.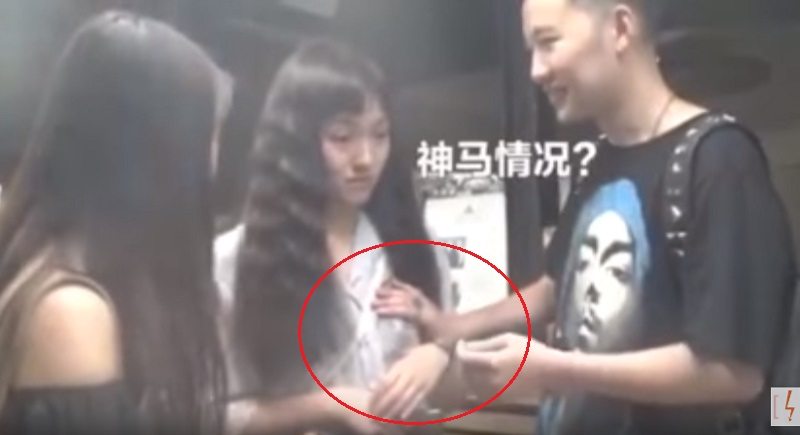 A 26-year-old video blogger in China, identified as Xu, gained infamy earlier this year and has continued his journey to fondle women's breasts on camera.  Here is the first video that he posted last June:
A new video was uploaded (with a new username), where Xu is seen placing his face on women's chests.  He claimed that he would donate 10 Chinese Yuan ($1.50) to charity if the ladies permitted him to rub his face on their boobs for five seconds.
He has been tricking women into participating in the challenge, saying their actions would raise money and awareness for breast cancer.  He stated that he would donate to the Red Cross Society of China.
It is still unknown if these were paid actresses or if they were actual victims.
When he performed this act last June, him and his camera man were arrested with charges of "picking quarrels and provoking troubles."
Xu apologized online for the first video.  It is currently unclear if he will donate his money to charity.
(Source: NextShark)
Written by Jenn