The Evangelion series is known as one of the most successful and well-known franchises in Japan's anime history. But a thought that has likely crossed many a guy's head, is what would Evangelion lingerie look like?
Well wonder no more, because anime fashion brand Super Groupies has recently released a line of bra and panty sets inspired by the three female Evangelion pilots: Rei, Asuka, and Mari.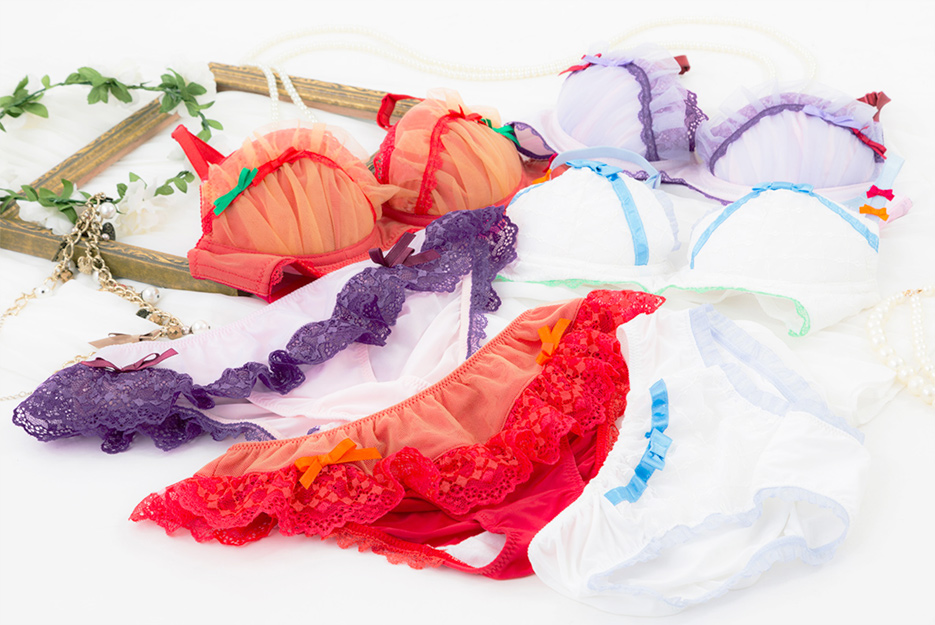 The first of the three sets is based off lead female Rei Ayanami, with accents done in the official paint color "Ayanami Blue," made specifically to match her hair color in the series. Her lingerie also features the catch phrase "sleeker. Cuter. Lingerie that excites the heart." Does it excite yours?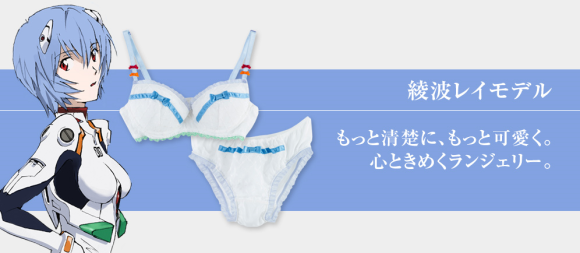 Next up is the set based off character Asuka Langley Soryu, which features the bright red and green accents of her uniform. In line with the franchise she represents, her set features the slogan "Girls want to fight too. The lingerie of desire and passion."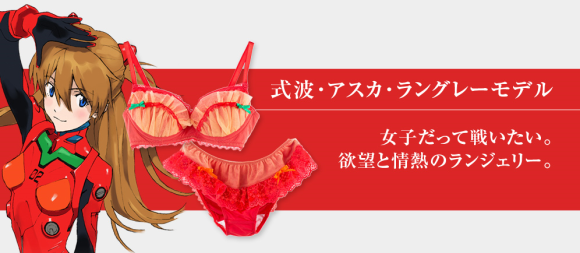 Rounding out the trio is the purple and white patterned set based off character Mari Makinami, featuring the slogans "cute adult lingerie," to "make every day special."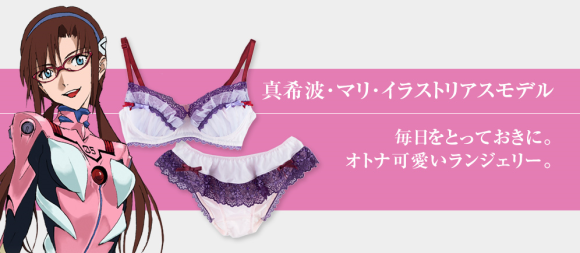 These sets don't come cheap (8,800 yen, or roughly $70), but it is certainly an interesting way to add some sexy anime flair to your love life.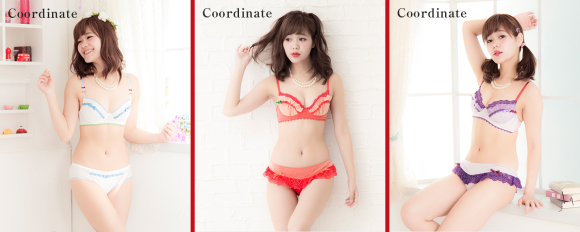 Source: RocketNews24
More from Blog
---
1.7K
The Nintendo Switch has been revolutionary when it comes to portable gaming. It's been such huge demand since its debut …
The Summer 2018 Issue of Amped Asia is here! It's proving to be a super hot summer, and a lot …
4.0K
Kim Mi So is a former model that was nominated for Miss Maxim in 2014 and she dropped everything and …