They say every person has a doppelgänger. But it's even more shocking when the doppelgängers aren't even of the same ethnicity!
Recently a Filipino Jollibee worker named Edcell Ched went viral for looking exactly like American actress Chloe Grace Moretz.
It all started when a customer walked in and took an undercover shot of the Jollibee employee, mentioning that she looked like the actress.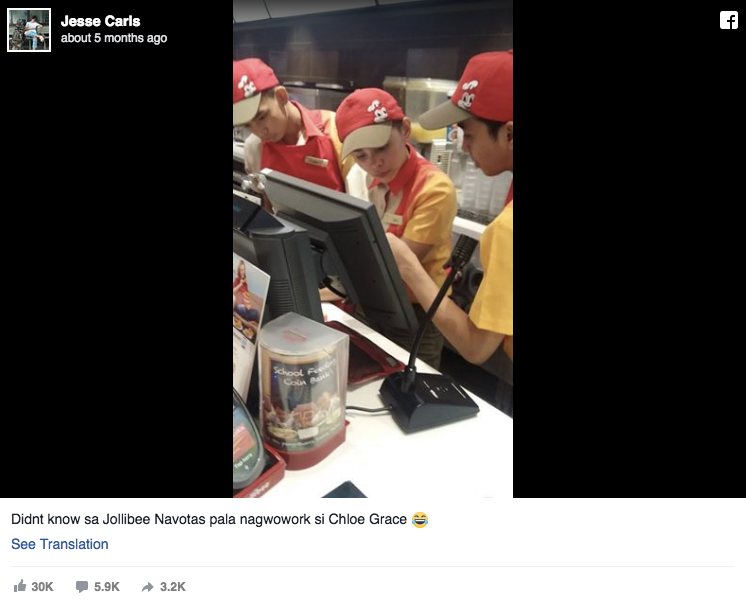 Chloe somehow saw the post and tweeted that she did see a pretty striking resemblance.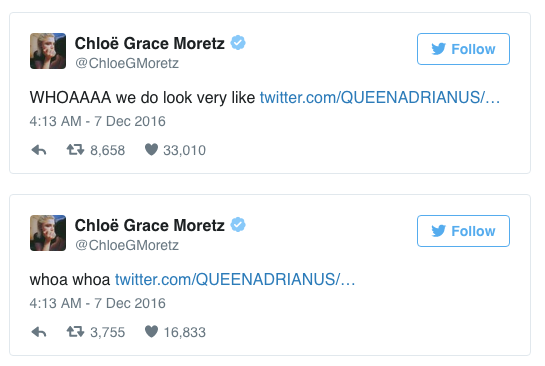 Looking to capitalize on the news, Jollibee and a random company named Megastyle (not sure what they have to do with it?) decided to give Edcell a makeover.
What do you think? Does she look like Chloe?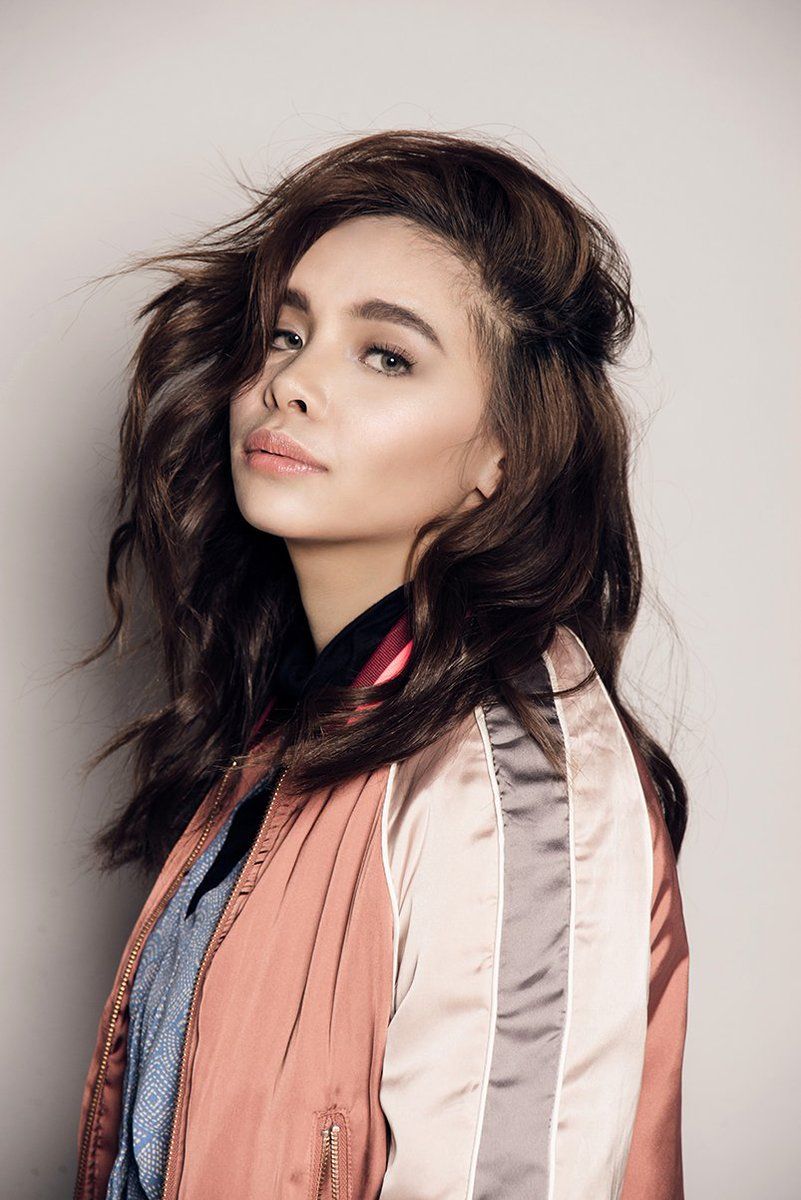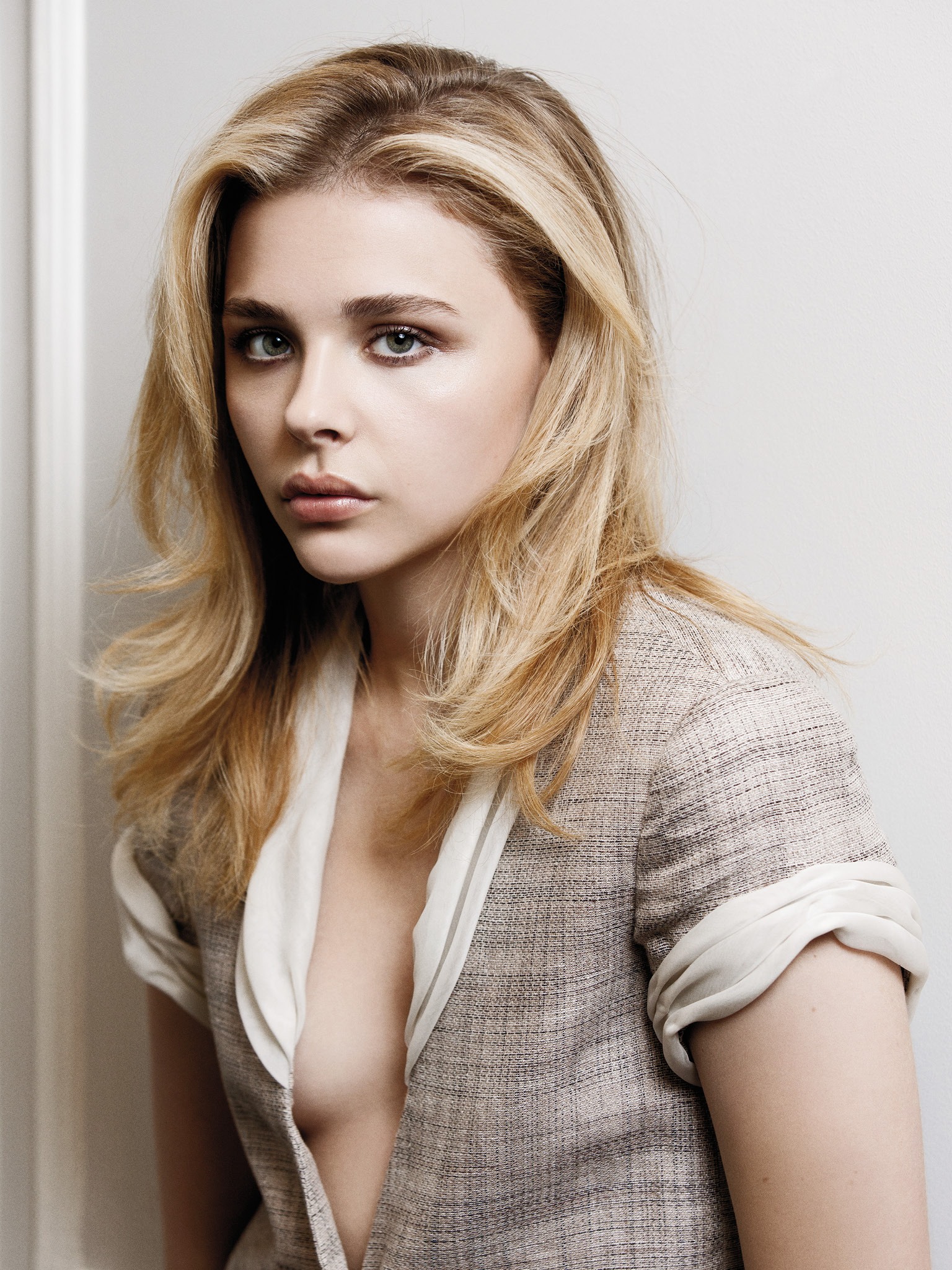 Although after watching the full video below, you can kinda see that she does have a resemblance to Chloe even without getting her makeup done, but clearly getting a makeover made her look 10x more like Ms. Moretz.
What do you think? Does she look like Chloe?
More from Crazy
---
4.8K
Ophelia Vanity is a half Icelandic, half Chinese woman that currently resides here in Los Angeles. Growing up she was …
In Millbrae, Calfornia; The Nextdoor App is blowing up with concerns about Boba Milk Tea Shops. Best of Nextdoor Twitter …
Prepare yourself for a cringy ride. A super weird Facebook conversation was posted up on Reddit and has been upvoted …