This photo taken on July 20, 2016 shows Japanese actress Saki Kozai speaking during an interview with Agence France-Presse (AFP) in Tokyo. Kozai, 30, is among a growing number women who are stepping out of the shadows to say they were forced to work in Japan's multi-billion-dollar porn industry. / AFP / TORU YAMANAKA / TO GO WITH Japan-social-women-pornography by Natsuko FUKUE
Former Japanese Porn Star Saki Kozai went on interview with Agence France-Presse in Tokyo to tell the world that she was tricked into porn. Kozai was 24 when a model scout approached her and offered her a job as a star in promotion videos. Starstruck she immediately signed with the agency. On her first day on the job, she learned the harrowing truth – she had to have sex on camera.
"I couldn't take off my clothes. All I could do was cry," she told AFP "There were about 20 people around me, waiting. No woman could say 'no' when they're surrounded like that,"
Kozai is among a group Japanese Adult Film Stars who are stepping out of the shadows to say they were forced to work in Japan's relatively liberal porn industry.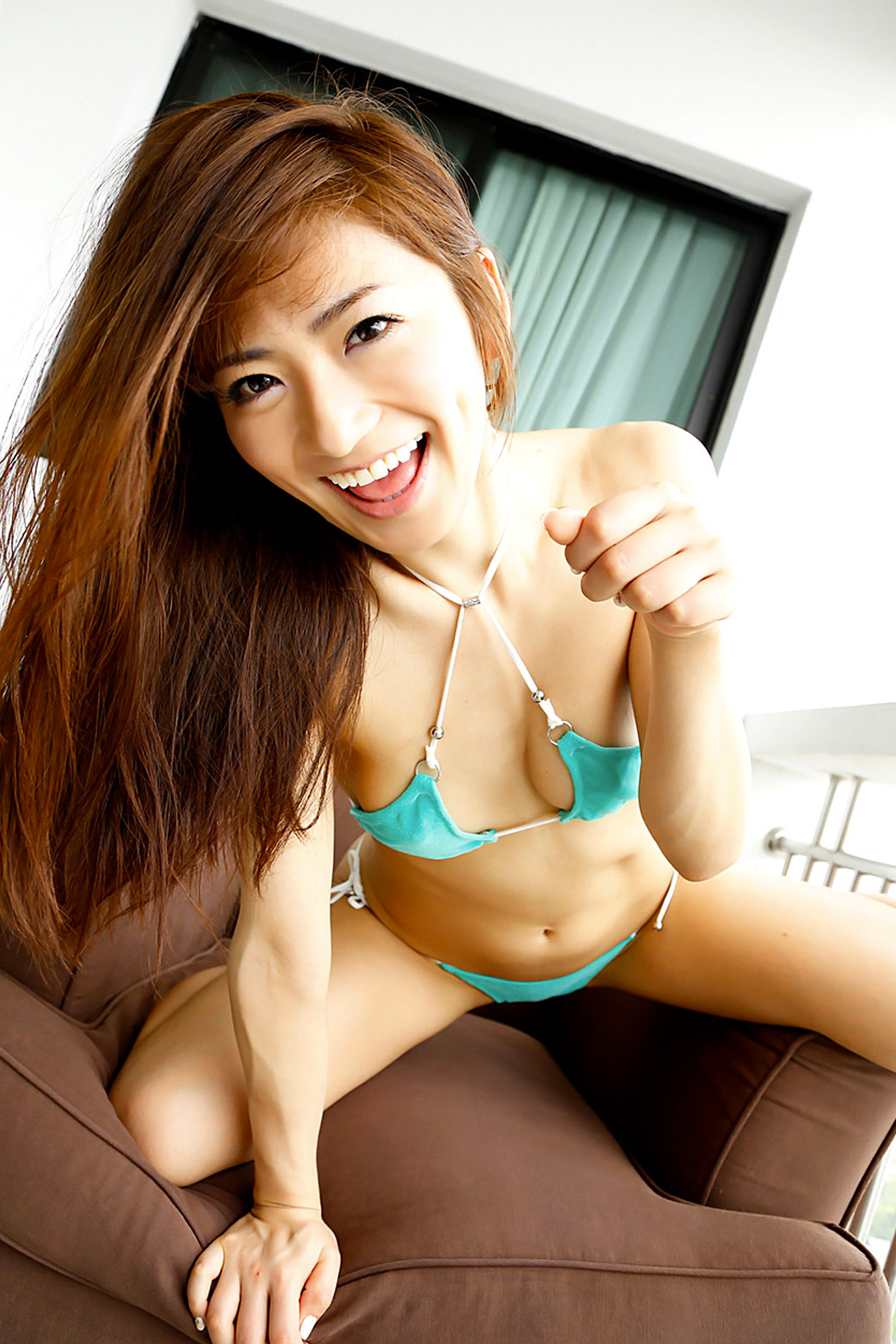 The sudden surge of former adult film actresses making accusations prompted the Japanese Adult industry to issue an apology. The surprise apology followed when 3 Tokyo Talent Agents were arrested for forcing a woman to appear in more than 100 pornographic videos. The woman who was forced was also lied to, like Kozai, that she would be modeling.
Many critics say that porn recruiters trick young women with stardom or sometimes even lure them with a lavish lifestyle before they are put to work to pay of their "debt." And all these women kept them working with threats and fraudulent contracts.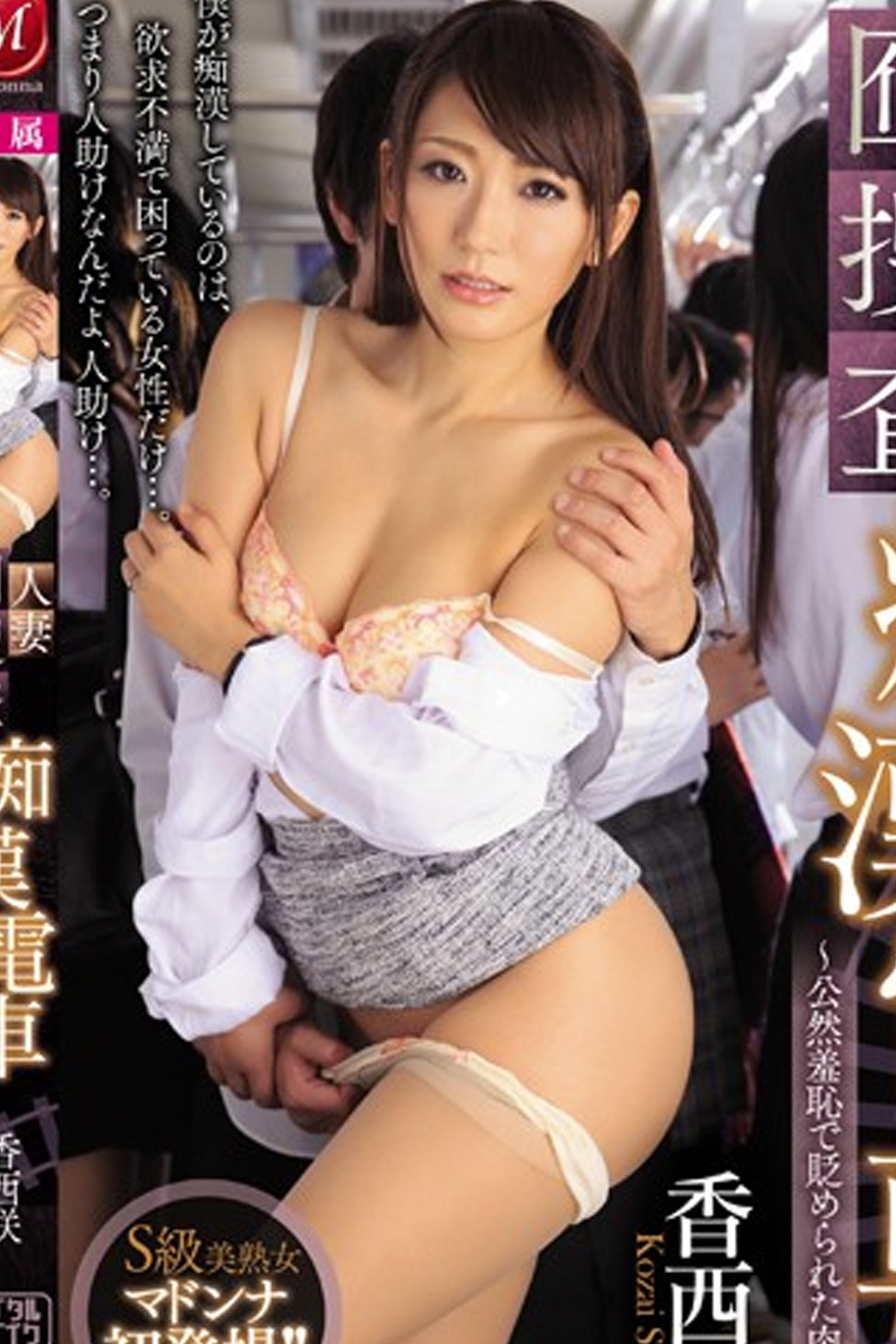 A Japanese non-profit group, Lighthouse, which aims to battle human trafficking in the Japanese porn industry has been approached by 60 actresses who has been entrapped by the same circumstances by just the first half of 2016.
– AFP/mn
More from NSFW
---
Yua Mikami is a 24-year-old idol singer and Japanese AV model who made her adult debut back in 2015. When she's …