Receiving gifts from fans is usually viewed as kind gestures, but sometimes, the gifts aren't too friendly as they seem.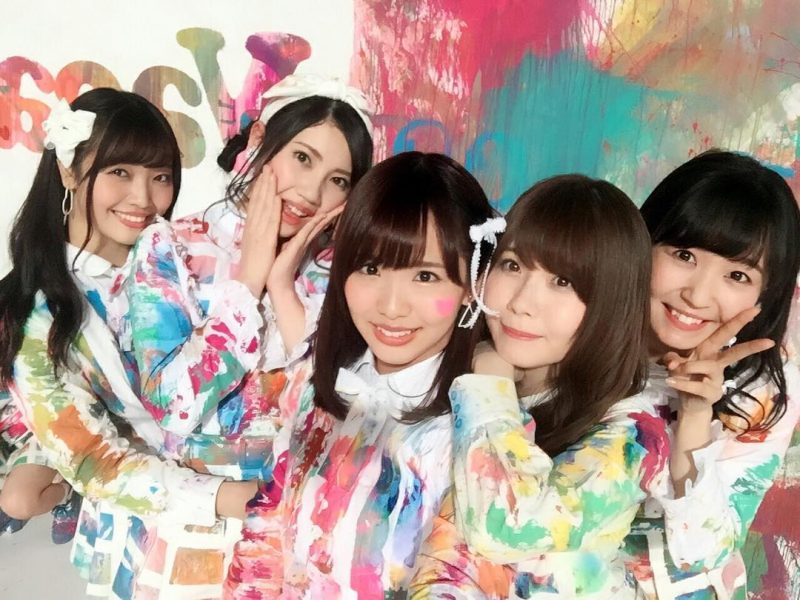 Japanese Pop Singer, Kaori Matsumura, 27, receives all sorts of gifts from fans, especially stuffed animals.  However, these stuffed animals are not seemingly all too innocent.
Matsumura is part of a Japanese girl group called SKE48.  She made an appearance on Ogiyahagi no Busu TV and shared her experiences with stuffed toys and what she does to them.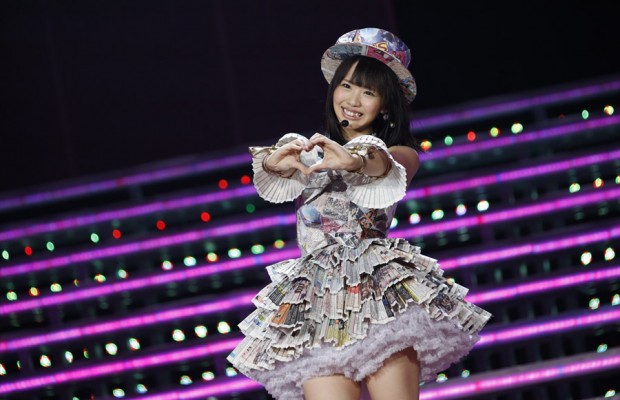 She explains her procedure:
"I always hit the stuffed animals many times, and shake them violently to make sure there's no device hidden inside."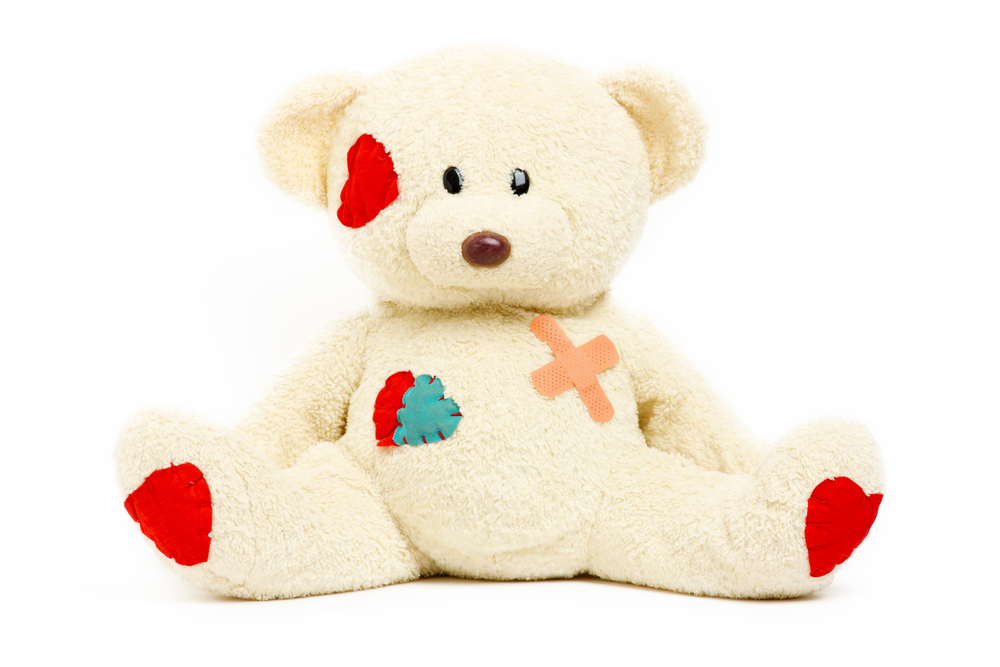 The worst wasn't finding hidden recording devices in the stuffed animal, but rather something much dirtier.  She explained, "sometimes the stuffed animals have stains on them… Like, whitish-colored stains."
After dealing with these "white" encounters, she should probably wear protective gear when piling through her fans' gifts.
(Source: NextShark)
Written by Jenn