Kaya is a rare breed. She's a self-proclaimed slut with a heart of gold. In fact, if you get to know her, she'll probably help you get off if you just ask her nicely (like she did to her platonic guy friend, Jason). The craziest part, is she's genuinely gorgeous -- young 24 years old, Vietnamese / French, with a banging body. Sexy fake DD boobs that look real (she started off as a C-cup) and the hip-to-waist ratio that makes doggy style that much better. Plus she's an ABG.
Kaya also happens to be HELLA smart, and a really great writer. Which is why we got her on Amped Asia to blow your mind. This story is a part of the new Amped Asia, where we tell genuine authentic true stories about the Asian American experience. It's also part of the NSFW section.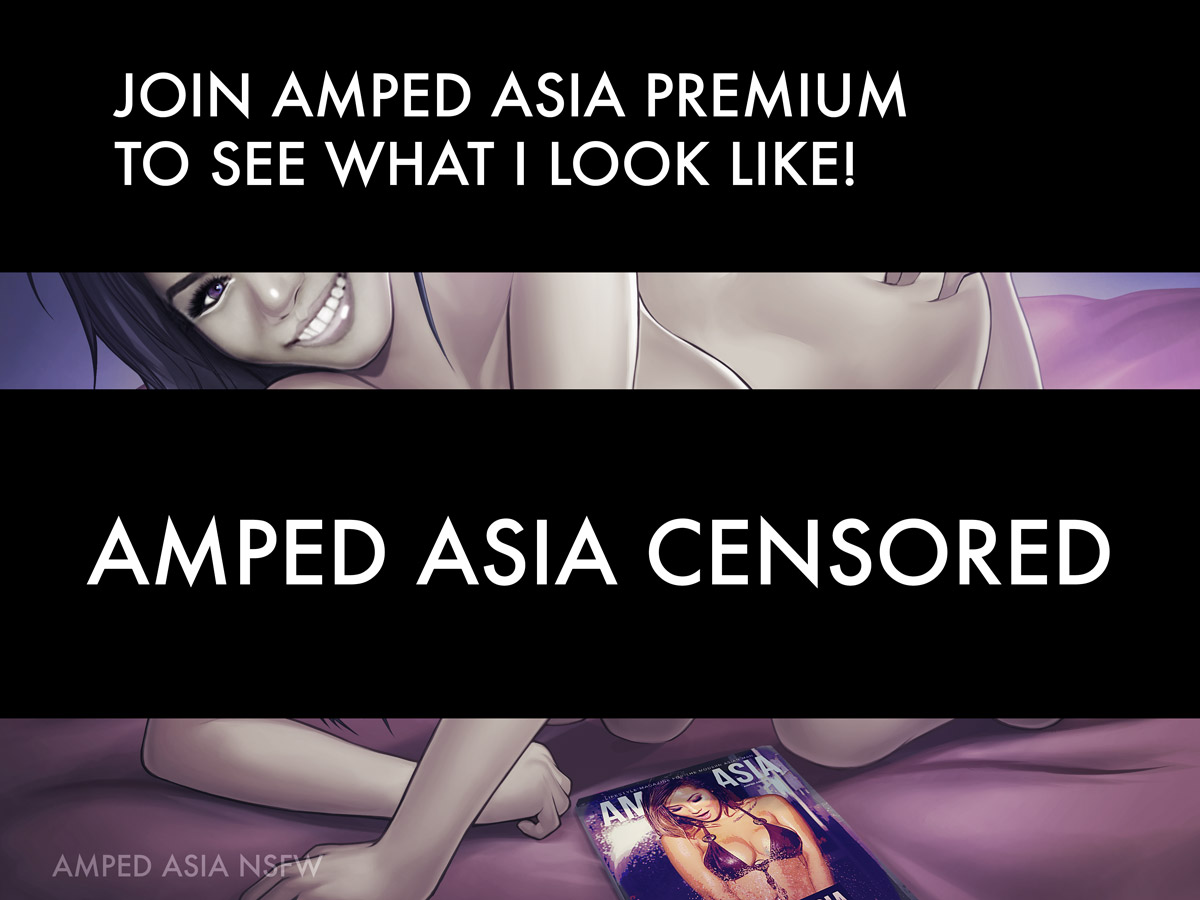 Editor's note: Some girls don't wish to get their pictures out there and want to remain anonymous. Okay, we respect that. Luckily, we decided to commission artists to draw a rendition of every girl that writes for us "anonymously." This is the first one in that series. And yes, I've seen Kaya in real life, and she does look like this. Make sure you subscribe to Amped Asia Premium NSFW to see this and all the future artwork we commission for the Amped Asia columnists.
For my first story, I want to introduce myself a little bit. I'm Kaya, a 24 year old Vietnamese girl who is currently in an open relationship with a 29 year old man named Johnny. I'm 5'5', 105 pounds with DD fake boobs that lo