First and Only Female Billionaire plans on taking the term "Enjoy your flight," Globally via Bikini Airline.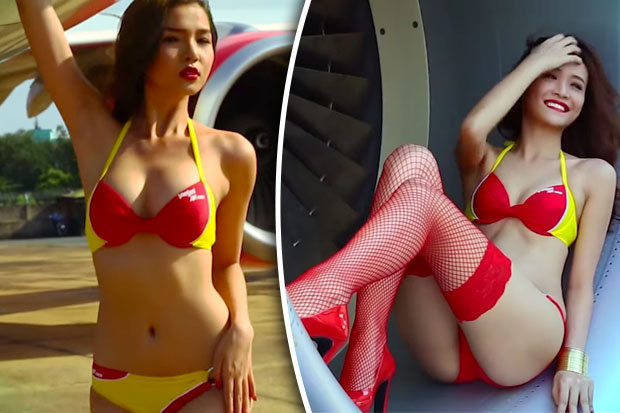 Nguyen Thi Phuong Thao is the first and only female billionaire to bloom in Southeast Asia and one of two billionaires in Vietnam, Forbes notes. She has come a long way from selling fax machines and latex rubber and made her first million at the young age of 21.
Now, the 46-year-old is now the CEO of her own budget airline VietJet which owns 1.7 billion US Dollars.
She wanted to create an airline that would be used commercially and periodically and took the term of "Enjoy your flight," literally. She founded in VietJet in 2011 and made headlines through its very unique staff of bikini-clad women. It became a huge success and now holds 40% of Vietnam's flights with 1.2 billion in US Dollars.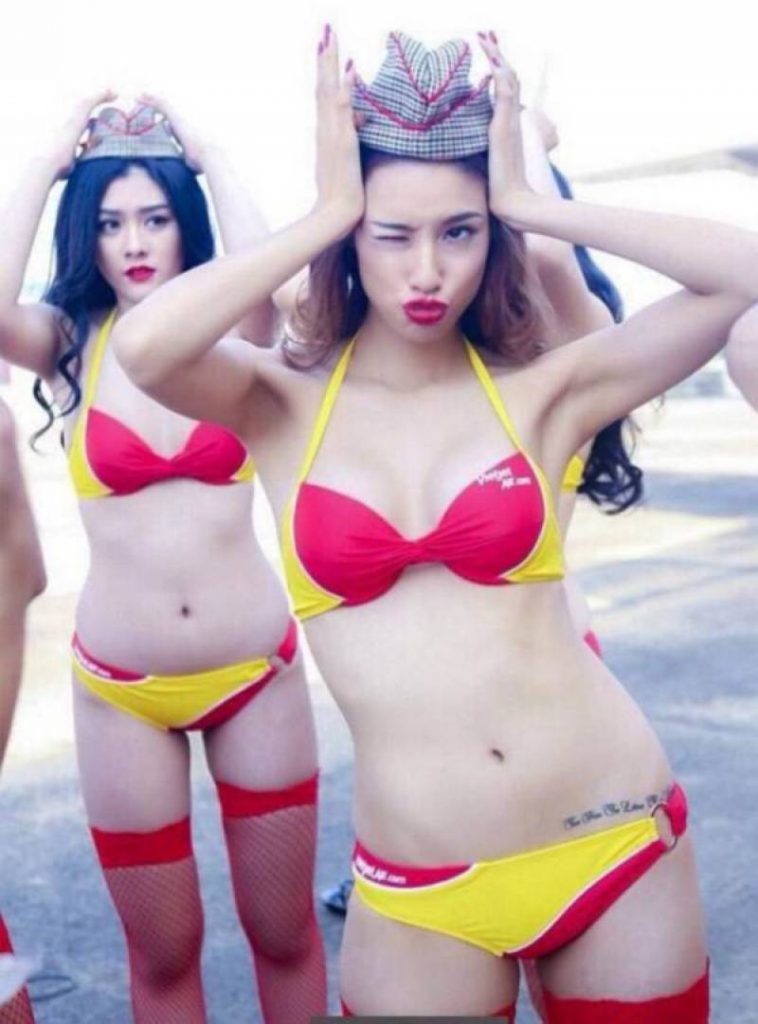 VnExpress International reported that the airline's shares hit VND 137,400 ($6.03), when it debuted on February 28. This put the company's value ahead of ahead of the national carrier, Vietnam Airlines worth 1.7 Billion US Dollars, leading at 1.8 billion US Dollars.
"VietJet aims to be an international airline, not just a local one… I have always aimed big and done big deals. I never done anything on a small scale," she told Forbes. With her ambitions leading motivating her to aim higher, she aims to go big with her airline.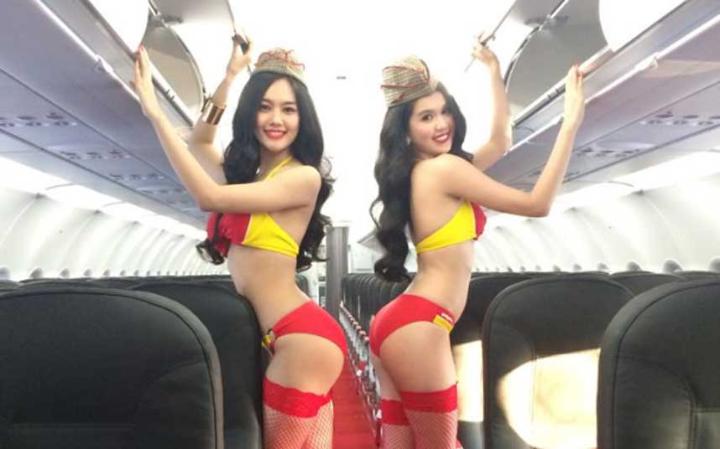 Thao is a very educated woman and planned for her her success by taking necessary steps to ensure greatness. She studied abroad learning very important skills such as finance and economics in Moscow. Then she gained a profit by trading in Europe and Asia while investing in banking and real estate. It wasn't long that she decided to mess with the idea of making a low budget airline and different ways to make it successful. A bikini clad staff would definitely become a success because now there are 2 views you can be looking at on your flight. VietJet became a reality and Thao firmly believes that the flight to success will require hard work. With the determination and the tenacity she carries, VietJet now offers 300 flights each day.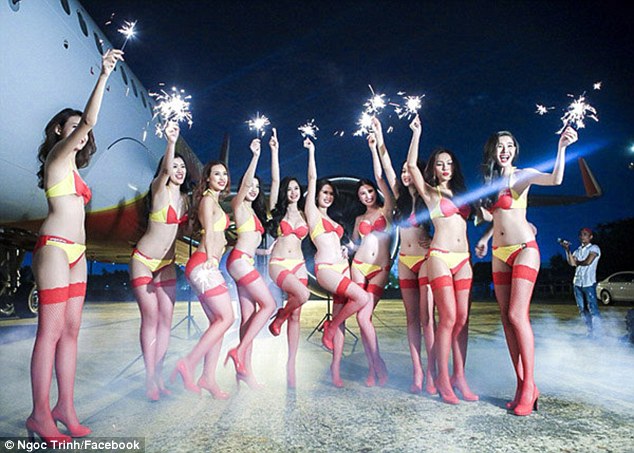 According to CNBC, She wants to reach out to all female entrepreneurs and let them know that,
"To be successful you need to be passionate about the business that you invest in."
You might also like
---
More from Asian Babes
---
3.0K
The city of Dallas is a major city, but not usually as glamorous as cities like L.A. or New York. …
6.1K
One of Boston's finest has just moved to LA. We got to shoot her and her super flexible body. Check …
3.7K
Kim Mi So is a former model that was nominated for Miss Maxim in 2014 and she dropped everything and …