[sam id="4″ codes="true"]
Anna Akana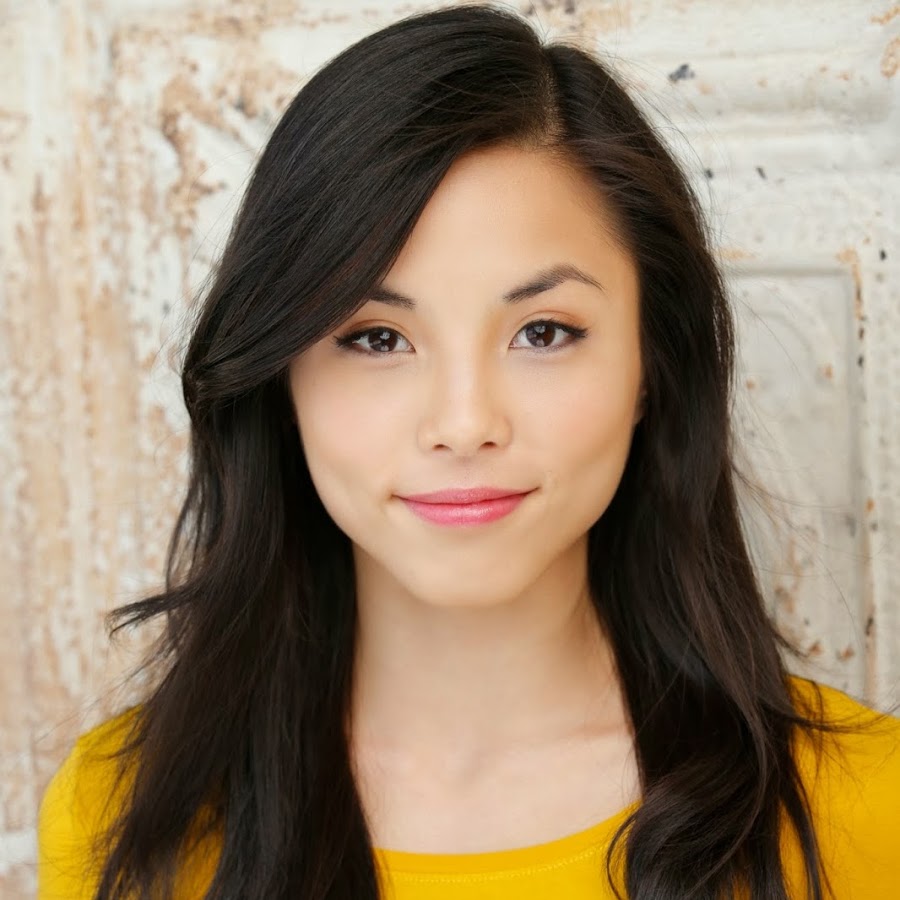 Anna Akana is a YouTube personality with over a million YouTube subscribers. Although she's killing it on the social platform, Miss Akana's goal is to become a serious actress and/or producer in Hollywood. She's very talented as a producer/director as well, and she generally acts in her own short films on YouTube. She's extremely entertaining and very funny, so I wouldn't be surprised to see her producing much bigger works in the near future.
Shuya Chang
She's been active in movies lately, with credits in Revenge of the Green Dragons and the upcoming Crouching Tiger, Hidden Dragon sequel. While Revenge of the Green Dragons did poorly, it's always good to get that experience under your belt. Shuya is a natural beauty, and while she may not be the most beautiful woman in the world, she has that girl next door quality that's very sexy and endearing at the same time.
Shelby Rabara
A dancer and an actress, Shelby Rabara has had roles in several films and tv shows such as 17 Again, CSI, Community, My Name is Earl and Grounded For Life. She's an incredible beauty. The only downside is that she's engaged to Harry Shum Jr. which makes me freakin' jealous. How dare you take my man! Just kidding, you guys are extremely cute together.
You might also like
---
More from Blog
---
1.7K
The Nintendo Switch has been revolutionary when it comes to portable gaming. It's been such huge demand since its debut …
The Summer 2018 Issue of Amped Asia is here! It's proving to be a super hot summer, and a lot …
4.0K
Kim Mi So is a former model that was nominated for Miss Maxim in 2014 and she dropped everything and …