Who are the future Asian American superstars in Hollywood?
When you think of Asian women in Hollywood you might naturally think of women such as Maggie Q, Kristin Kreuk, Vanessa Hudgens, Brenda Song, or even Zhang Ziyi. These women have made big names for themselves and are the top stars when it comes to Asian women.
But we wanted to make a different list — one with a bunch of very talented (and also beautiful) girls that you may have not heard of yet. A new wave of Asian women will become household names in Hollywood, and I would bet top dollar that a few of those girls are on this list.
How did we make this list? Our judgment for this list was more or less arbitrary, but the main criteria was we didn't want any HUGE names on here. We wanted this list to be more about "discovery" than anything else. Sure you might recognize a few of these names, but a majority of you will learn a name or two.
Let's get started.
[sam id="4″ codes="true"]
Arden Cho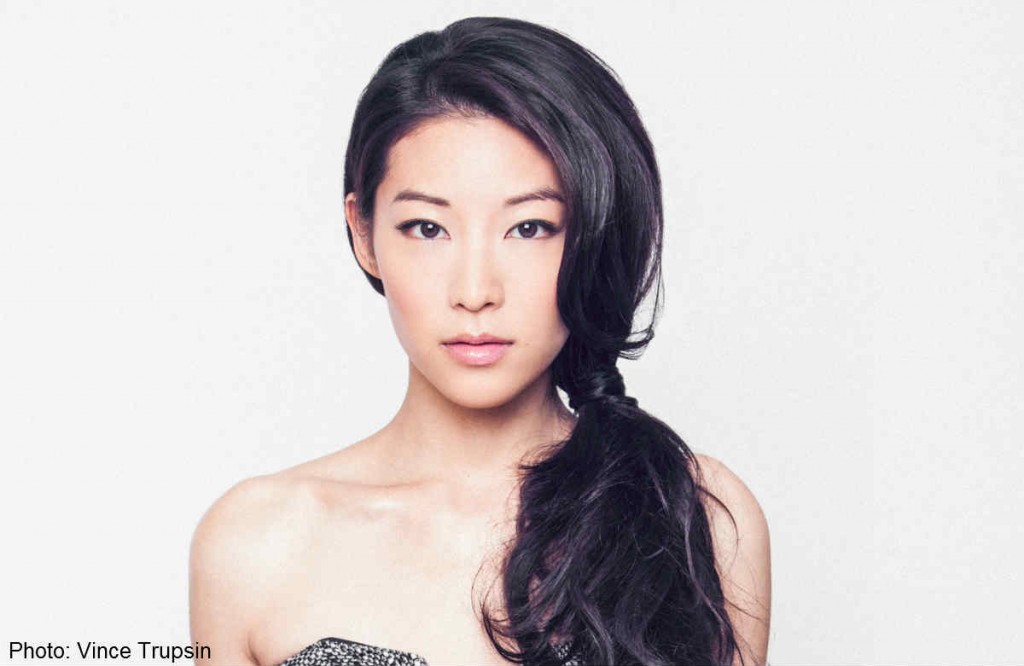 She was told by Korean agencies to get plastic surgery or otherwise she would never get big, but instead she decided to stay the course and try her hand in Hollywood. Miss Arden Cho started off as a YouTube singer and comedian when she landed her big break on Teen Wolf. Now she's a series regular and is getting more recognition than ever before. Although she was already decently well known in the YouTube scene, it wasn't until Teen Wolf that she proved that she had real star potential. She's got beauty and talent all packaged into one.
Chasty Ballesteros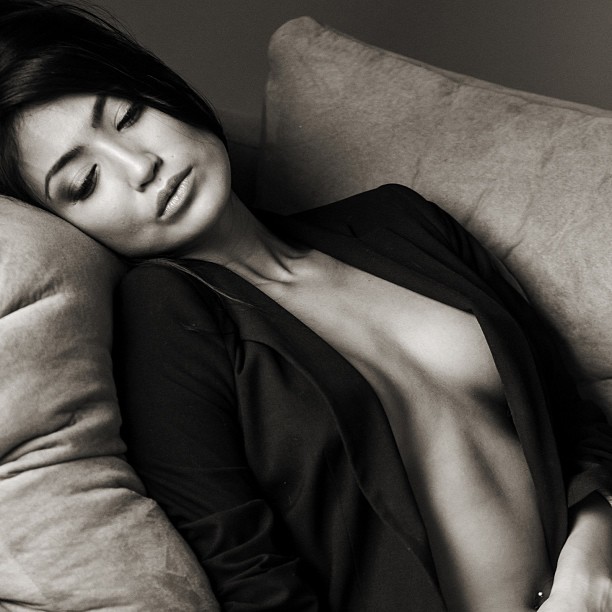 Chasty Ballesteros has had numerous small TV and film roles thus far, but hasn't been able to shine as the main star yet. But over several years Miss Ballesteros has gotten over 70 credits to her name according to Imdb. With a little push I can see her making a splash in a hit TV series. She has a gorgeous exotic look and is obviously experienced in the industry. Keep an eye out for this girl because she's full of potential.
Janel Parrish
This half Chinese beauty is the 2nd actress on this list from Pretty Little Liars. She plays Mona Vanderwaal, one of the main villains. Despite being the "bad girl," she's been able to gain a lot of fans from starring on the show. She's a true entertainer with several credits under her name, and I think her experience will pay off. She's worked hard at being good at what she does, and she's now reaping the rewards.
You might also like
---
More from Blog
---
1.7K
The Nintendo Switch has been revolutionary when it comes to portable gaming. It's been such huge demand since its debut …
The Summer 2018 Issue of Amped Asia is here! It's proving to be a super hot summer, and a lot …
4.0K
Kim Mi So is a former model that was nominated for Miss Maxim in 2014 and she dropped everything and …