[sam id="4″ codes="true"]
Malese Jow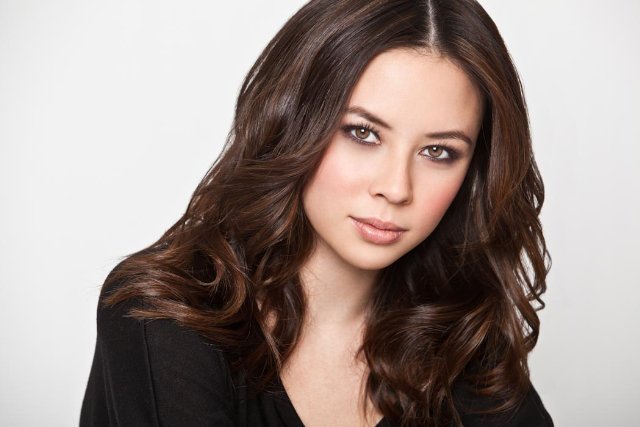 The lovely Malese Jow has had several recurring roles in TV and movies, including The Vampire Diaries and Big Time Rush. She's also set to play a recurring role on The Flash as Linda Park. Being a very young 23 years old, Miss Jow is already one of the more impressive names on this list. Expect to see more of this gorgeous lady in TV. I'm especially excited to see her in The Flash.
Celina Jade
Ever since birth, Celina Jade was destined to become a star. She's the daughter of an American martial artist named Roy Horan. Her mother is Chinese. Her beauty + talent in martial arts led her to be cast in many TV shows and films. Most notably, she plays Shado on the CW hit series Arrow. She's one of those girls who knows how to kick ass while wearing heels, and I can see her being the next Maggie Q within the next few years.
Constance Wu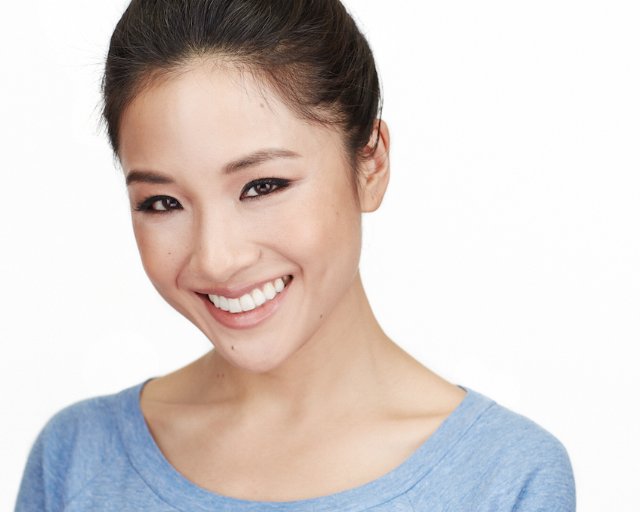 She stars as a fobby mom on the new ABC comedy show Fresh off the Boat. And even though she plays a mom on TV, she's actually a stunning beauty in real life. Her new starring role is sure to give her bigger exposure as an actress and lead her to bigger and better roles.
Shay Mitchell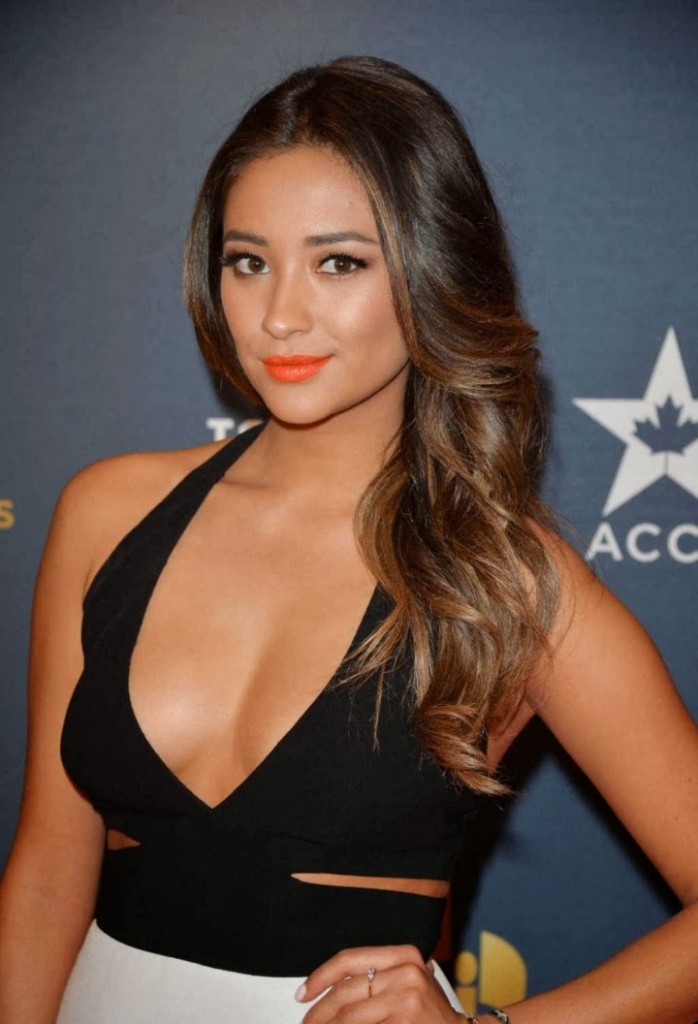 Shay Mitchell plays Emily Fields on Pretty Little Liars, and I think it's safe to say she's the hottest girl on that show. Okay well that's debatable, but I'm putting in my vote for her because she's half Filipino. Although she's only played one notable role so far, her star power from that show alone should be able to land her many more roles in TV and movies. Millions of Instagram followers can't be wrong right?
You might also like
---
More from Blog
---
1.8K
The Nintendo Switch has been revolutionary when it comes to portable gaming. It's been such huge demand since its debut …
The Summer 2018 Issue of Amped Asia is here! It's proving to be a super hot summer, and a lot …
4.2K
Kim Mi So is a former model that was nominated for Miss Maxim in 2014 and she dropped everything and …