Filipina Import Models
The Philippines produces some of the most beautiful women in the world. Their Spanish heritage gives them an exotic look that makes most men go crazy. Furthermore, modeling is big over there and there are many women trying to become models. It happens that Filipina models make up a lot of the crazy hot girls you see in the import modeling industry.
Misa Campo
In the mid 2000s Misa Campo was one of the most sought after models in the world. Her exotic looks contribute a lot to her appeal as an import model, and she's gotten ranked as one of the most beautiful women in several online magazines. She provides pretty good evidence that Filipinas create really great import models.
Instagram: @realmisacampo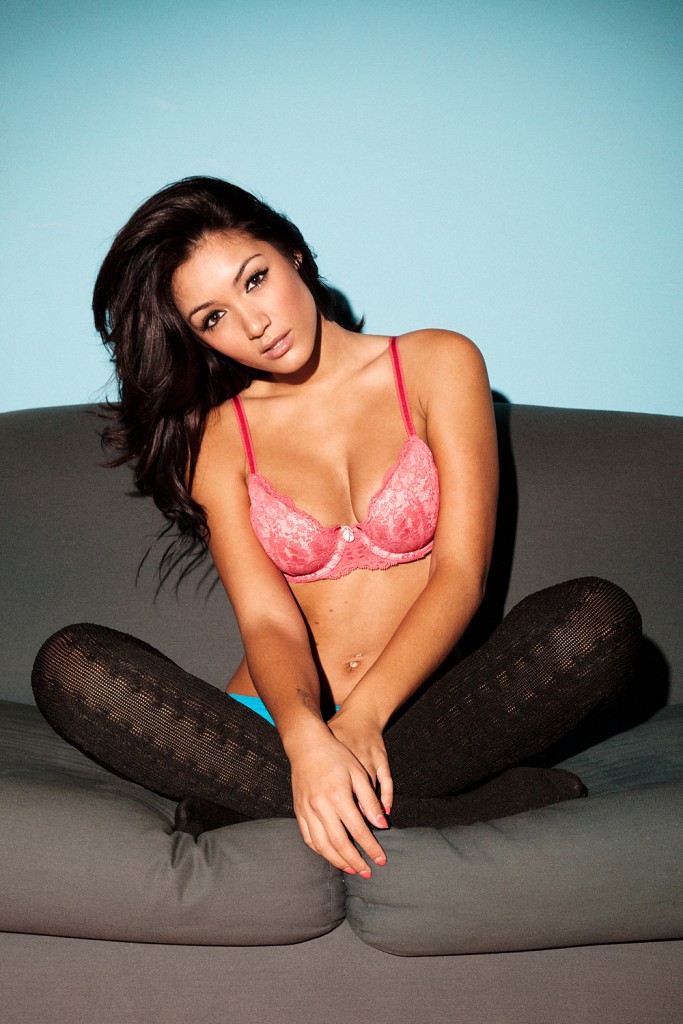 Jeri Lee
Miss Jeri Lee became one of the most famous import models of all time around the same time Misa Campo was big, and she's still going strong now. In terms of longevity, Jeri Lee has been great for a long time. She just turned 30, and despite that, she still looks as sexy as any 20-year-old. We shot her for our May 2014 issue, and she was stunning in that issue. If you're interested to see more pictures, check out the May 2014 issue in our mobile/tablet app.
Instagram: @mama_lee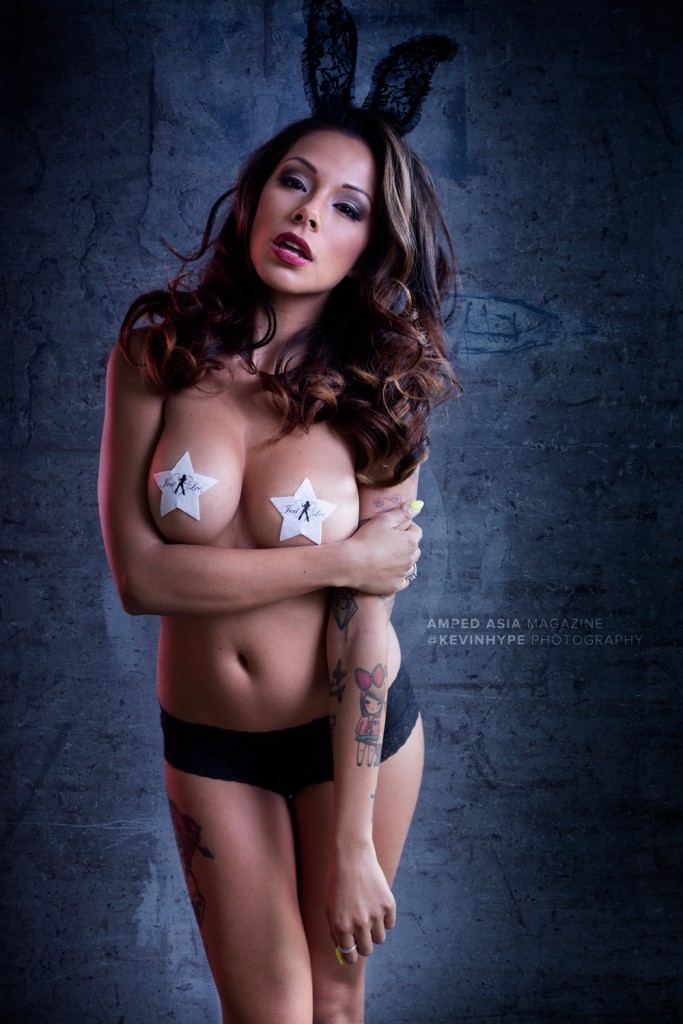 Ashley Vee
She's one of the hottest models in the scene currently, and she's doing it in the Bay Area. One thing is for sure, Miss Ashley Vee definitely knows how to pose, and her expressions are cute as hell. Currently, she's one of the few top Filipina models left in import modeling.
Instagram: @msashleyvee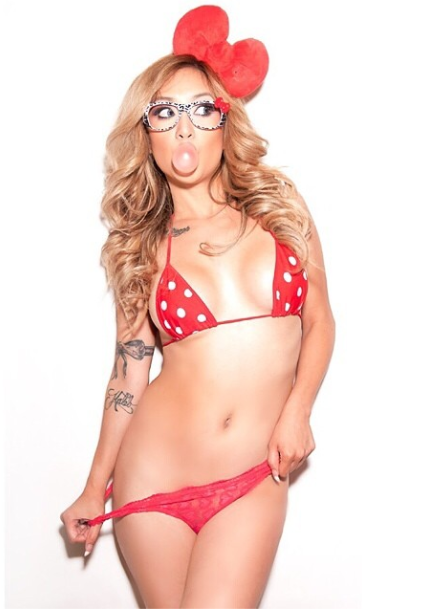 Christine Mendoza
Complex rated her the #1 import model in their ranking list, and we can see why. She's naturally got very nice curves and a pretty face. This gorgeous lady ended up becoming a cam model in recent years, but has since retired.
RELATED: 10 Import Models Who Decided to Go More "Adult" (Not Just Porn)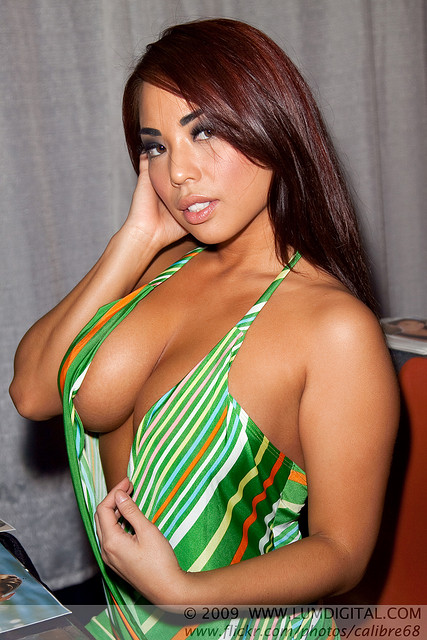 You might also like
---
More from Asian Babes
---
3.5K
The city of Dallas is a major city, but not usually as glamorous as cities like L.A. or New York. …
6.4K
One of Boston's finest has just moved to LA. We got to shoot her and her super flexible body. Check …
4.0K
Kim Mi So is a former model that was nominated for Miss Maxim in 2014 and she dropped everything and …