Meet Pepsi Lu, a Youtuber from Japan. She's a huge advocate of peace.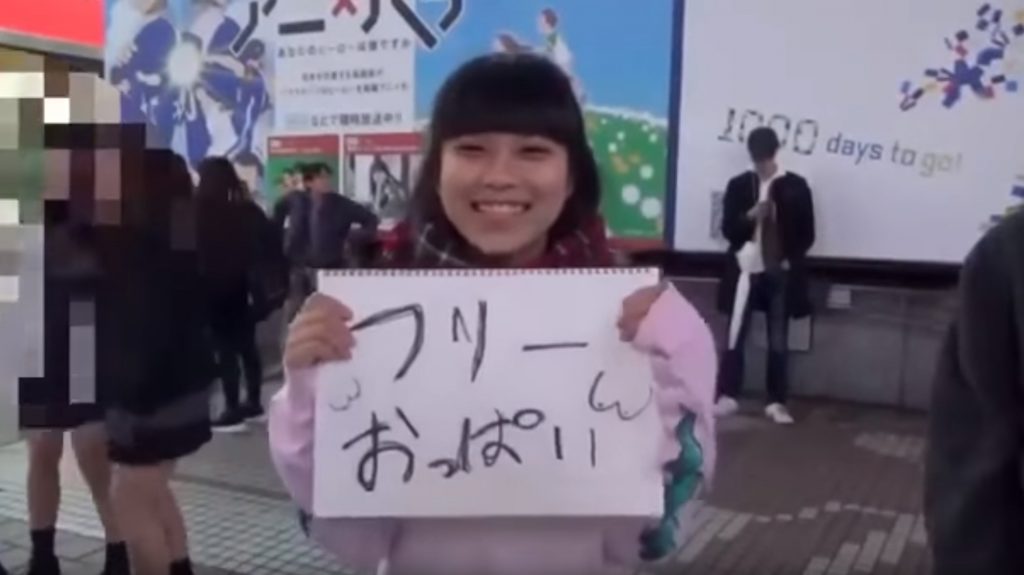 In fact, she's such a huge fan that she decided to promote peace in a very titillating way.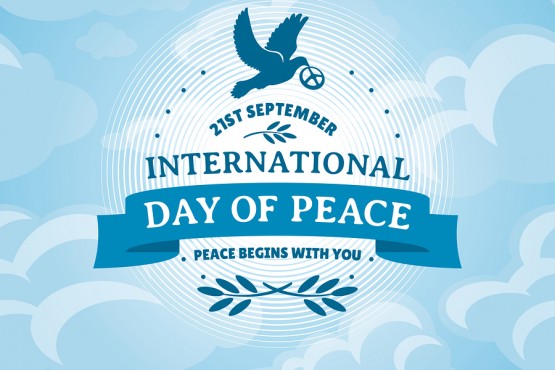 Her sign reads, "Free Oppai (Breast)" and she's allowing both men and woman a free feel of her breasts.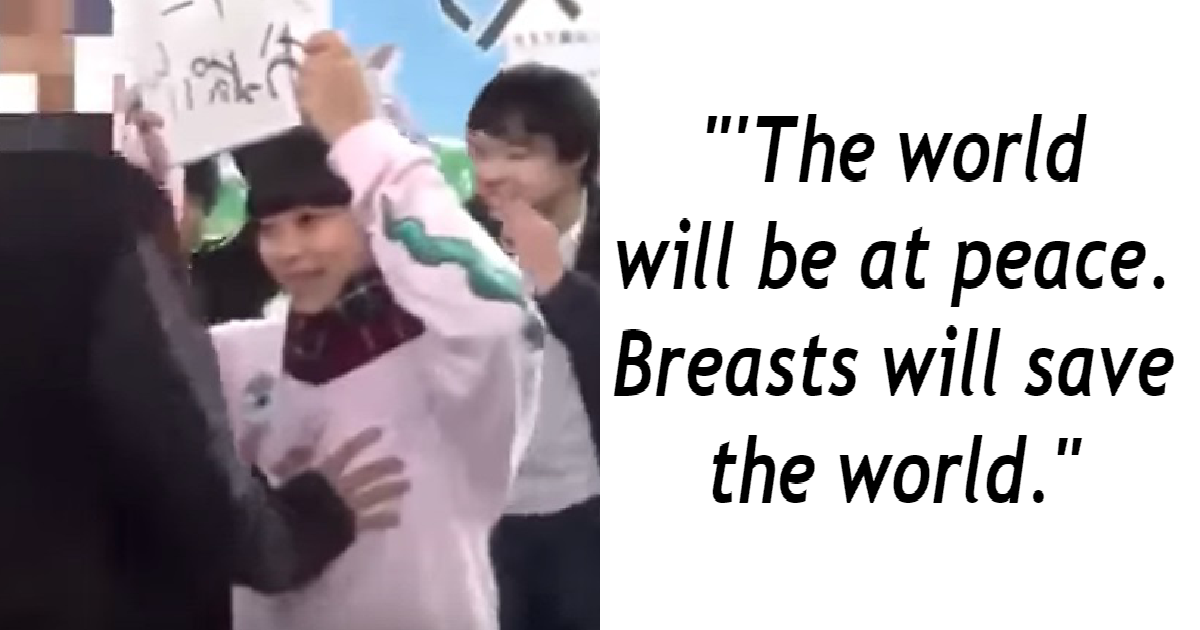 She conducted the promotion in November on the busiest part of Tokyo: Shibuya Crossing.
It didn't take long before over 60 onlookers walked over and got a nice handful.
One woman must've REALLY loved peace as she decided to show her support by rubbing her head between Pepsi's breasts.
Another participant declared:
"'The world will be at peace. Breasts will save the world."
Pepsi didn't seem to mind all the attention and loved that it was actually working.
Throughout the activity, there were 3 men and a woman standing next to her. The group might've been her friends keeping an eye on her for safety.
Released only a week ago, the video has already gone viral with over 1 million views. Check it out below:
https://www.youtube.com/watch?time_continue=5&v=-J-4uVi1NEg
Written by Tai Tai