Dr. Jonny Kim and Raja Chari are the two Asian Americans who were selected to be NASA's future astronauts.  This is by far the most diverse astronaut class.  There were 18,353 applicants and only 12 were selected, making this 100 times more competitive than getting into Harvard.
The selected 12 individuals will report to Johnson Space Center in Houston to complete two years of training, starting in August.
NASA stated that the future astronauts will be "assigned to missions performing research on the International Space Station, launching from American soil on spacecraft built by commercial companies, and flying on deep space missions on NASA's new Orion spacecraft and Space Launch System rocket."
Dr. Jonny Kim is a physician in Massachusetts General Hospital and was a special warfare operator to the Navy SEAL Team 3, with 100 combat operations.  He has a doctorate of Medicine from Harvard Medical and Mathematics degree.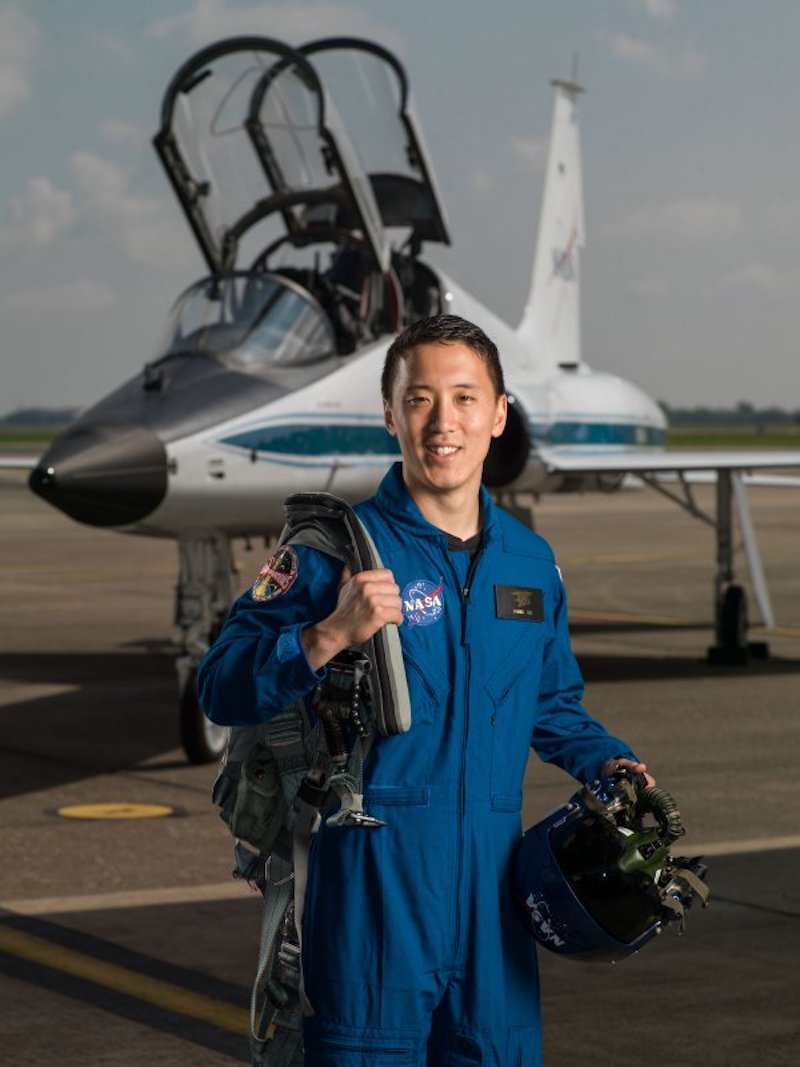 Raja Chari is a lieutenant colonel in the U.S. Air Force and has more than 2,000 hours of flight time.  He was born in Milwaukee, Wisconsin and lives in Cedar Falls, Iowa.  He obtained his Master's degree in Aeronautics and Astronautics from the Massachusetts Institute of Technology, as well as graduating from the U.S. Naval Test Pilot School.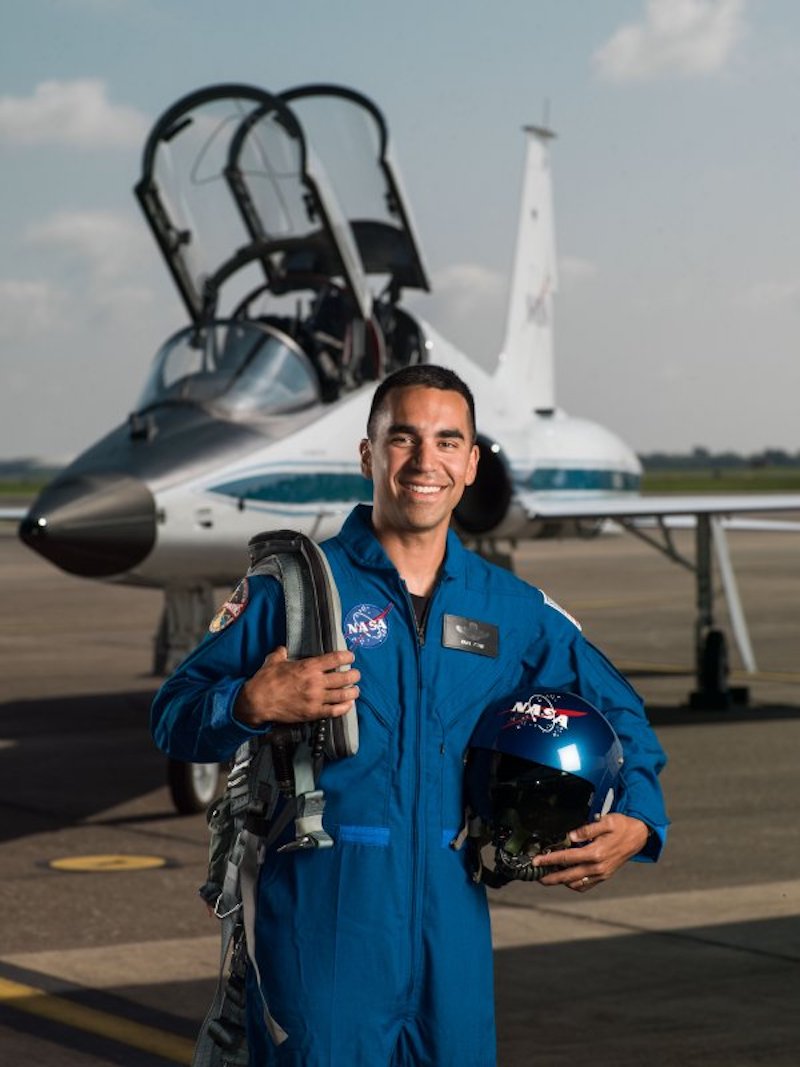 Best of luck and safe travels to space!
(Source: NextShark)
More from Events
---
5.8K
Ever want to experience a real-life zombie apocalypse? Zombies are huge in modern culture, from movies and television series to …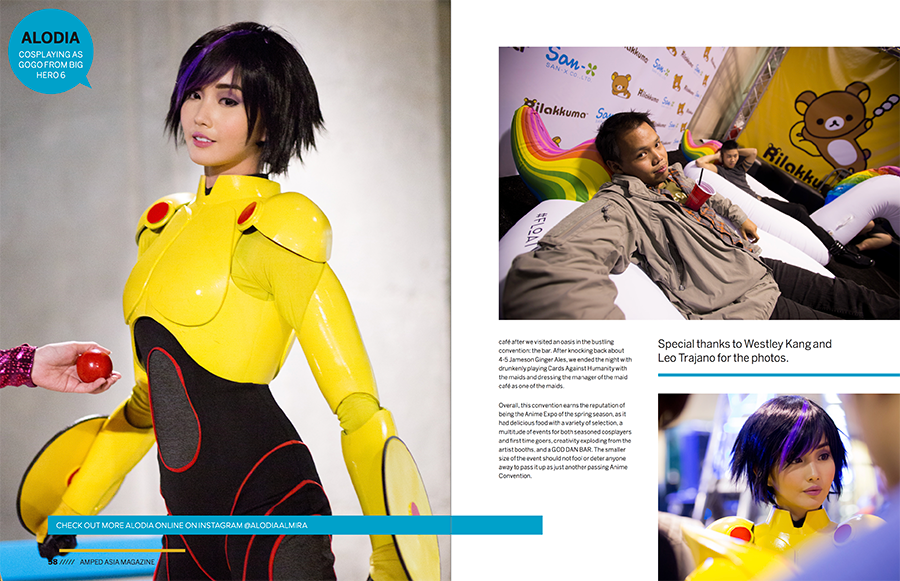 1.7K
A recurring theme for us here at Amped Asia is finding some of the most gorgeous women that are deep …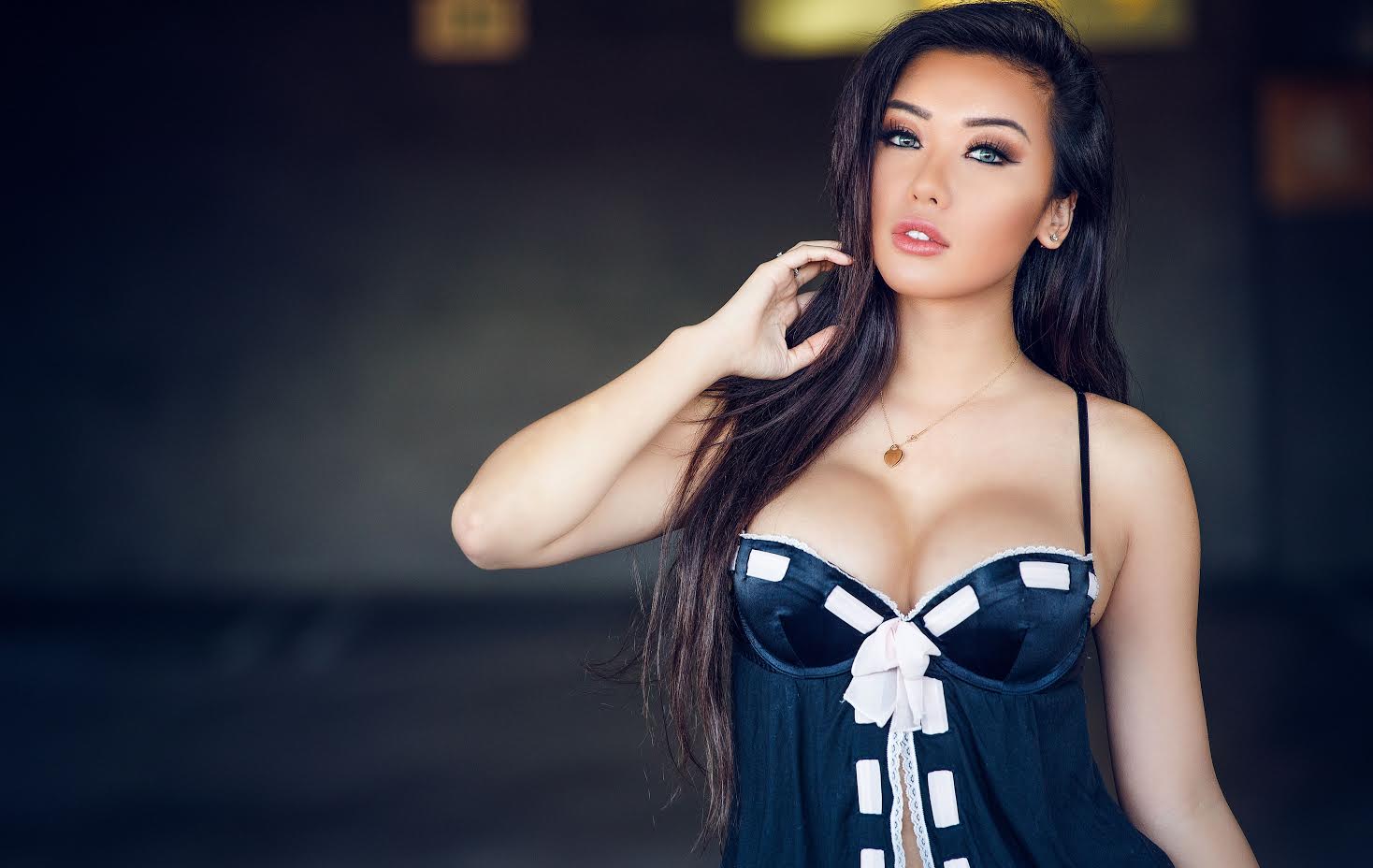 2.1K
Love cars? Love EDM? Then this will be an event unlike anything you've ever seen. This is Fast & the Furious …