20) Lee Byung Hun
Lee Byung Hun is making a name for himself around the world as a top-notch actor. In Korea, he's already in the A-list, but his fame is reaching Hollywood as well. He recently starred in Red 2 and GI Joe: Retaliation.
This guy was already a top A-lister in Korea, but his succesful forays into the American market have raised his swag level off the charts.
What you can learn from him: Find success by working hard.
More from Asian Masculinity
---
1.1K
Just like the YouTuber who posted up this video, there's new backlash for Asian women who hate their own race. In …
(Minor spoilers ahead). I want to preface this slightly negative review with some positivity. Crazy Rich Asians is a great movie for …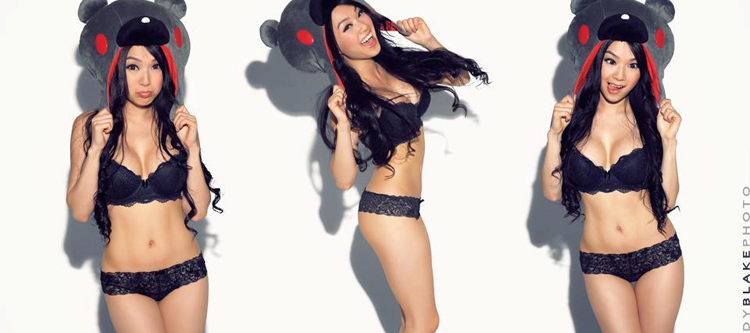 8.7K
Some Asian men complain about their dating lives. But they don't realize the advantages they actually have in the dating …