7) Park Min-Young (Korea)
This South Korean beauty is an actress and model. She's done many Korean television shows but her big money maker is in product endorsements. Although she's modest when it comes to modeling and acting, its no secret that she has a killer body and a very sexy innocent face. She makes our top 10 list for her sex appeal and budding talents.
6) Nozomi Sasaki (Japan)
Although mainly known as a model, Nozomi Sasaki has several film and television credits to her name. She's also an accomplished singer as well. Fun fact — she's also been known to be mean to other people in the entertainment industry, reportedly calling them "fat." She's become well-known on the gravure idol scene despite the fact that she has smaller breasts than the average idol — I guess that means she's really talented.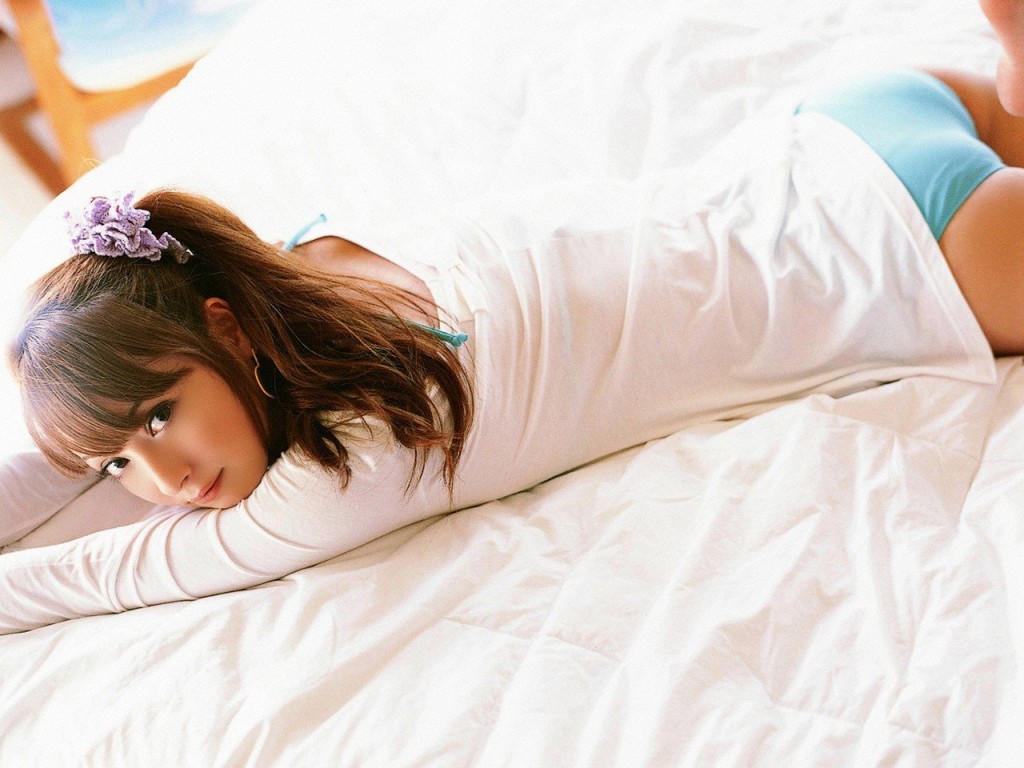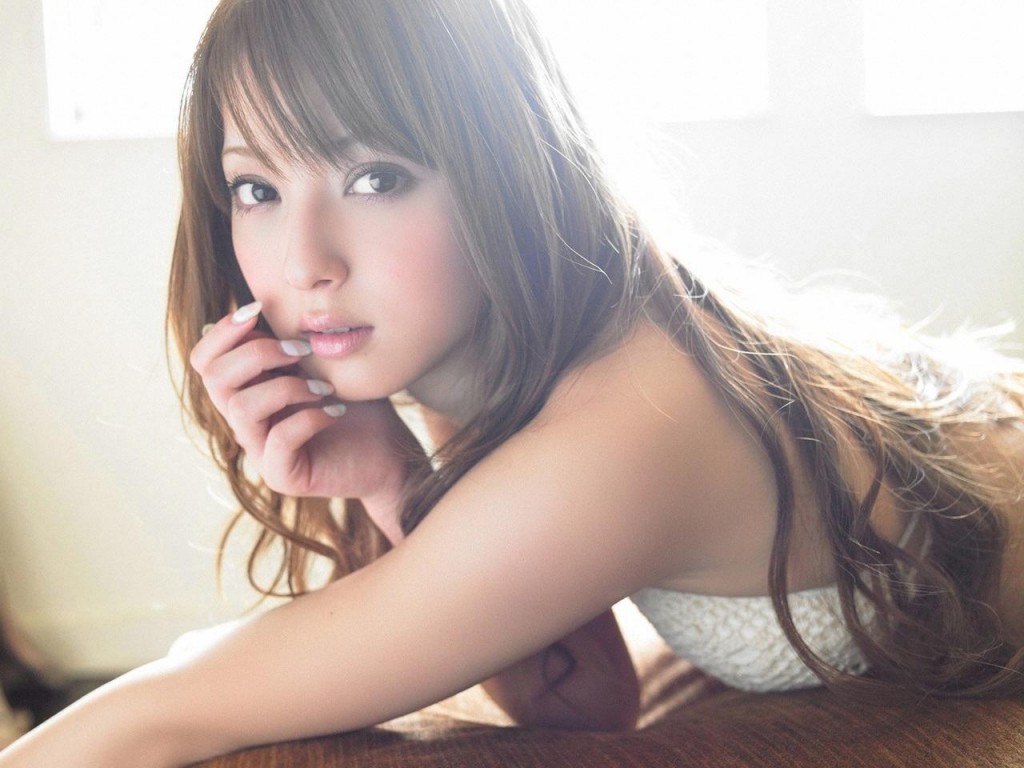 5) Qi Shu (Taiwan)
Qi is considered one of China's biggest celebrities and has won the prestigious Golden Horse Award. A Taiwanese actress and model, Qi may look innocent but she's got a naughty side telling from her past roles and modeling pictures. Interestingly, Qi was to star in Crouching Tiger, Hidden Dragon but was pulled out of the film to do a soda commercial by her manager. Not knowing how big the movie would turn out to be, Qi's role was taken by Ziyi Zhang. Qi's manager was fired after the whole incident. Furthermore, interestingly enough she used to act in adult films in China (Google is your friend).
Qi's natural acting skills and natural sexiness is why she's in this list. She's acted in several American films already, but expect her to get even bigger than she already is.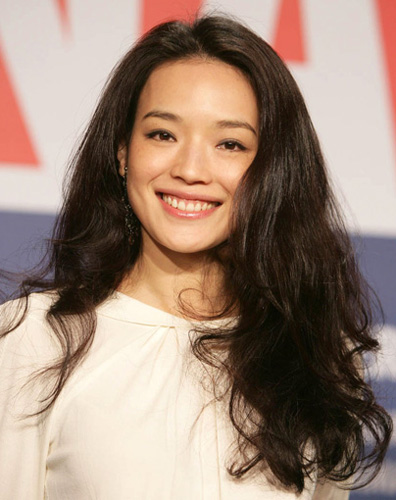 More amazing hotties on the next page.
You might also like
---
More from Asian Babes
---
3.1K
The city of Dallas is a major city, but not usually as glamorous as cities like L.A. or New York. …
6.2K
One of Boston's finest has just moved to LA. We got to shoot her and her super flexible body. Check …
3.8K
Kim Mi So is a former model that was nominated for Miss Maxim in 2014 and she dropped everything and …