Asian actresses are very sexy, and we chose 10 of the sexiest actresses that you may have never heard about.
These girls are all gorgeous and talented actresses, but they haven't received mainstream recognition yet in the United States. I scoured the web and looked at several different countries to find the ladies that I thought were a good fit for this list. I decided my final list based not only on talent, but I also wanted to find women who were extremely gorgeous as well. There were way too many beautiful and sexy Asian celebrities to choose from so this list was difficult to create.
Let's begin the countdown!
10) Danni Wang (Hong Kong)
Danni Wang is an actress, known for Inflection (2014), The Protokon (2014) and Pause (2014). She started her acting and modeling career in 2010 in America. Danni makes this top 10 list because I expect she'll do big things in the near future and furthermore she's definitely one of the more voluptuous ladies in our top 10.
9) Liu Yifei (China)
This girl is a super sexy threat with many talents. A Chinese actress, Yifei also models, sings, and dances. Liu appeared in Jimmy Lin's music video of the song, "I Am Still Waiting For You." She is well known in China and you may have recognized her in the Jackie Chan Jet Li film Forbidden Kingdom. Yifei makes our Top 10 because of her amazing capabilities in acting and her sex appeal in many of her roles.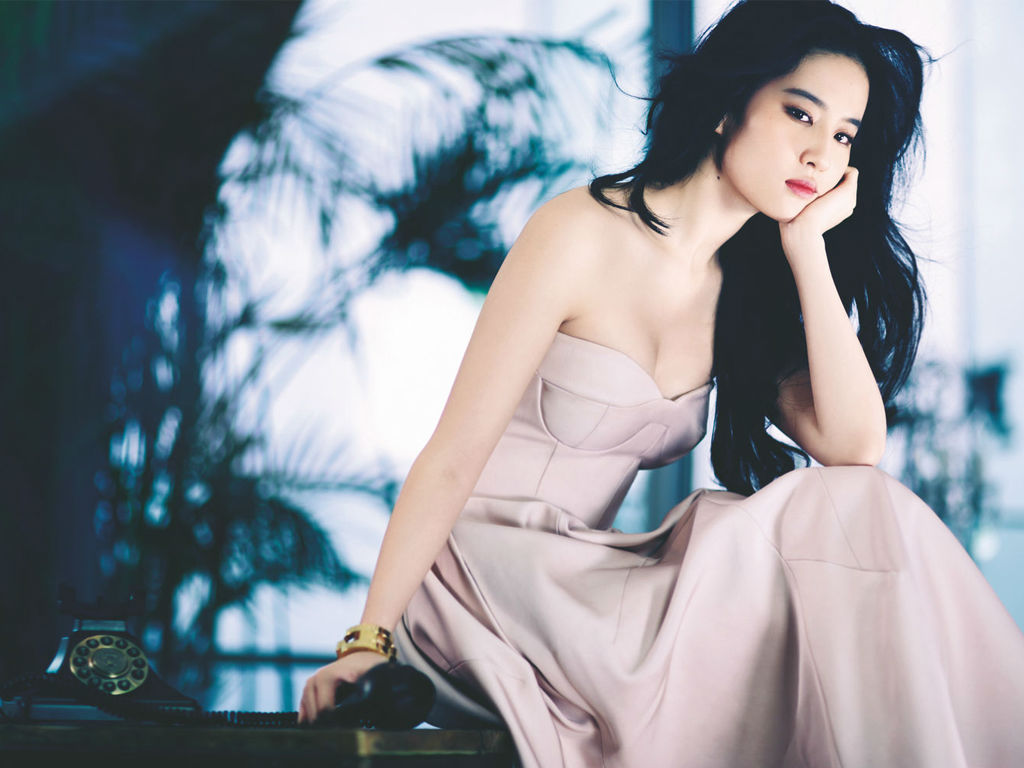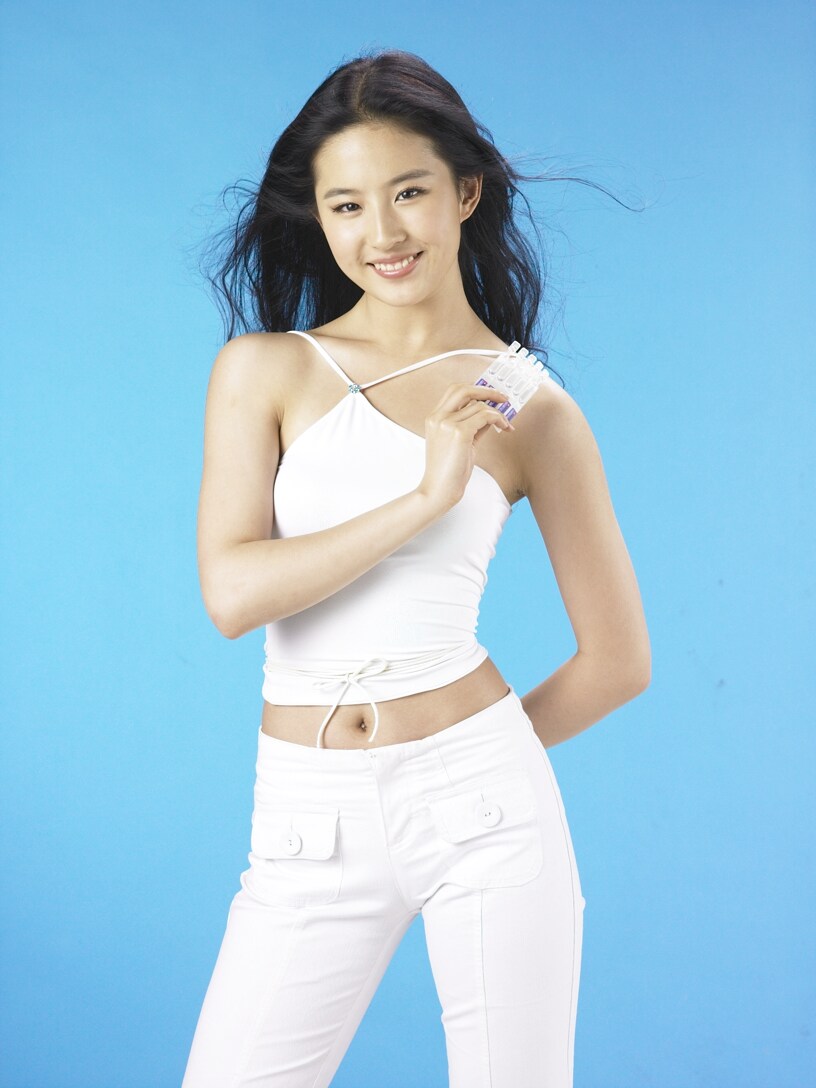 8) Shay Mitchell (Filipina-Canadian)
She's half-Filipina on her mom's side, but both her dad and mom have some Spanish lineage. You might recognize Miss Shay Mitchell as the half-Asian girl on Pretty Little Liars. But besides being in that show she's not a household name yet and doesn't have many other credits to her name. I expect that we'll see this beauty in a lot more movies and TV shows coming up. Off the success of her ongoing Pretty Little Liars series, Shay Mitchell is going to become a hot commodity in Hollywood.
More sexy Asian actresses on the next page!
You might also like
---
More from Asian Babes
---
3.5K
The city of Dallas is a major city, but not usually as glamorous as cities like L.A. or New York. …
6.4K
One of Boston's finest has just moved to LA. We got to shoot her and her super flexible body. Check …
4.0K
Kim Mi So is a former model that was nominated for Miss Maxim in 2014 and she dropped everything and …