A female DJ was just having fun at a club in Los Angeles, but then a thief snatched her phone and ended up getting chased down and beaten up.
Lin Chia-Ling, also as known as DJ Maze, was hanging out with friends when this incident occurred on July 9th.
Maze identified the thief as a Mexican woman, who was part of a syndicate that works around clubs.
Fighting night with Mexican! She stole my phone and I caught her! I beat her up!! 💪🏿墨西哥女人在夜店偷我手機被我抓到 直接被我扁到頭破 我是唯一沒被偷成的 其他人的都被偷走了 職業偷手機集團 手機拿到直接給別人 所以她身上沒有東西 可悪至極 狠狠被我扁了一頓 爽快!

Posted by 林嘉凌 DJ Maze on Sunday, July 9, 2017
The group of thieves would steal phones and immediately leave the clubs, making it hard for owners to retrieve their device.  There were many victims that night, but Maze was able to fight back.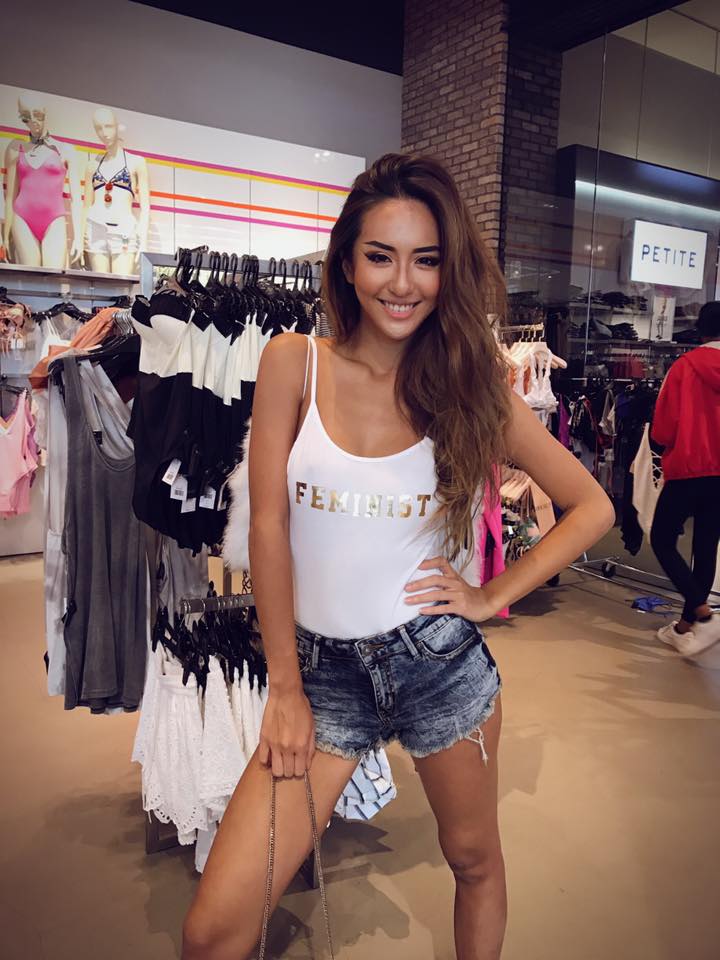 As for Maze's incident, she explained that she noticed the woman taking photos near her.  Then she noticed the woman's hand making her way into Maze's handbag to grab a phone out.
It became confrontational and the woman even challenged Maze to search her.  It escalated into a brawl and Maze pushed her opponent down and threw punches at her face.
Maze had suffered minor injuries on her hands and legs, but she was reunited with her phone.
Unfortunately, there were countless victims at the club who went home phone-less.
(Source: NextShark)
You might also like
---
More from Artists
---
6.4K
As a child, I have always loved Dragon Ball. Probably one of my favorite moments in anime is still this: But …
5.5K
Olivia Thai, an Asian American musician previously featured on Amped Asia, is currently a top 10 finalist out of 17,000 …
10.8K
A month ago I get an email late at night while out with my friends. I get this link - …