Here's Nana. The Korean singer, model, and actress triple threat of the popular girl group "After School":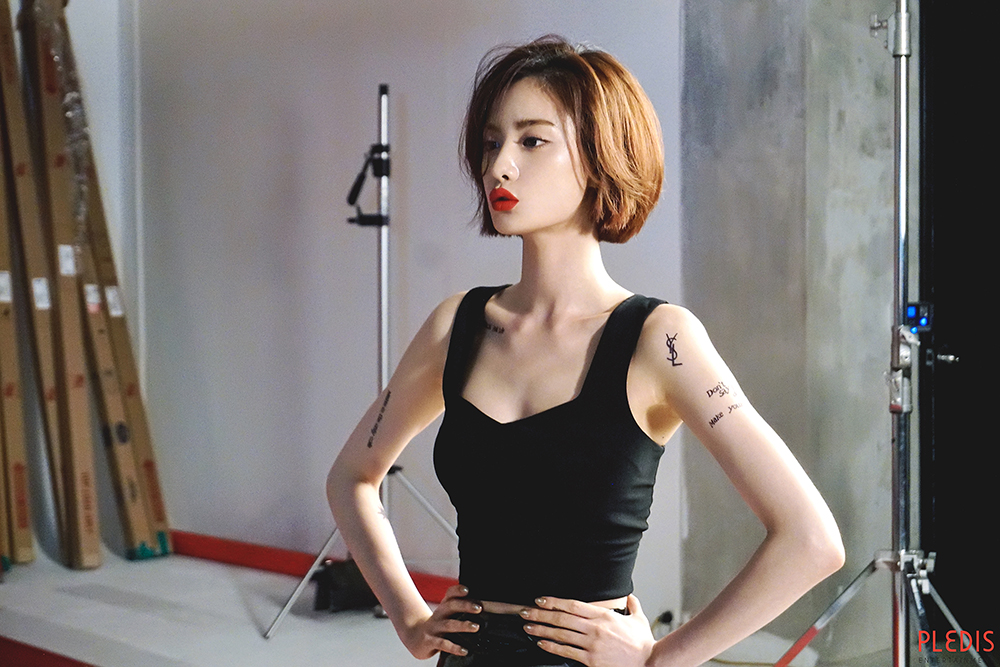 Along with her gorgeous face, she has one of the most idolized bodies in the industry.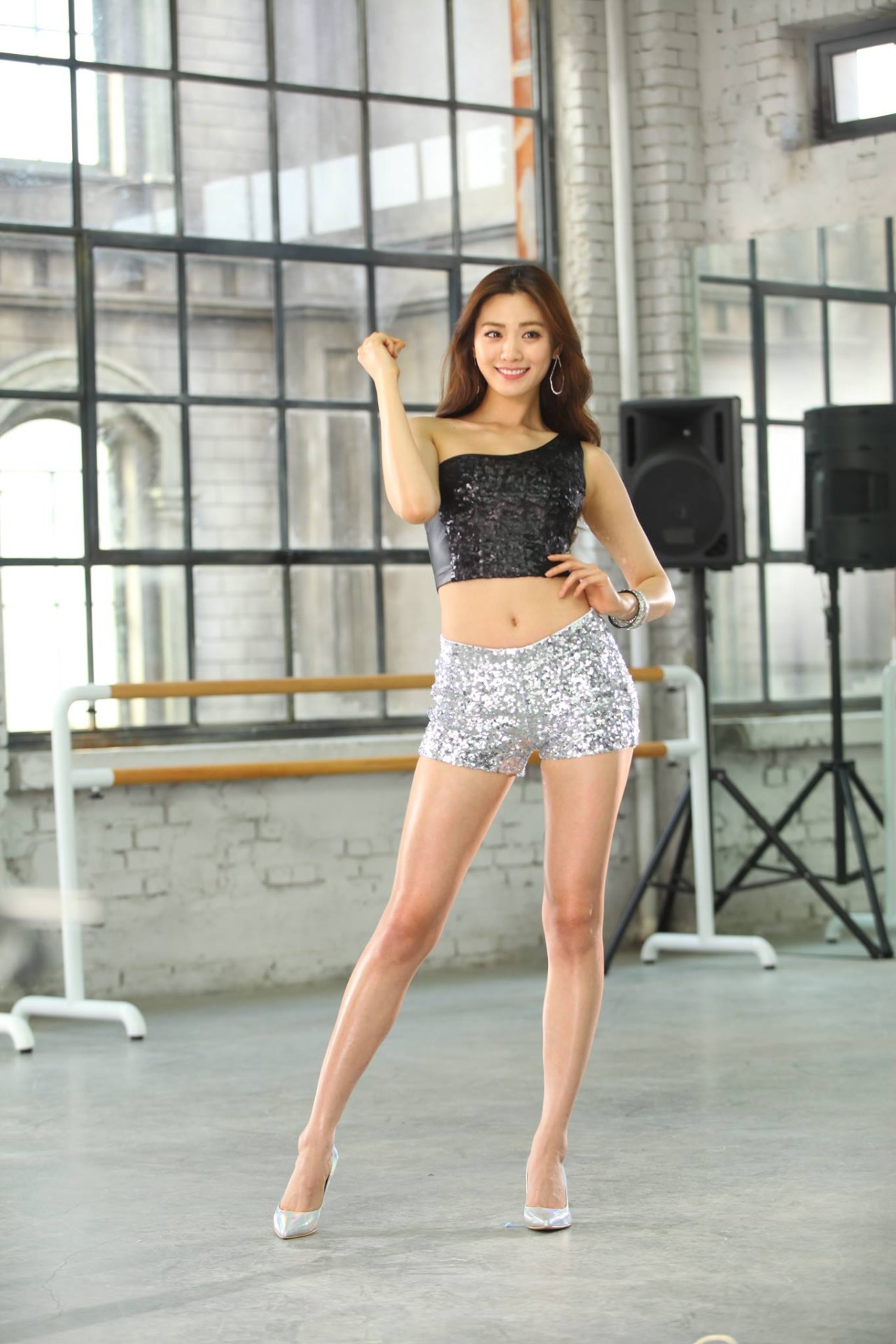 She's only 170 cm tall (5'6″) and weighs 51 kg (112 lbs), but her slim, toned figure gives her a look that everyone loves and calls the "Barbie Doll Body."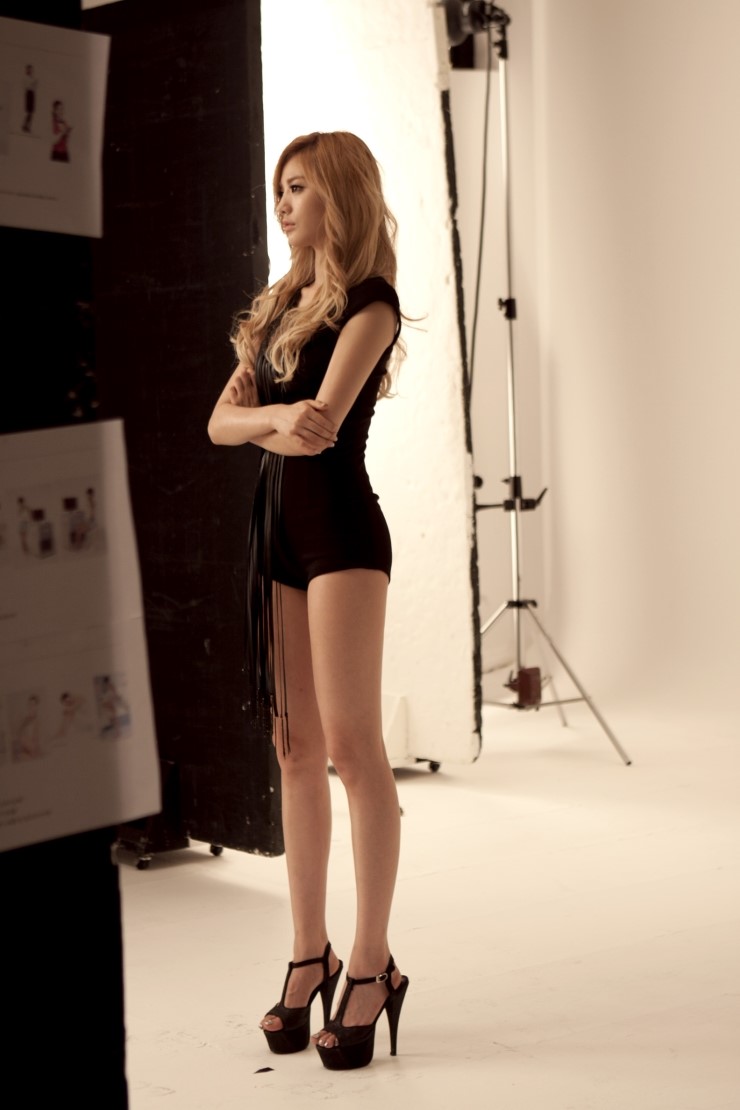 You might think she's on some strict diet, but in a recent interview when asked what she does to maintain her figure, she replied:
"I don't particularly follow a controlled diet."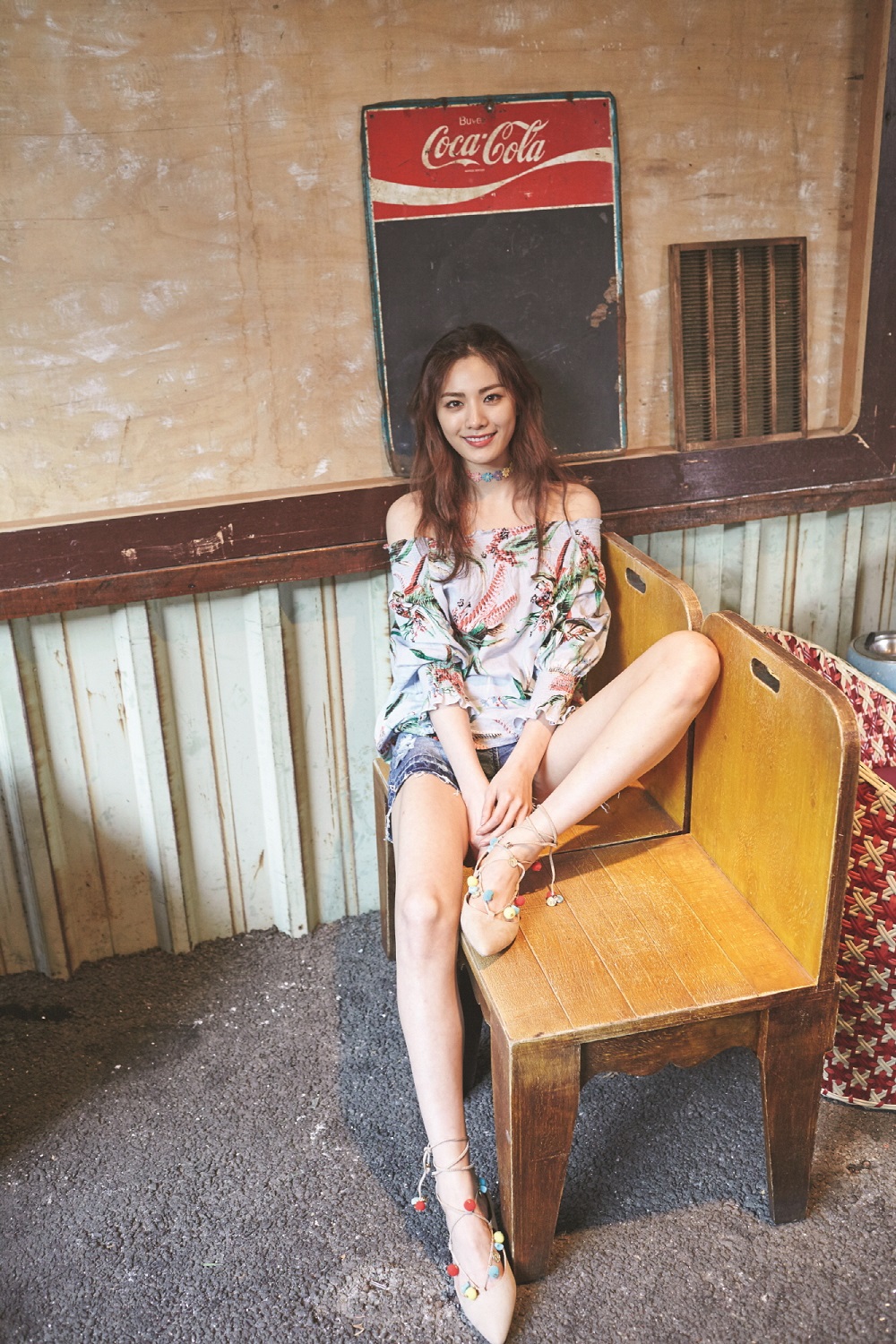 Another thing that may surprise you is she was voted as having one of the most beautiful faces in 2015.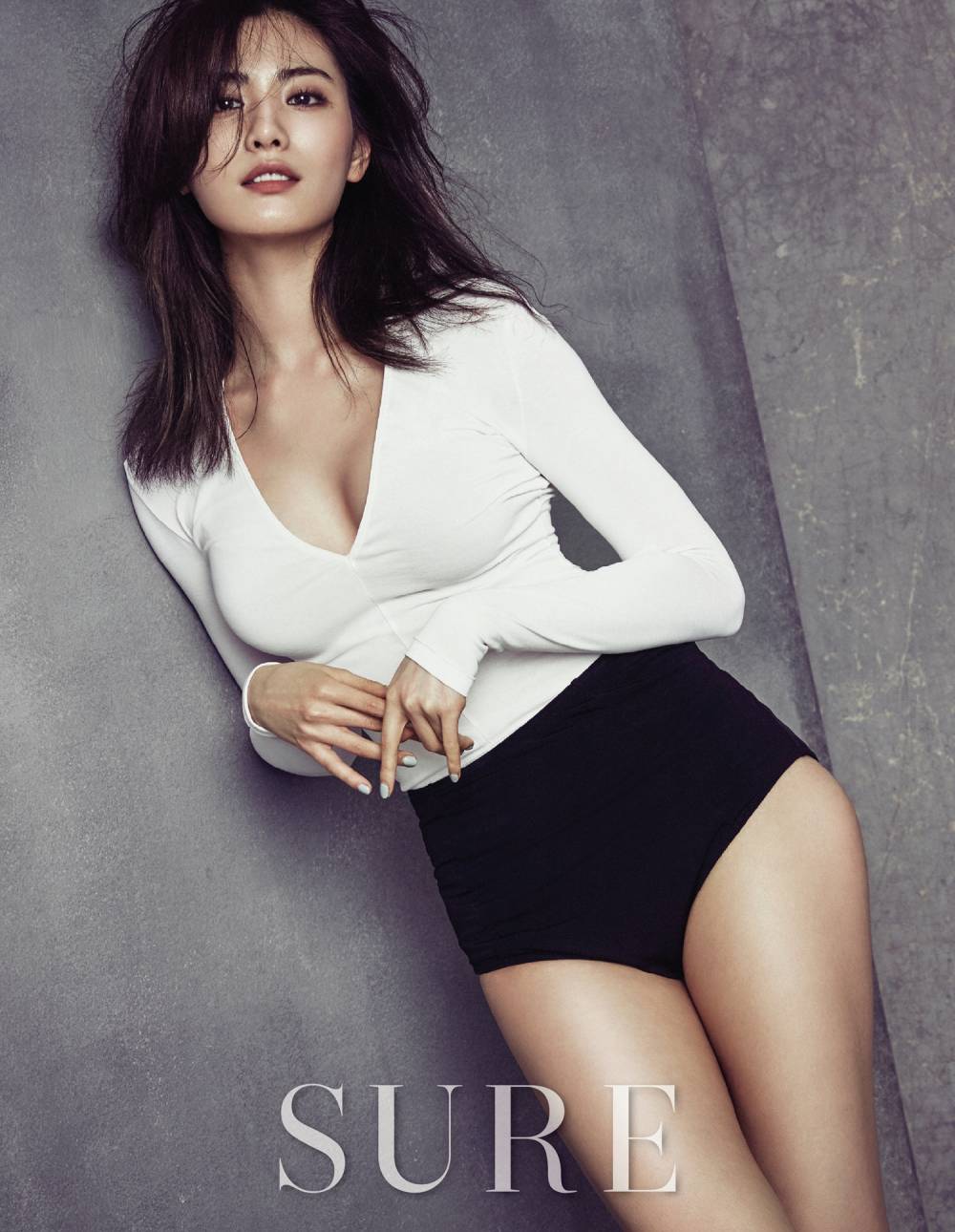 Nana was modest about the title and said she was slightly embarrassed but nonetheless thankful.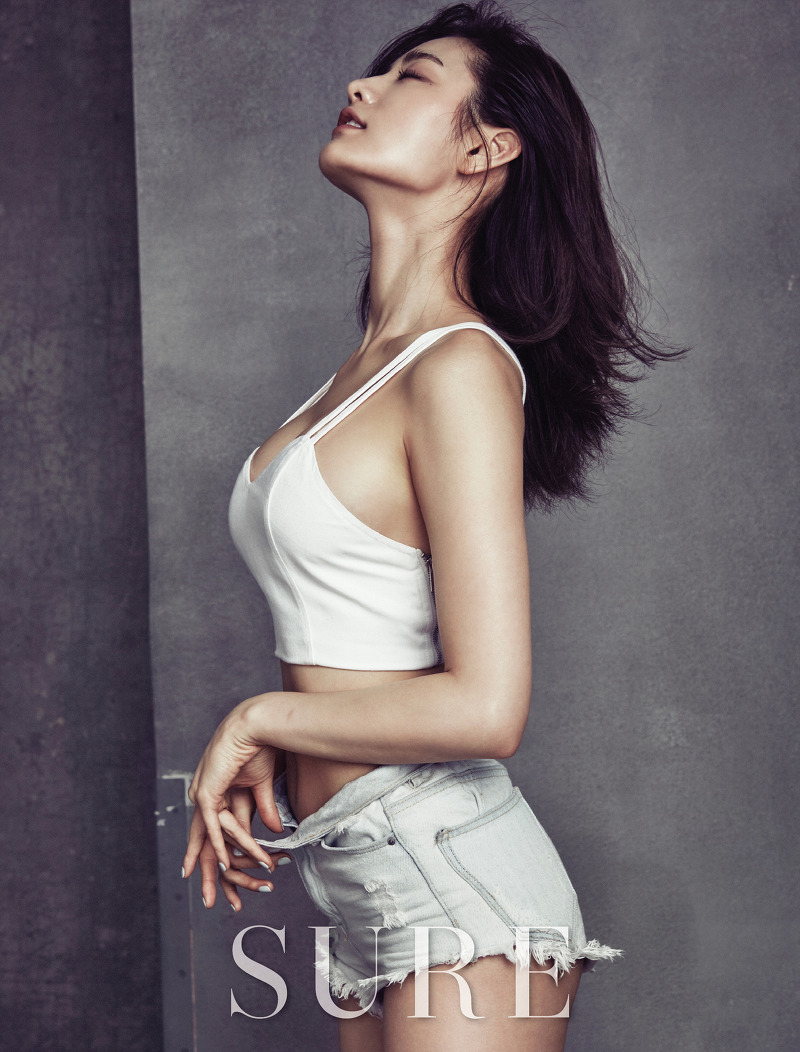 Even during a performance, her angelic face shines through.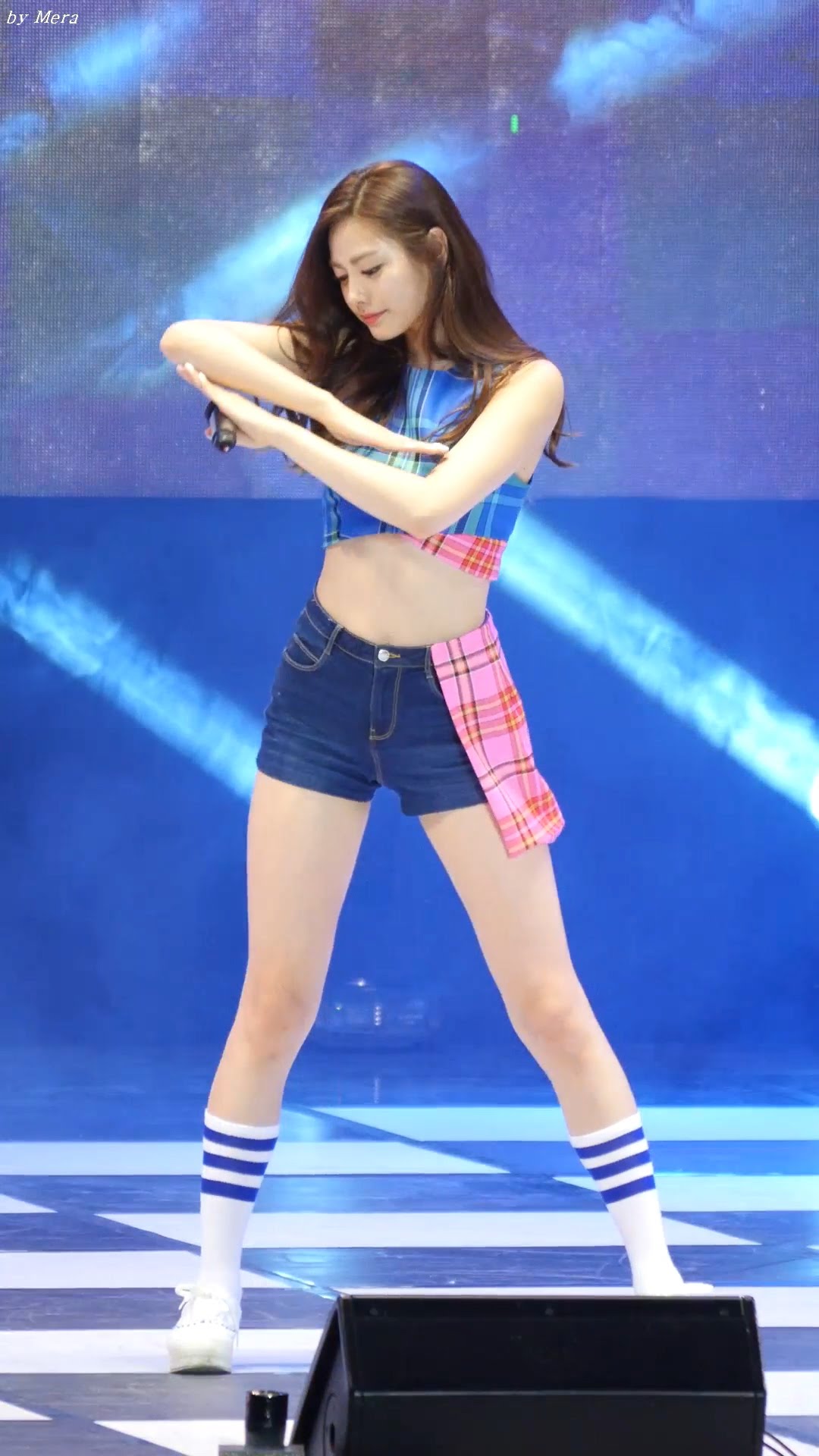 She wears red really, really well.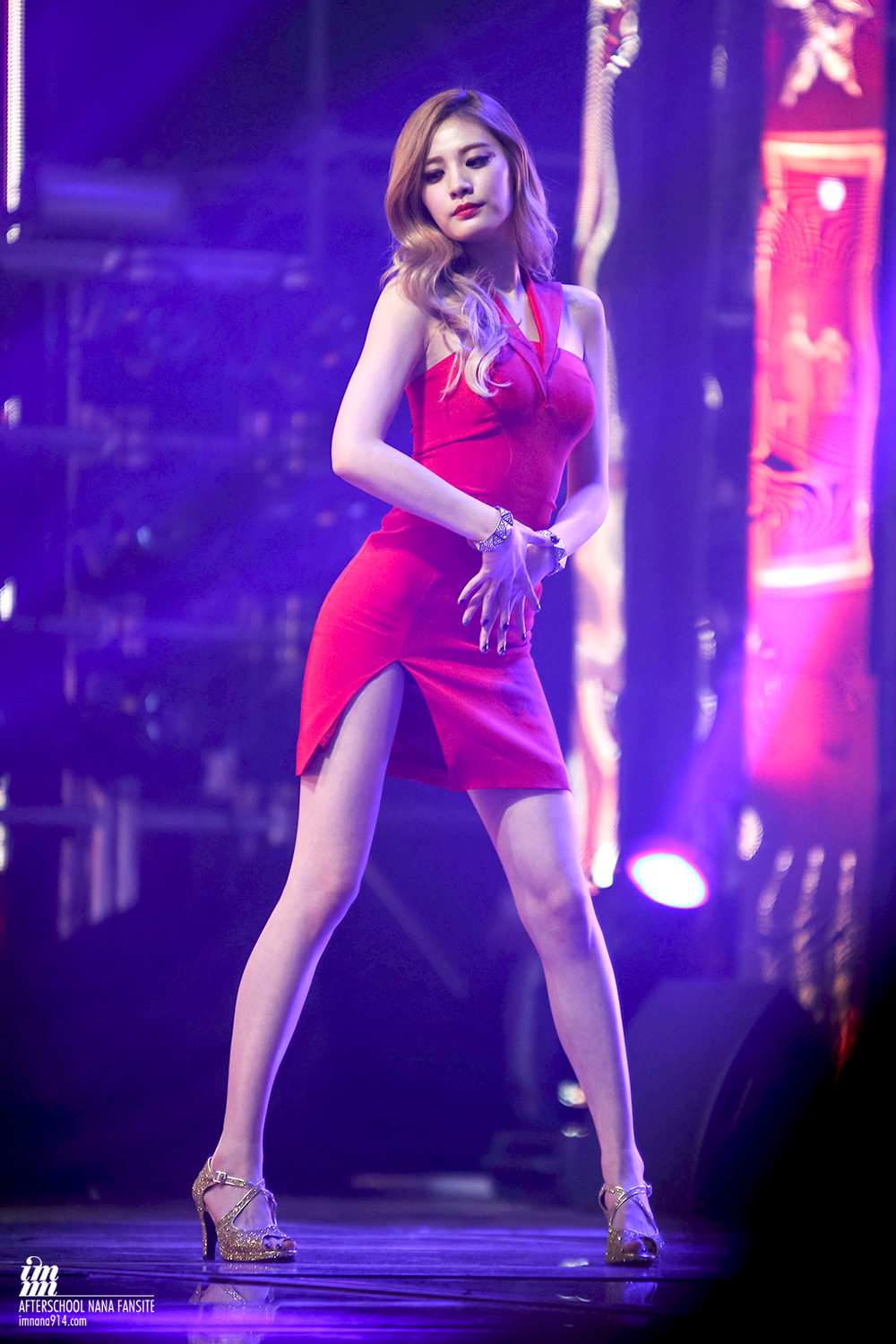 Some behind the scenes.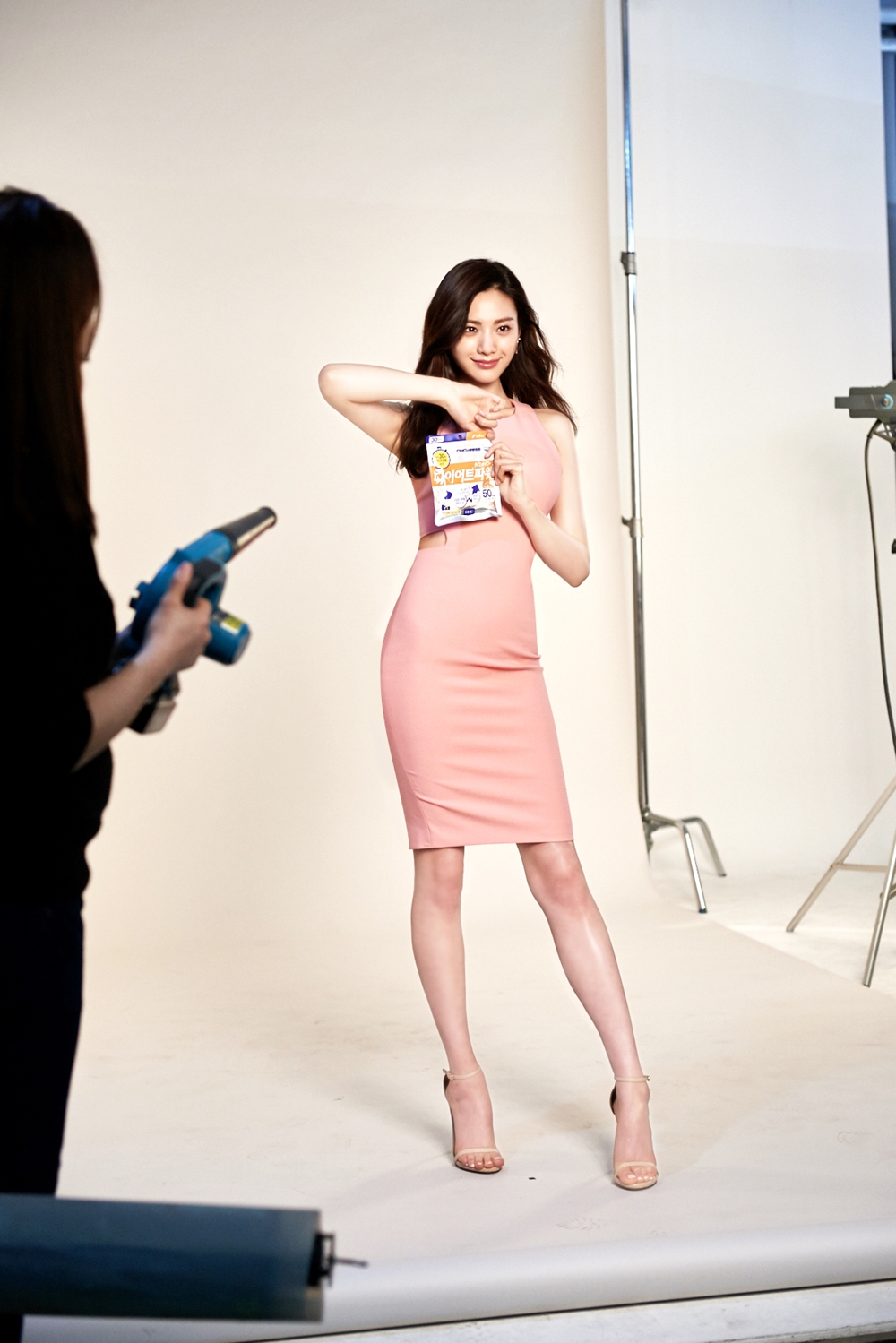 Nana was made for the red carpet.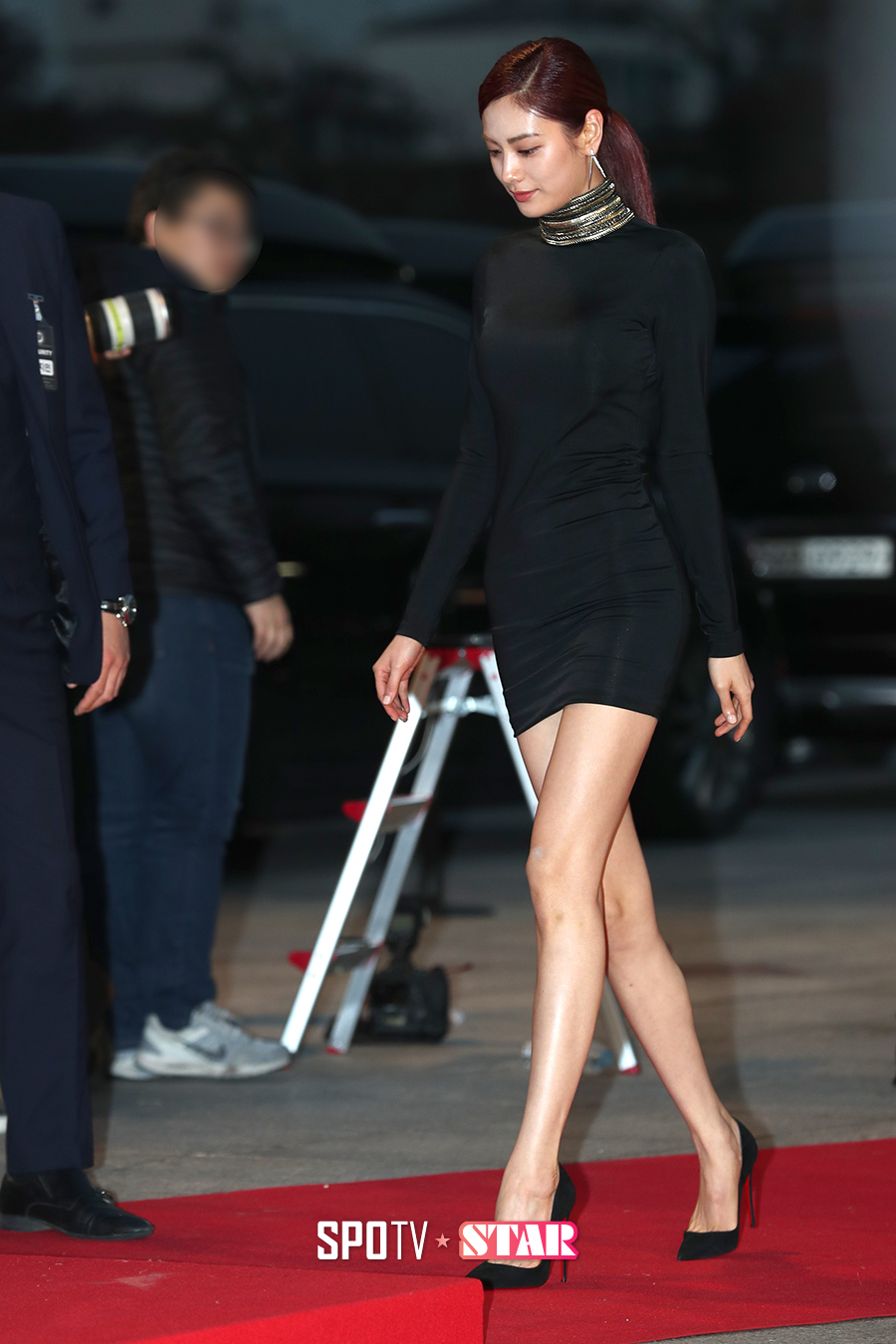 What do you guys think? Nana > Barbie?
Written by Tai Tai