The good folks over at King's Publishing came by and mentioned that there was a beautiful model in Australia that no one here in the US has heard of. That caught our General Manager and Editor and Chief's attention, and she did not disappoint.
Ladies and Gentlemen, meet Rafiah Dutczak.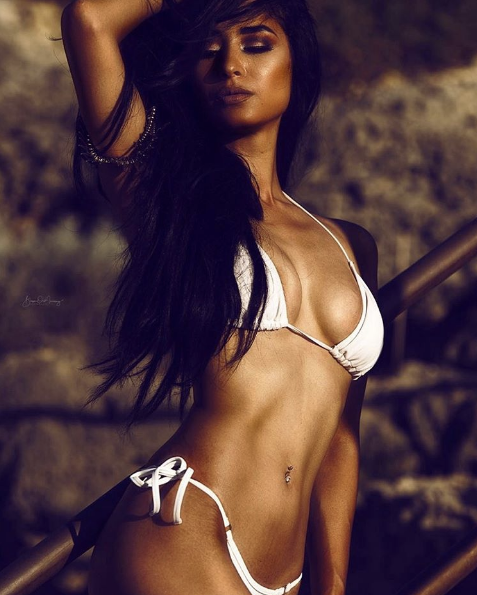 Tell us a bit about you?
I'm Malaysian, Polish and Russian. I have 3 beautiful siblings. One of them is actually my twin but not identical :). I grew up in Western Australia, and the Summer here is incredible. I like to keep fit, model, and love to read books (a lot). So give me a glass of red wine and a book that's my Friday night haha.
So you're Malaysian/European, how did your folks meet?
Sure am, they actually met at a bar haha.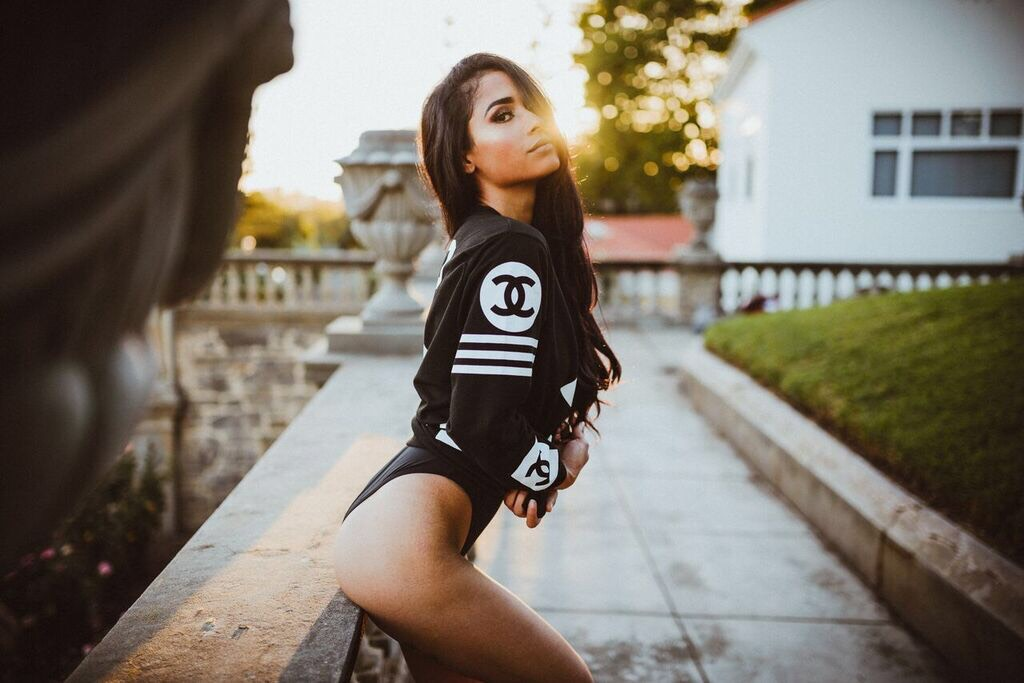 What have you been up to recently?
I've been super busy with work, studies, classes, training and photo shoots so it's been crazy.

We heard you have been DJing as well?
I have and I'm absolutely in love with it! It's my happy place.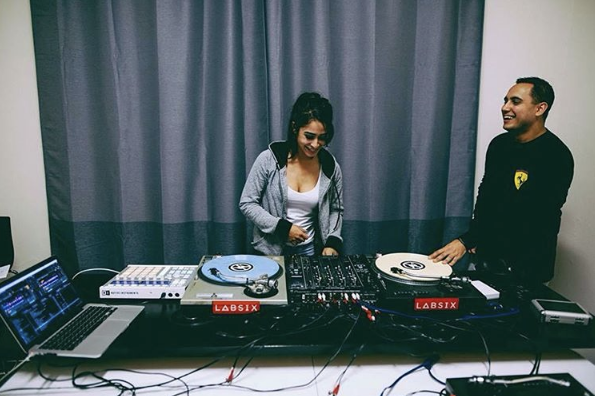 What kind of music do you typically play?
I like to play house and electro.
Trap or Hardstyle?
Hardstyle.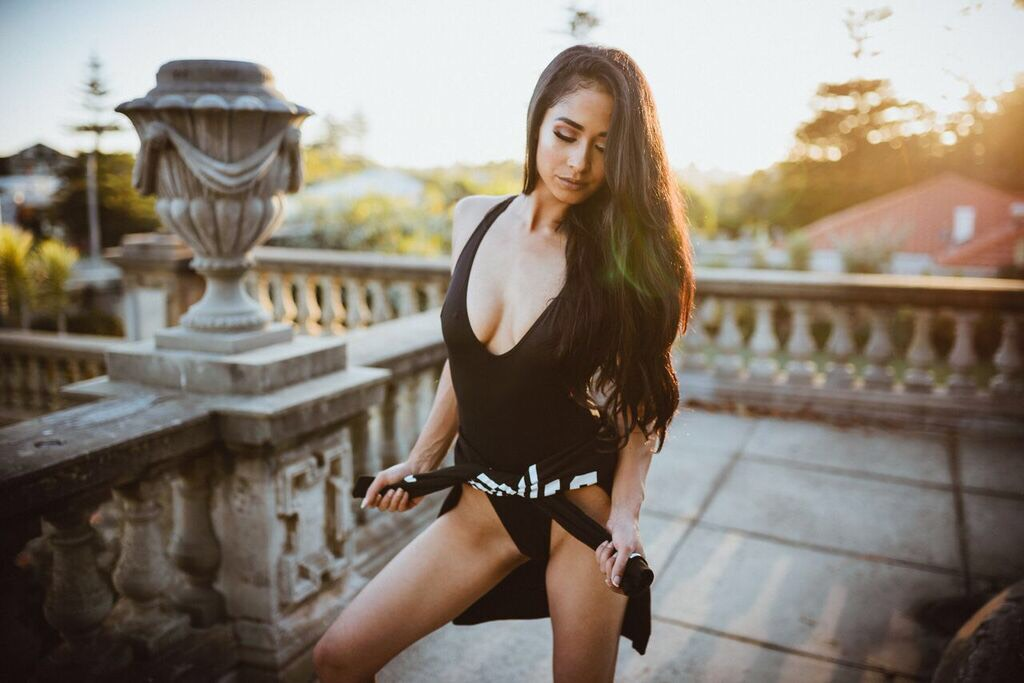 What's your opinion on the trend of Rap music now?
It's okay, I mean there are a lot of great artists out there who are amazing at what they do, but I feel rap music today doesn't have a lot of meaning to it like it used to.
How long have you been modeling?
Since I was 17.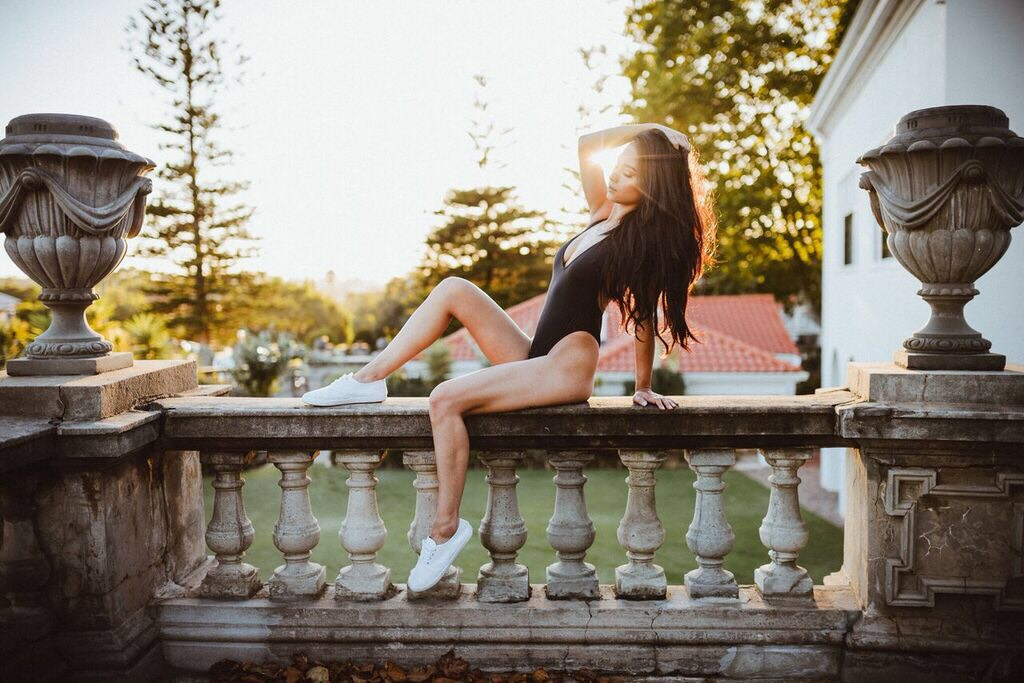 What did you do for your first job?
Housekeeper.
A hot housekeeper?! Ever think of doing it still but in lingerie?
Haha, no no only at home maybe haha.
What new projects do you have coming up?
Well I have a few things coming up like working on my website. Cannot wait until it's all finished, and I'm really excited on becoming a new brand ambassador for a fitness wear company. Also will be focusing on my DJing and there some really cool things happening there which I won't share with you just yet.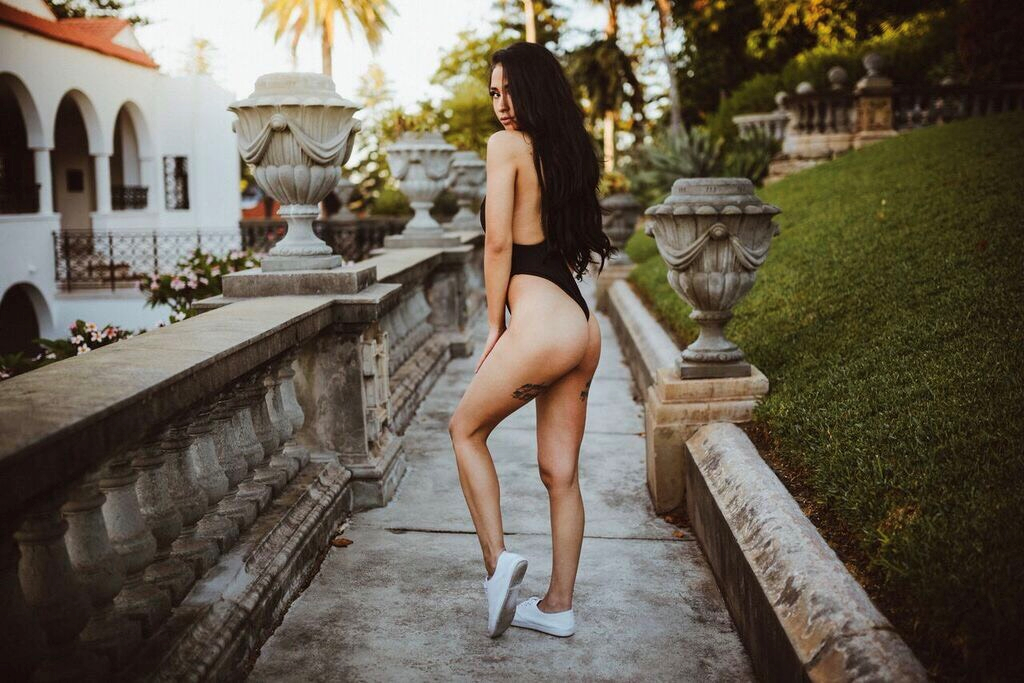 Follow her on social media for more photos!
You might also like
---
More from Asian Babes
---
3.5K
The city of Dallas is a major city, but not usually as glamorous as cities like L.A. or New York. …
6.4K
One of Boston's finest has just moved to LA. We got to shoot her and her super flexible body. Check …
4.0K
Kim Mi So is a former model that was nominated for Miss Maxim in 2014 and she dropped everything and …