An IT Consultant from Addlestone, Surrey has been sentenced to 17  years in prison after raping an Asian student for hours.
Leo Del Pellegrino, the 26-year-old rapist, is described by the police as a "dangerous, perverted monster" and is a "truly depraved individual."  According to South Yorkshire Police, he was found guilty with nine counts of rape, one count of attempted rape, and one count of sexual assault by penetration.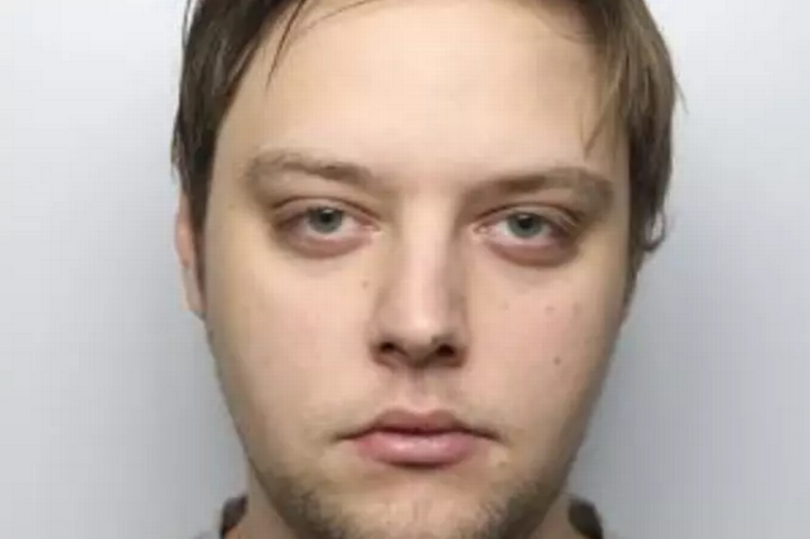 He met the victim, a 25-year-old Chinese student, through a dating app.  He was persistent on meeting up with her last November and she agreed out of politeness.  Upon the arrival to her flat, he requested to use the restroom.  He then held her at knife point and made her do "violent, prolonged and degrading series of sexual acts."  He proceeded to cut her with the knife, tied her hands together, and took photos of the assault as a way to blackmail her.
Detective Constable Leon Hobson stated:
"Shortly after [they had met], [Del Pellegrino] subjected the woman to a violent, prolonged and degrading series of sexual acts, during which he raped her at knife-point multiple times."
The officer continues the story on how she escaped:
"This vile and depraved individual also wrote obscene graffiti on the woman's body before thankfully, she was able to escape and call for help when Del Pellegrino fell asleep."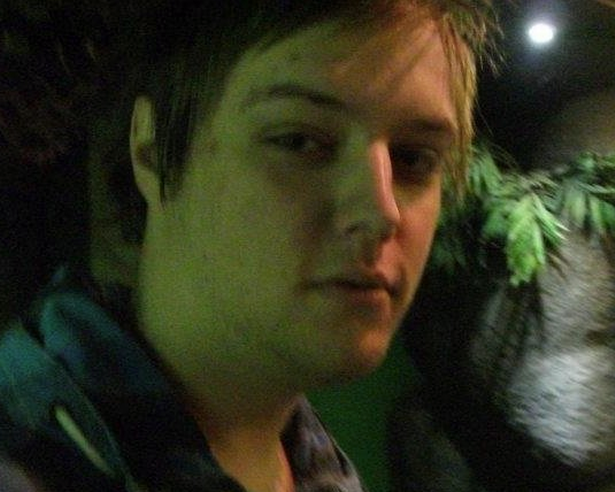 The victim traveled from China to witness the sentencing of her attacker by Judge Julian Goose QC.  However, during the court hearing, Del Pellegrino pleaded not guilty; therefore, she had to relive the experience and re-tell her story to the court.
It was noted that Del Pellegrino's internet search history consisted of rape-related pornography and Detective Hobson described him as "a truly depraved individual who had sought to act out his fantasies."
Before the trial, he had pleaded guilty of six counts of possession of child pornography and extreme pornography.
The bravery of this victim perpetuates in the court room, for the officer applauded, "I cannot quite put into words the exceptional bravery and courage this woman has shown in travelling back to Sheffield, where she was a student at the time of the offence, to give evidence."
Claire MacDonald, the member of the Crown Prosecution Service, stated:
"The terror and suffering Del Pellegrino inflicted on his victim is unimaginable.
"He subjected his victim to a violent, prolonged and degrading series of sexual acts, including multiple rapes during which he daubed her with obscene graffiti using a marker pen and sharp implement.
"This man is, without doubt, a very serious danger to women."
(Source: DailyRecord)
Written by Jenn