A 22-year-old Korean girl has defied the beauty standards of being thin.  She has definitely caught many people's attention with her beautiful curves.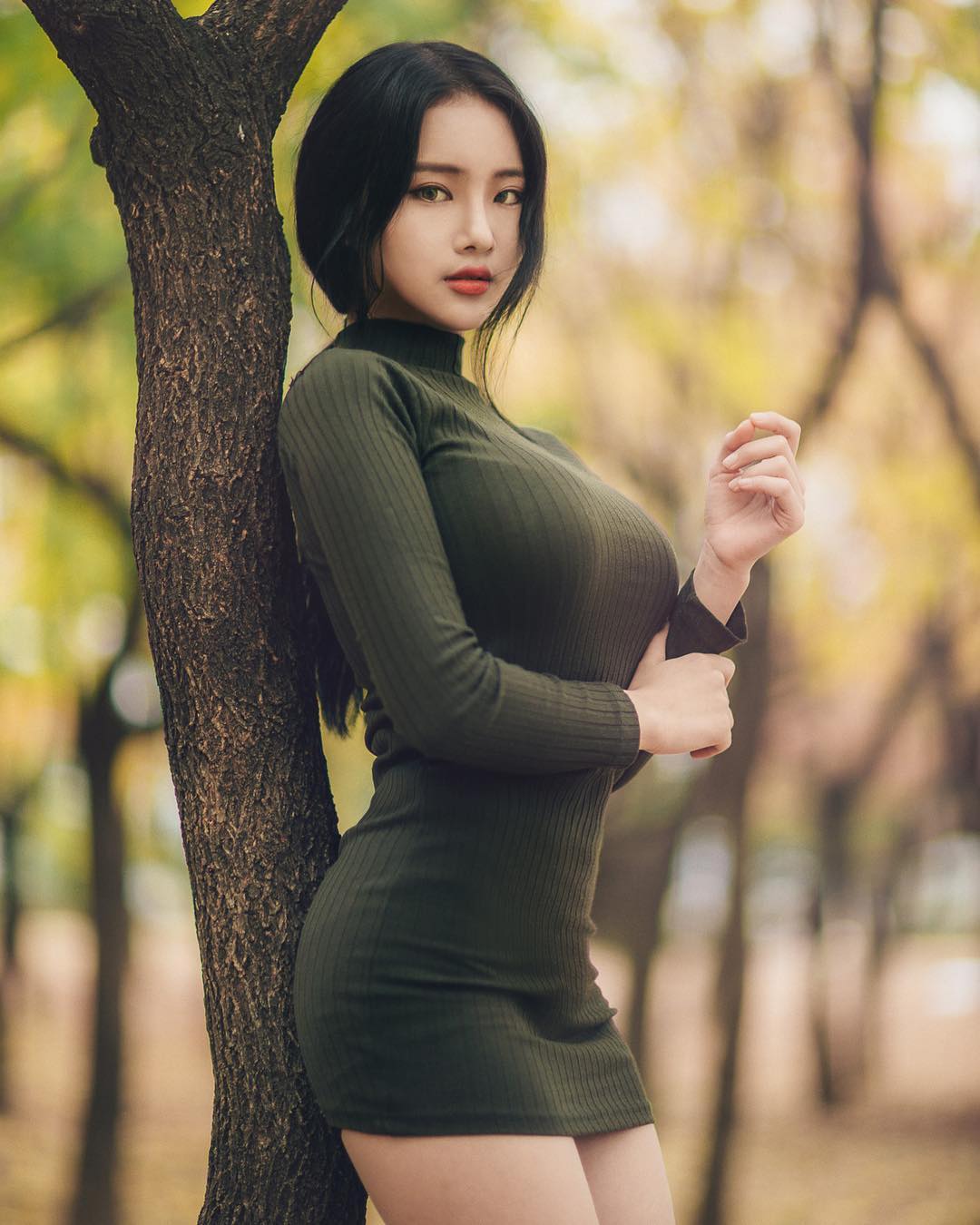 The beauty standards in Korea have pressured many girls and actresses to maintain a thin figure.  One instance, a Korean actress claimed that she only ate three spoons of rice per day because she wanted to be skinnier.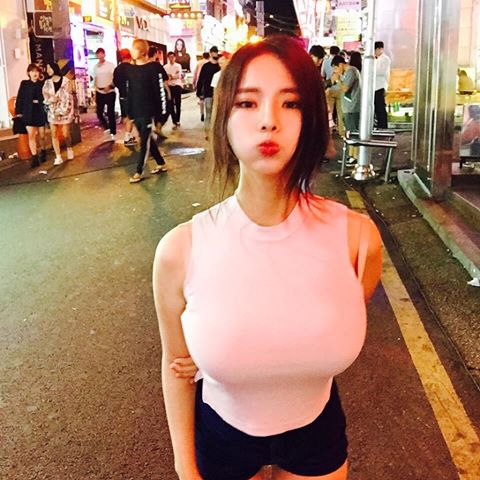 However, Ji Sung, a freelance model in Korea, has an astounding S-line and a petite waist.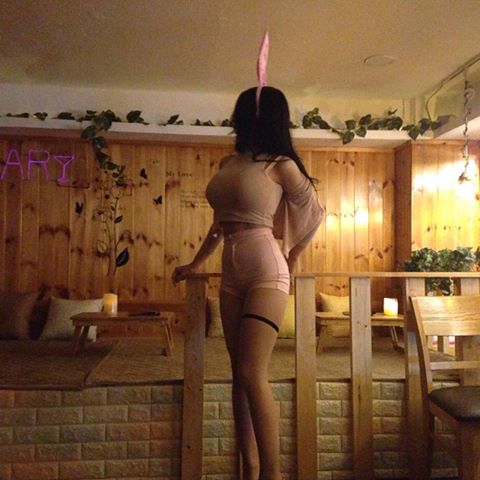 She has become popular on social media, with 214,000 followers on Instagram.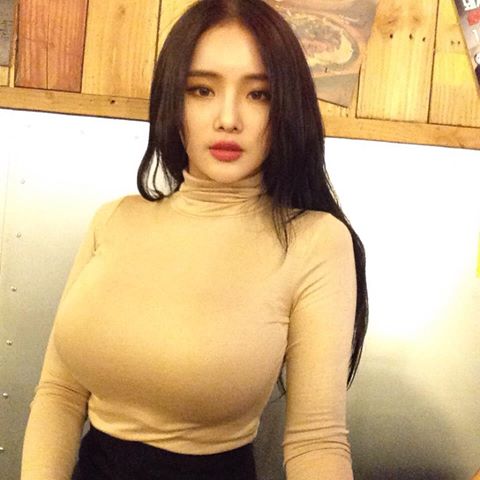 Not only is she confident with her body, but she has a beautiful face.  Check out some of these photos: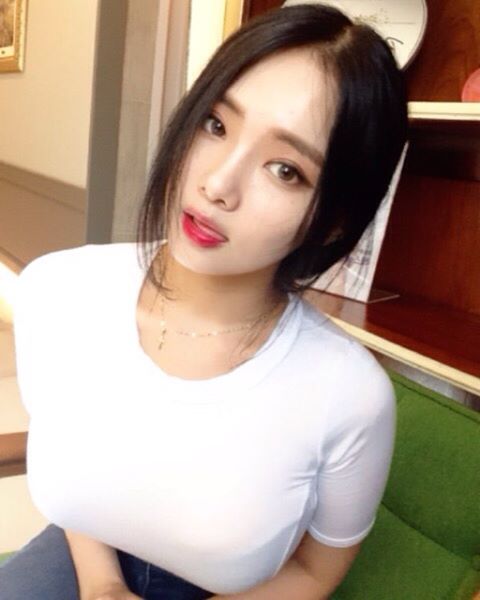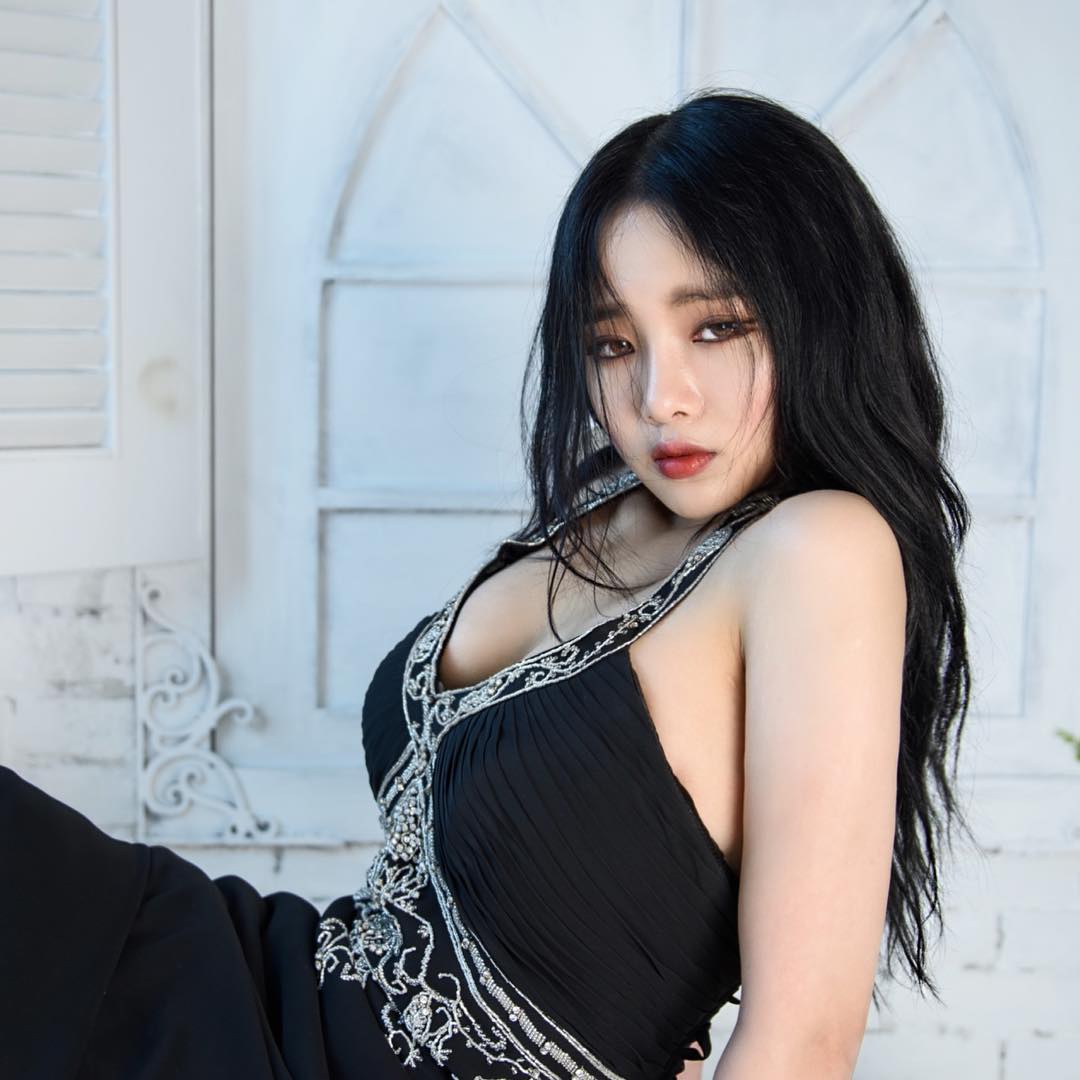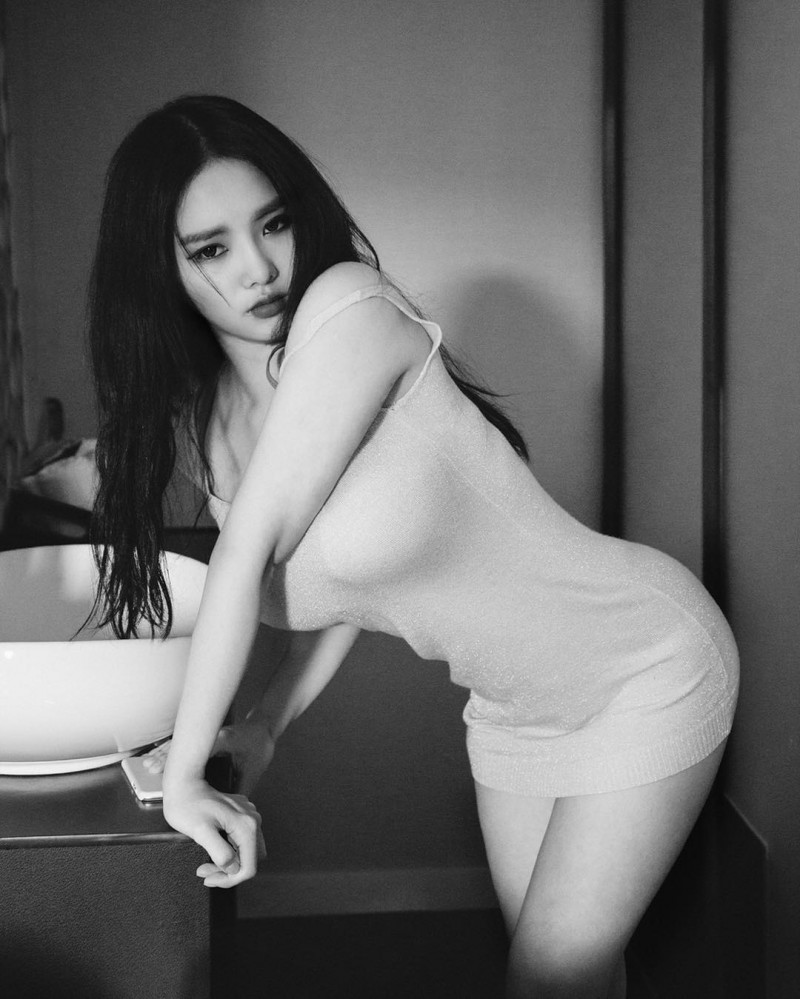 Amazing, right?
You might also like
---
More from Asian Babes
---
1.8K
Another photoshoot by Jeff Fernandez, one of our resident Amped Asia photographers. Christine Luu is a hottie with a body, …
4.0K
The city of Dallas is a major city, but not usually as glamorous as cities like L.A. or New York. …
6.8K
One of Boston's finest has just moved to LA. We got to shoot her and her super flexible body. Check …