China has just banned all Korean Artists from performing in China. So any music or visual media that hails from Korea will not be allowed to be performed, presented, nor be on Chinese Television.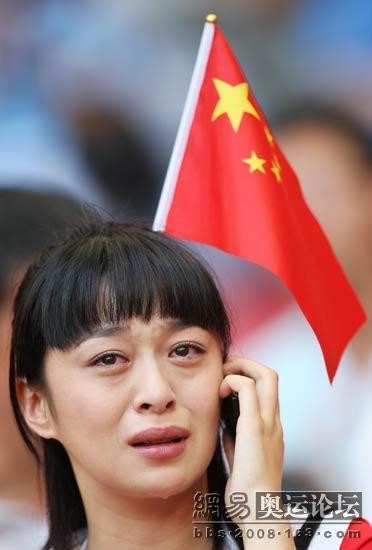 "Cosmetics companies that have benefited from extra exposure in China through advertisements and as a result of Korean pop culture's ubiquity have also suffered. LG Household & Healthcare shares have dropped 5.8 per cent this week, while Amorepacific is down 3.5 per cent." according to the South China Morning Post
Why? It's because Korea has agreed to having the THAAD system deployed in country. So in retaliation, the Chinese Government started pursuing any Chinese businesses that associate themselves with Hallyu.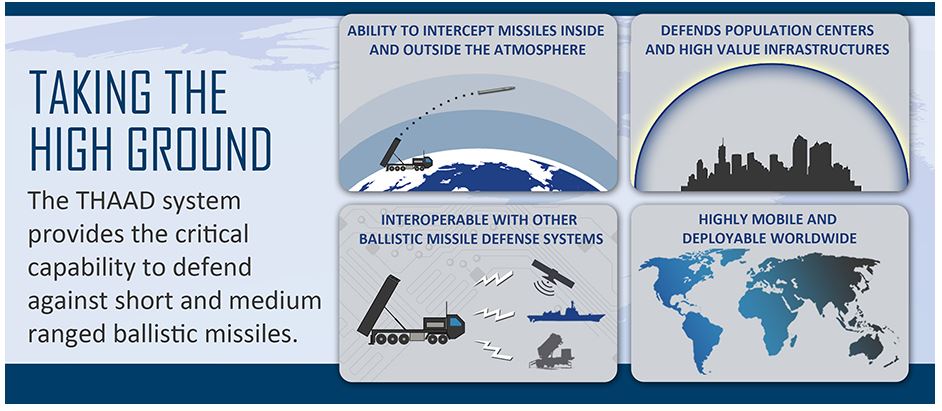 The South China Morning Post Said "A Chinese entertainment corporation has been reportedly fined 17 million won (US$14,460) for pushing ahead with a Korean idol group concert that had not been approved by the Chinese government, and it was ordered to refund ticket buyers double the original ticket price. The entertainment company invited the Korean group and began selling tickets a month before the concert but the Chinese government refused to confirm the show."
Editor's Note: Well I guess there's no better time to tell people to check out Dumbfoundead's new album We Might Die, and the track
Dumbfoundead – Banned In The Motherland ft. Jay Park, Simon Dominic, G2 (Prod. by Josh Pan)
Since you know… They're now banned from the Motherland
You might also like
---
More from Blog
---
1.7K
The Nintendo Switch has been revolutionary when it comes to portable gaming. It's been such huge demand since its debut …
The Summer 2018 Issue of Amped Asia is here! It's proving to be a super hot summer, and a lot …
4.0K
Kim Mi So is a former model that was nominated for Miss Maxim in 2014 and she dropped everything and …