Shigeo Tokuda, is reported to be the world's oldest porn star. Tokuda was 70 years old when he starred in a series of movies titled "Elderly" in 2004. Tokuda was born in 1934 and first saw porn while on a business trip. After learning about the industry, he connected with director Henry Tsukamoto, who encouraged him to do it.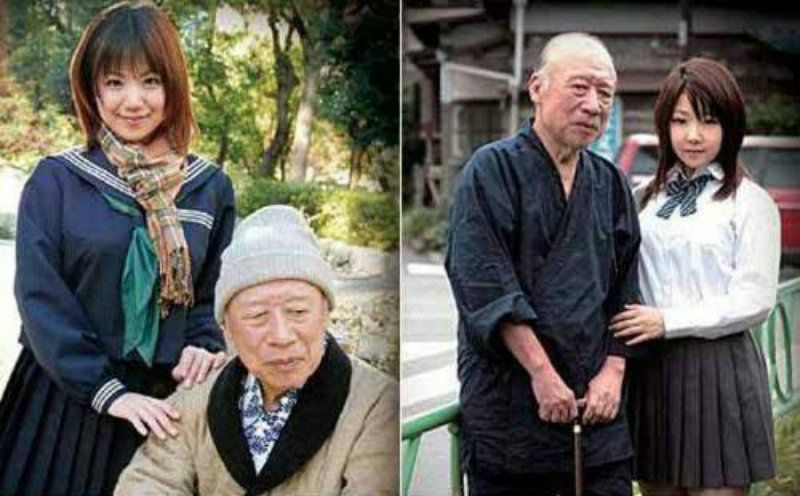 The Tokyo native continues to do porn at the age of 82 and explains his diet that he believes helps with his stamina. Tokuda shared with The Sun "People are always asking me about my perseverance, but I don't do anything special. That said, I do try to lead a proper lifestyle every day.""If we're talking about things that give you stamina, I eat eggs every day. I love rice topped with raw egg."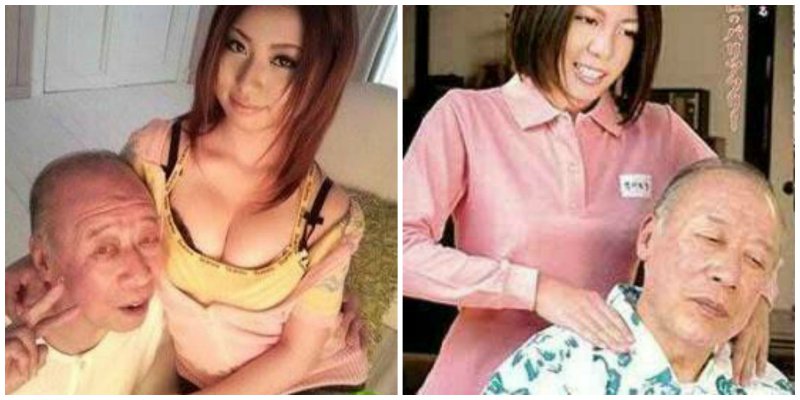 Tokuda has been in over 60 films every year since the beginning of his career. This career change was a major switch; as he used to be a salaryman in the electronics industries. Tokuda says that his career makes him feel young, and leaves him to believing that the reason why he has stamina is how he focuses on each shoot.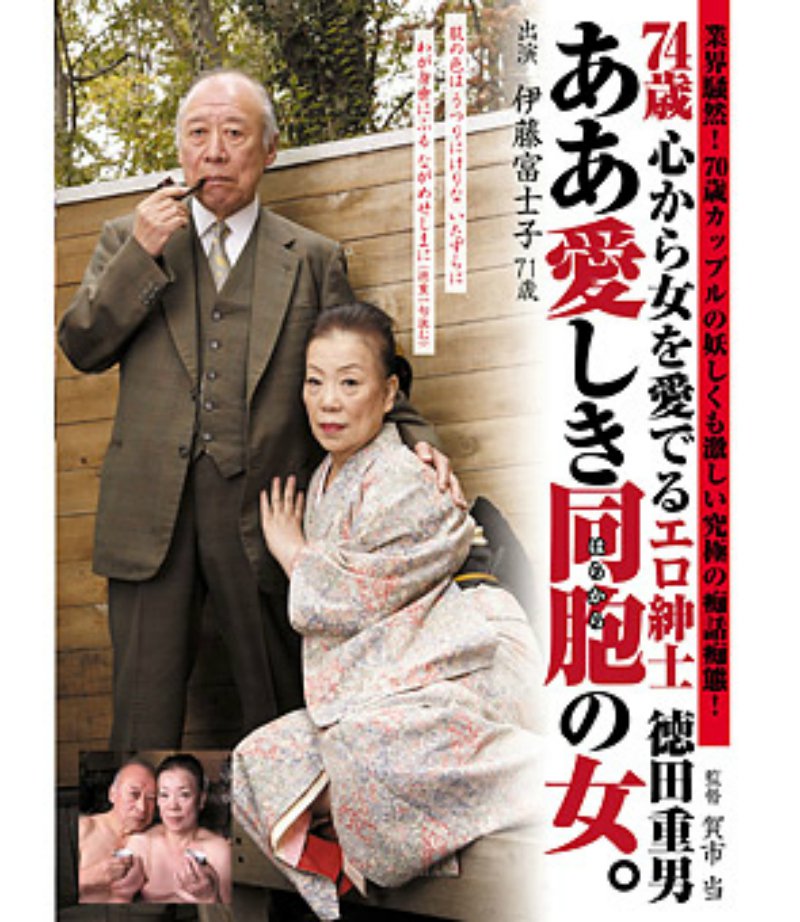 "I think it's because you start to pay less attention to things, and I don't mean just about women. There's a bit of time to talk before shooting, so that's when I'd tell an actress what part of her body I think is beautiful."Who's gonna hate being told that? And besides, it's the best way to build communication. Having that desire to observe her plays into being interested in her, which in turn leads to thoughts about her body and what sex would be like with her." Tokuda had an interview (via the Tokyo Reporter) and stated that "For the elderly, adultery is necessary. This would be a first step in maintaining an active sex life until one reaches middle age and beyond."
Source: NextShark
You might also like
---
More from Crazy
---
4.7K
Ophelia Vanity is a half Icelandic, half Chinese woman that currently resides here in Los Angeles. Growing up she was …
4.5K
In Millbrae, Calfornia; The Nextdoor App is blowing up with concerns about Boba Milk Tea Shops. Best of Nextdoor Twitter …
8.0K
Yui Yui, a busty Taiwanese model, is currently facing legal ramifications for posting up lewd videos on her Youtube. Yui Yui, …