One of Japan's most successful pop star is going completely deaf.  Ayumi Hamasaki, the 38-year-old singer, faces this problem that may jeopardize her career as a female performer.
Hamasaki rose into fame in the early 2000s, and announced last weekend:
"I was told after various hearing tests that my right ear (which has been working overtime to compensate for the deafness of my left ear) is quickly weakening".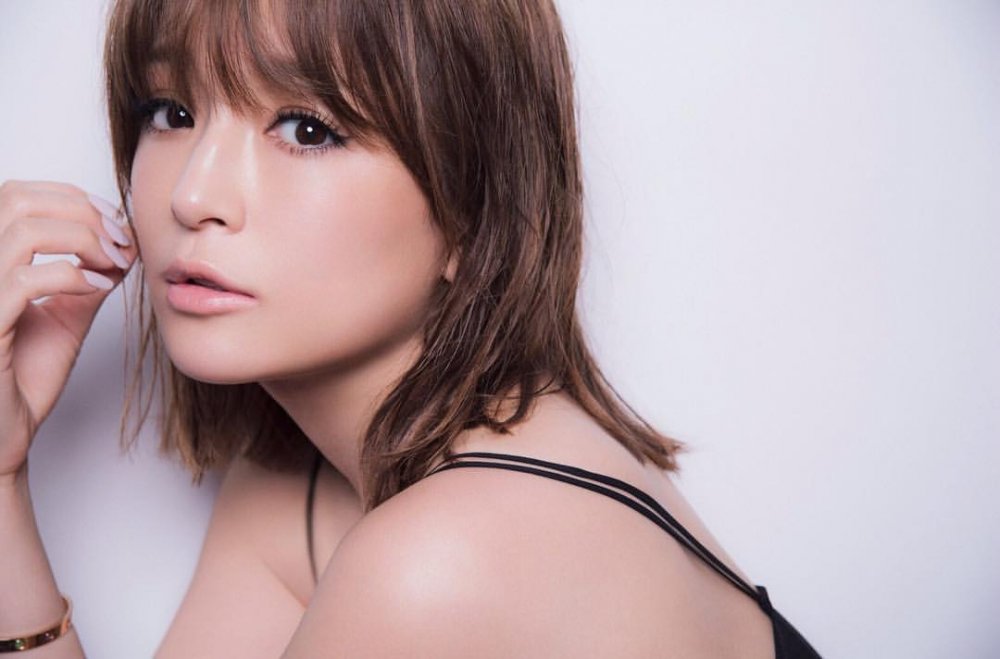 She has been suffering vertigo before the beginning of her tour this year.
She details her crucial experience, "I was experiencing crippling dizziness.  I was unable to walk in a straight line, and was often vomiting in the restroom while at the rehearsal studio".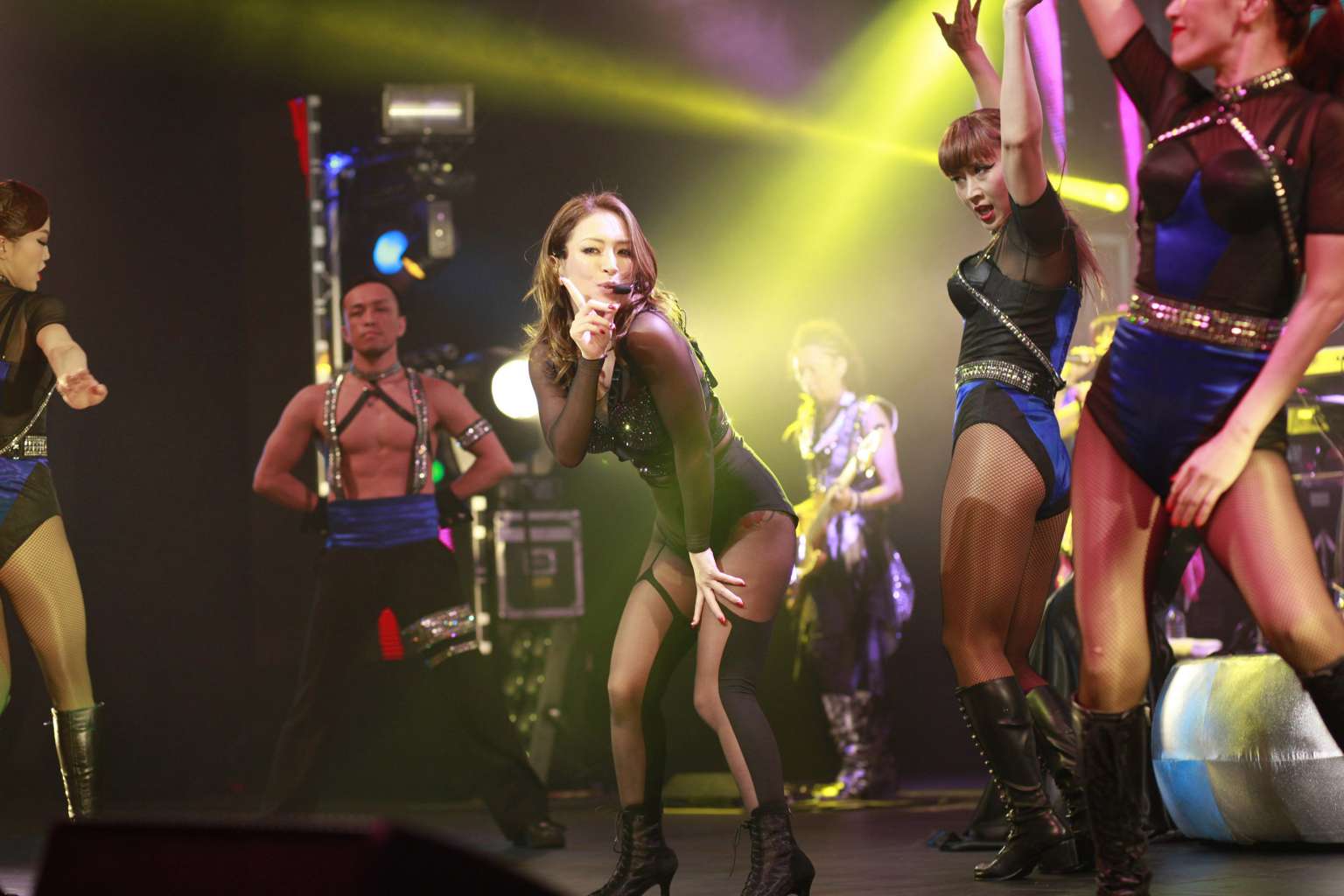 It was reported that she had an ear infection in 2000 during a tour.  Physicians had advised her to rest and avoid loud noises, but she refused.  Since then, her hearing has been damaged, where her left ear was completely lost in 2008.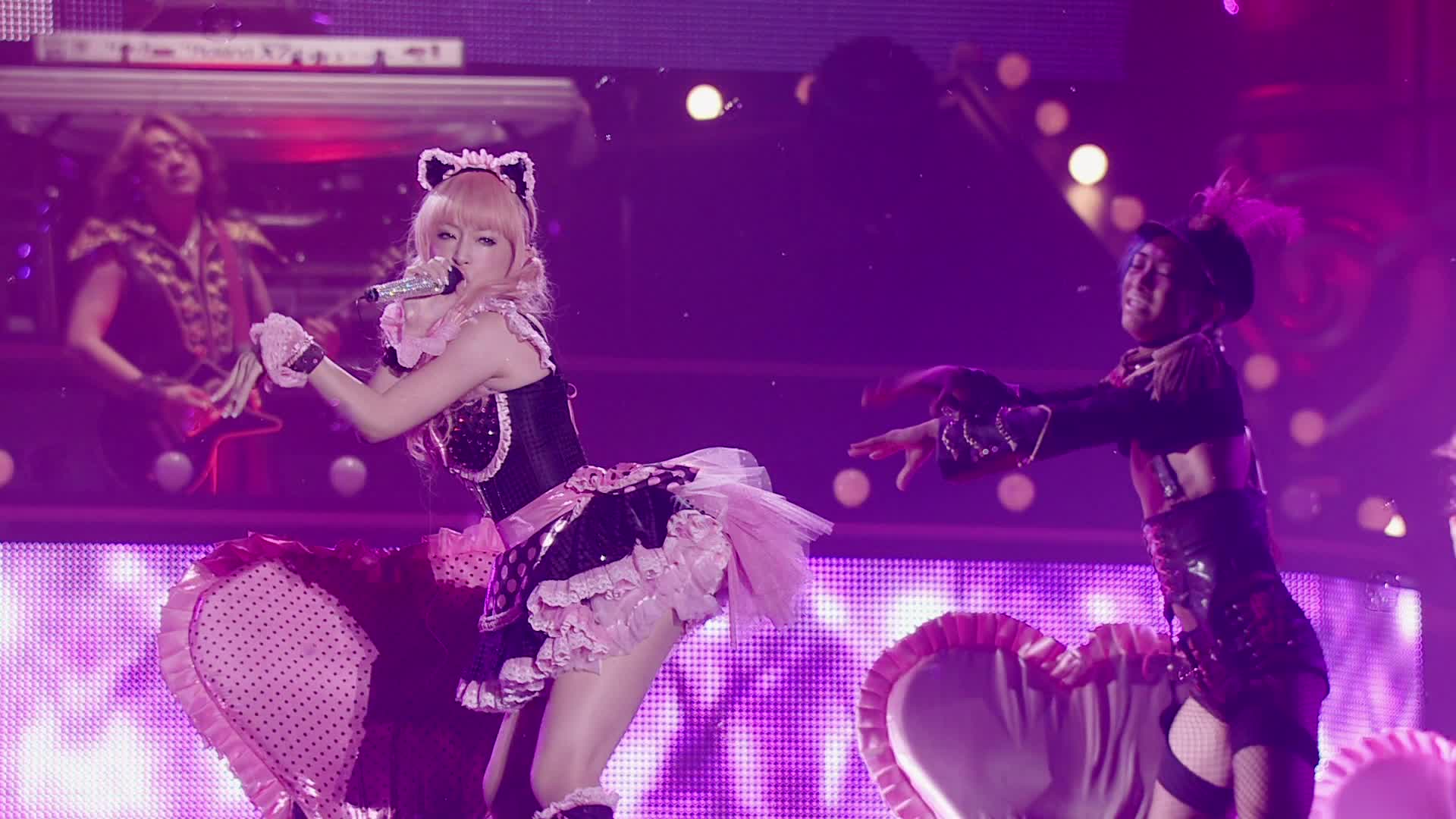 Musicians are four times more likely to develop hearing loss, since they are consistently performing and near loud noise and productions, according to a German study in 2014.  There have been other artists who develop hearing problems, such as Chris Martin (Coldplay) and Will.I.Am (Black Eyed Peas).
Figuring out how to deal with this problem, Hamasaki stated, "I remember wondering how would I as a singer be able to cope with two useless ears.  I was in the dark".
(Source: NextShark)
You might also like
---
More from Artists
---
6.4K
As a child, I have always loved Dragon Ball. Probably one of my favorite moments in anime is still this: But …
5.5K
Olivia Thai, an Asian American musician previously featured on Amped Asia, is currently a top 10 finalist out of 17,000 …
10.8K
A month ago I get an email late at night while out with my friends. I get this link - …