Kevin Kreider, whom we interviewed here on Amped Asia, is one of the top stars of Netflix's show, Bling Empire. The first season focused a lot on his storyline, with the second season discussing his love life. Kevin Kreider was clearly one of the most relatable people on the show at the time, especially because he wasn't rich.
Before Bling Empire, he had a meager net worth
When we first interviewed Kevin Kreider 3 years ago (in 2019) he had just moved to Los Angeles and was starting to do well. The UGLY MODEL doc (a documentary based on his life) revealed he struggled financially as a fitness trainer up until then. He was making money as a fitness coach, model, and Instagram influencer.
At that point he did not have a significant net worth.
Once he moved to Los Angeles, his career really took off, as a viral YouTube video featuring Jeremy Lin got the attention of fellow Bling Empire cast mate Kelly Mi Li!
Up until then he had made waves with a few media companies like Huffington Post, but he hadn't created a huge name for himself. He started becoming a figure for Asian masculinity around 2017, which helped him grow an audience on YouTube and Instagram.
After Bling Empire, his net worth went up big!
Netflix casted him as the hot Asian guy on Bling Empire, raising his Instagram and social profiles to half a million followers.
He also received a salary per episode from Bling Empire, with some reports stating it to be around five figures per episode.
With a decent social media presence, he's been able to promote several different businesses, including a new matcha supplement called Be More Matcha.
Since then, Kevin Kreider has been stated to be worth $10 million, but that number was confirmed by Kreider to be false in an interview with E! News!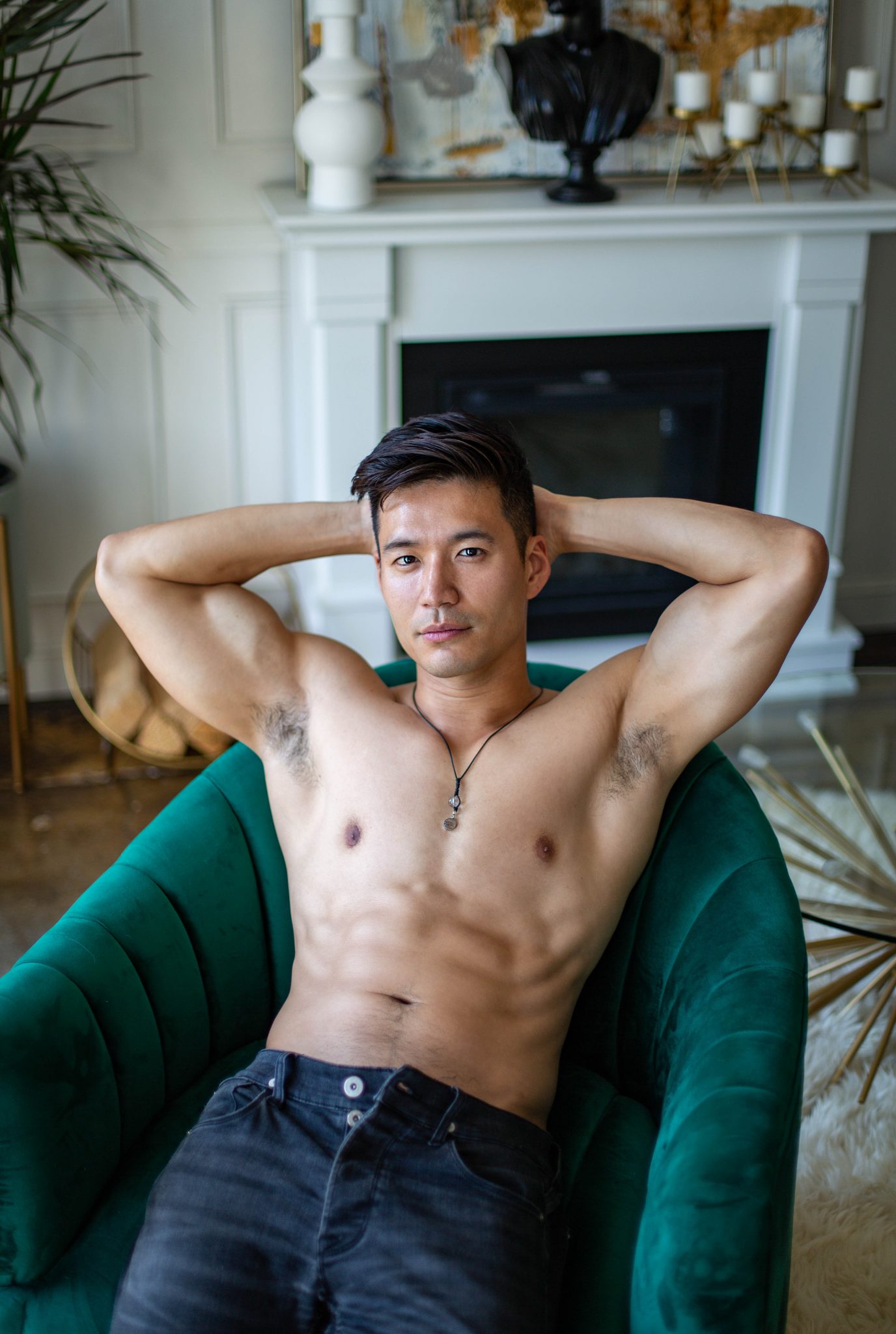 Currently Kevin Kreider makes a great living, but he's still in the six-figure range, mainly with social media posts.
His biggest project currently is Be More Matcha, a matcha and health supplement business that is currently taking off with the help of a new marketing team that recently rebranded his supplement.
Kreider stated that a lot of the suspect "proprietary-blended supplements" made him feel terrible, which is why he wanted to make his own supplement. As a bodybuilder, he spent time researching each ingredient and taste testing the new product, which became the first product in his new business.
In a recent interview, he said that hopefully his latest projects will take him to 7-figures and beyond. After seeing the progress he's made on his site, I think it's safe to say he'll reach that goal.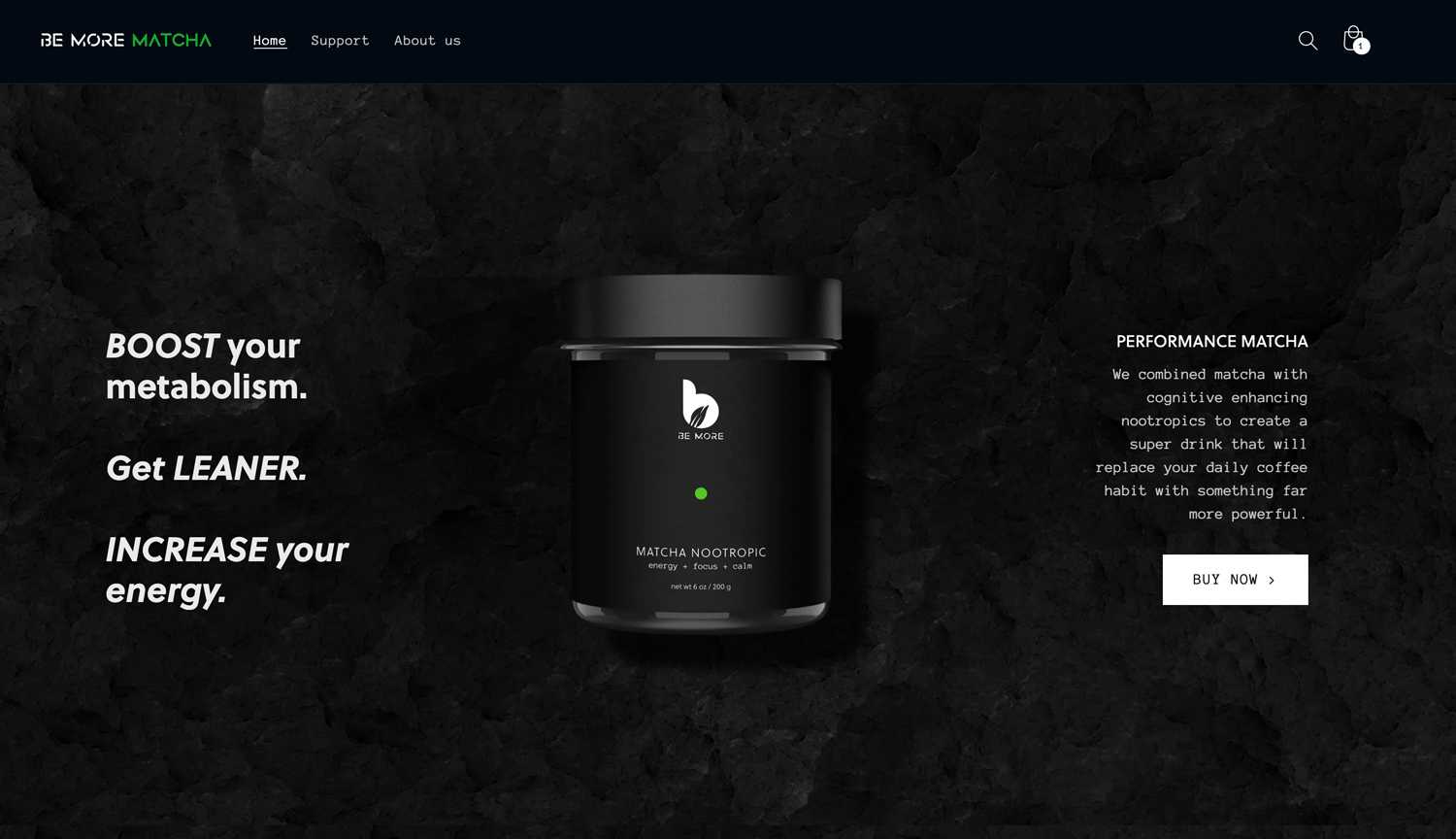 Written by Editorial Staff