Thinking about a destination for a bachelor party? Keep reading and find out why Brazil is your top choice.
Part 1 – Sao Paulo
When my friends asked me where I wanted to go for my own bachelor party, I told them I was open to any place that wasn't Las Vegas, since we hit up Sin City several times a year and had gotten tired of it. To be honest with you, we didn't want to see mirror images of our own group because Vegas is the destination of choice for all other Asian bachelor / bachelorette parties. We wanted to see something different.
Also, I was tired of suffocating inside a smoky hotel casino while losing all my money gambling, leaving me with enough change to purchase a few quick lap dances before we stumbled back to our hotel. Hitting a club afterwards with a group of guys? You have the option of waiting another hour or two in line or paying the bouncer a minimum of $20 a head to skip it. Of course, all this is moot if you're going to pay for a table that costs $1000 with drinks. And if all that's not appealing, don't forget about the overpriced celebrity chef restaurants that gouge you for whatever's left in your wallet or the alternative, which is to stand in line for the 3 hour wait next to a family of ten screaming kids for a $100 buffet. Awesome, Vegas, awesome!
My friends and I wanted to hit a city we had always fantasized about but was always chicken shit to do it. But not this time around and before you know it, we were on a flight down to Brazil.
How much is the airfare from LAX? Anywhere from $1000 to $1300 rountrip. Takes about 13 hours to Sao Paulo. From New York City, it costs slightly less and is a 10 hour flight. So start saving for this party now. And you'll need some extra PTO from your job.
As the plane descends into Guarulhos International Airport, you'll wipe away your snotted eyes several times to make sure you're not dreaming. The concrete jungle of a city called Sao Paulo is carpeted with miles and miles of apartments and office buildings, so dense that it puts Manhattan's skyline to shame. And thriving amongst all that real estate are millions of beautiful Brazilian women waiting for your arrival. Yes you. They love foreigners. And you'll certainly love them back.
A fact that most of us seem to forget is that Sao Paulo has the largest population of Japanese outside of Japan. Close to 1.5 million Japanese live in this city, and mostly in a neighborhood called Liberdade. You know what that means? Brazilians are used to Asians so you're not going to be treated any better or any worse.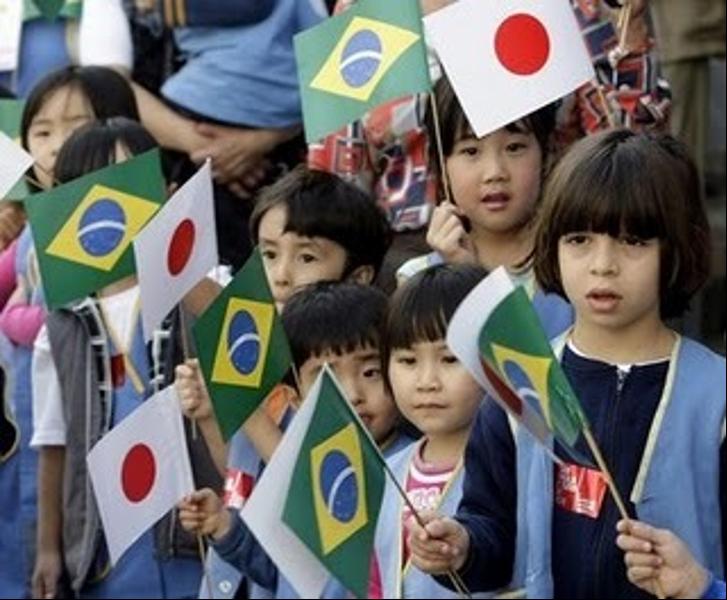 It also means you'll be eating amazing sushi you thought was only available in the Motherland. Brazilian sushi is ten times better than American sushi. But if you're not into raw fish, every block has its own fantastic Brazilian BBQ restaurant with a circus of meats that should satisfy your cravings.
After my friends and I were done eating everything in sight, we hit up a Karaoke bar similar to the ones they have here in the States. We were led into a private room with a U shaped couch surrounding a large table topped with bottles of Johnny Walker Black and plates full of fruit and desserts. A few minutes went by before the door suddenly opened and we saw flashes of heaven, or in this case, 20 heavens.
Standing before us were 20 scantily clad Brazilian women, all waiting to be selected by you know who. The Manager rolled his eyes as we took our sweet ass time picking our own personal favorites. I picked a blonde haired hostess who had a body you probably fapped to on the internet. And for the next few hours, our girls undressed, fed us food and liquor, all while giving us the best lap dances we've ever had in our lives. You ask how much? I don't remember.
Our budding relationships with the karaoke hostesses could have ventured further but we decided to hit a night club instead. We re-conned info from a friend of mine living in the city and took a cab to one of the hottest night clubs at the time. Was there a line? There was, but not nearly as long as the ones in Vegas and the entrance fee was nominal, nothing to cry about.
Once inside, we realized we were the only Asians in the whole damn club. Didn't 1.5 million Japanese live here? Guess they don't club. For a second, I missed seeing all those Asians in the Vegas clubs because those girls were easy to hook up with. My fears were quickly allayed as the most beautiful girl sparkled a smile my way. I approached, found out she spoke a little English and that she was Lebanese Brazilian. Have you ever met a Lebanese Brazilian? Didn't think so. We hung out for the next hour or two, drinking and grinding our bodies together on the dance floor.
The final stop of the night for our group was a strip club on Rua Augusta, which is Sao Paulo's red light district. Gaining entry was simple, no cover, and we were seated at a table right in the middle of the joint. Guess where all the 1.5 million Japanese were hanging out? Seated all around us were Japanese and Korean businessmen who had immigrated to Brazil decades ago, most of whom worked in the garment business. We looked at each other and they welcomed us with a nod and a smile. We felt right at home.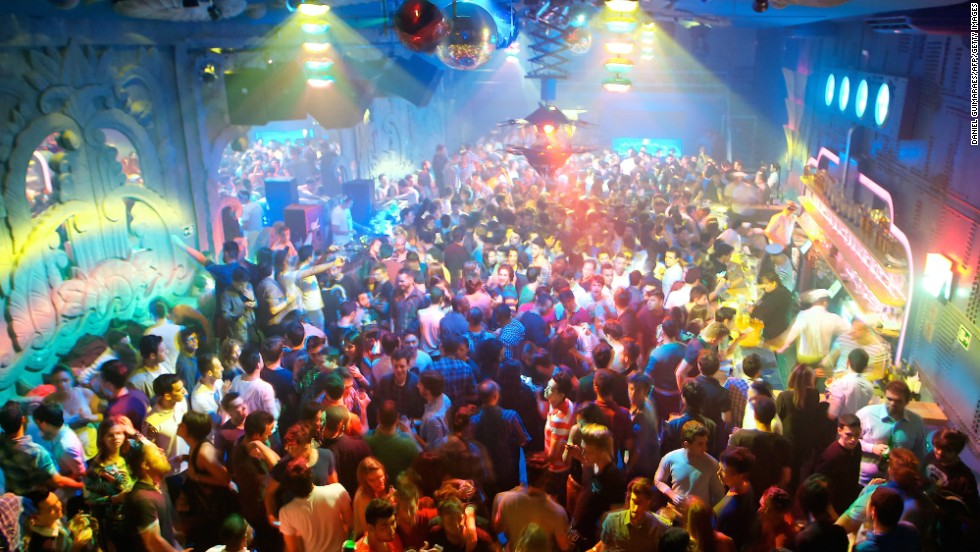 The club was well lit so you could actually see the faces attached to the "super bodies," which is how we described the Brazilian women. When they sat down next to us in their sexy dresses, it was a stark contrast to the stripper outfits we were so accustomed to. These women didn't ask if we wanted a lap dance. Nope, no foreplay here. They flirt with you, drink with you, then ask if you're available afterwards. Say what? Usually I'm the one asking that question. I told her I could be available and she quoted me a price. This is Brazil after all, where prostitution is legal.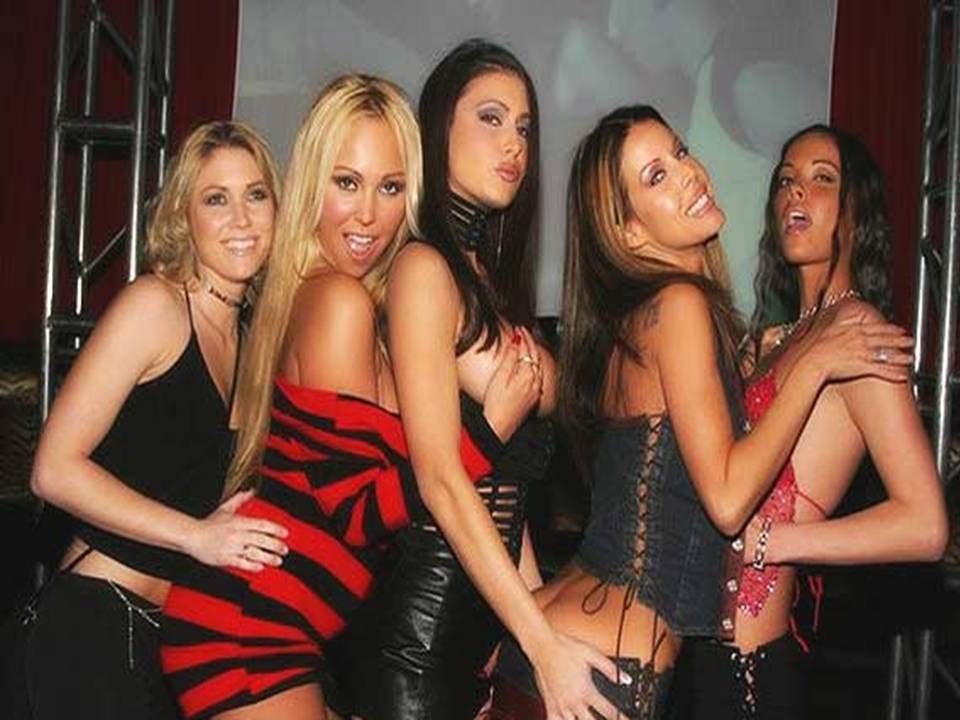 And this was just the first night of our trip.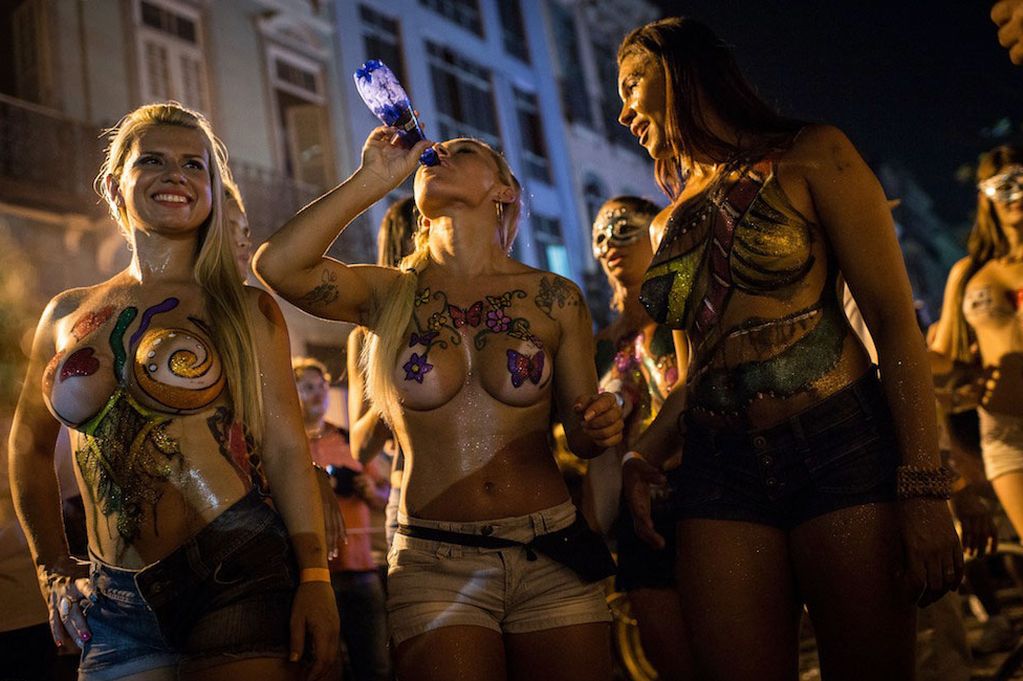 So yes, we traveled over six thousand miles, spent some dollars, ate authentic Brazilian BBQ that rocked our colons, dined on sensational Japanese sushi that injected us with mercury and we had the pleasure of meeting some fine ass Brazilian women who made us feel like former lovers. All that plus the distance away from prying eyes made this once in a lifetime journey totally worth it. So if you're still deciding whether or not to travel down to Brazil for an adventure, please re-read this whole article from the top and don't hesitate to book that ticket.
And wait for Part 2 – Rio.
Written by Editorial Staff