Hooters is notoriously known for waitresses wearing low cut tanks and booty shorts, which appeals to a specific group of customers. However, Hooters Asia wants to take a different approach, attempting to create a "Family Friendly" atmosphere by altering the iconic Hooters attire. The company plans to open 30 more new outlets across Asia, but with a new image.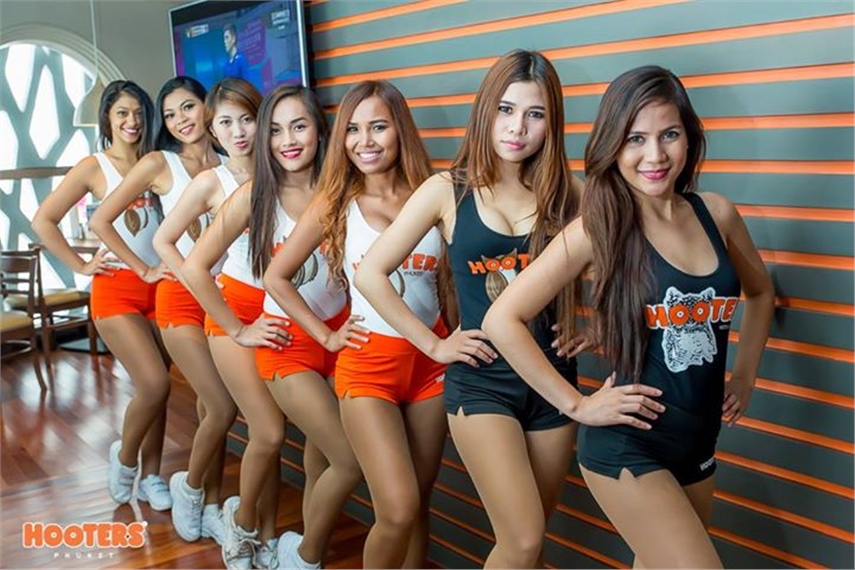 Neil Bailey, the president of Hooters Asia, strives to set these new stores with a "family restaurant experience". One of the outlet in Jakarta, they are working on a new uniform, featuring longer skirts, higher necklines, and thicker stockings. Bailey explains to the Channel NewsAsia that "[they] want to be culturally respectful".

In a nearby mosque, Bailey stated that "[they] sat down with members of the local governing boards and advisors of a mosque nearby. [The Hooters company] showed them [the] website and said: 'This is who we are. We know this is not acceptable so what would be acceptable?'". This specific outlet has a Halal menu, a kid's menu selection, and high chairs and booster seats. There is a no-smoking rule, as well as no age restriction.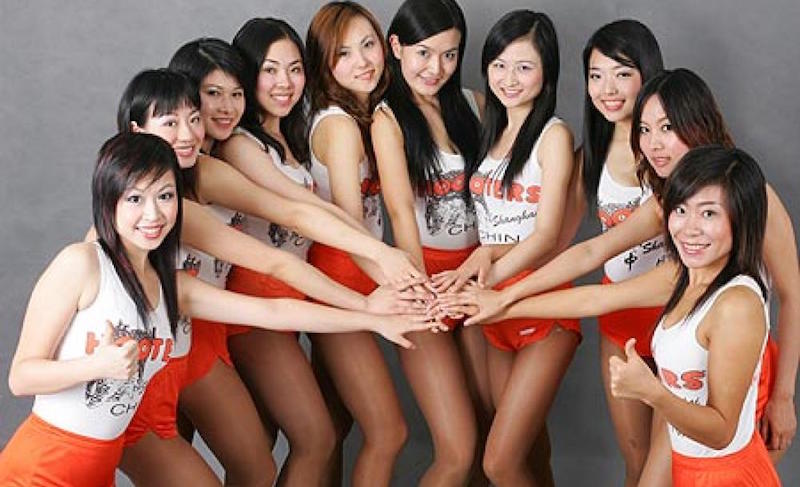 However, "Hooters of America was worried [that modifications would dilute the brand] but we didn't have to take long to convince them," said Bailey. Although the company has taken a new turn and widening their audience, it would be difficult to convince the idea of Hooters being a family-friendly restaurant.
Source: Yahoo
You might also like
---
More from Weird
---
It isn't Summer nor even Halloween yet, even though it's been raining like crazy and feels like fall already here …
8.5K
A boy in China underwent surgery for two hours to remove 26 tiny metal balls from his bladder. At a young …