Lips.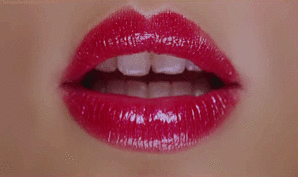 Most people like them full and luscious for…reasons.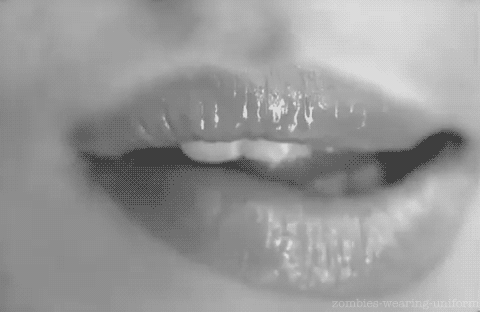 But there's a new fad in town and it's all about lip reduction.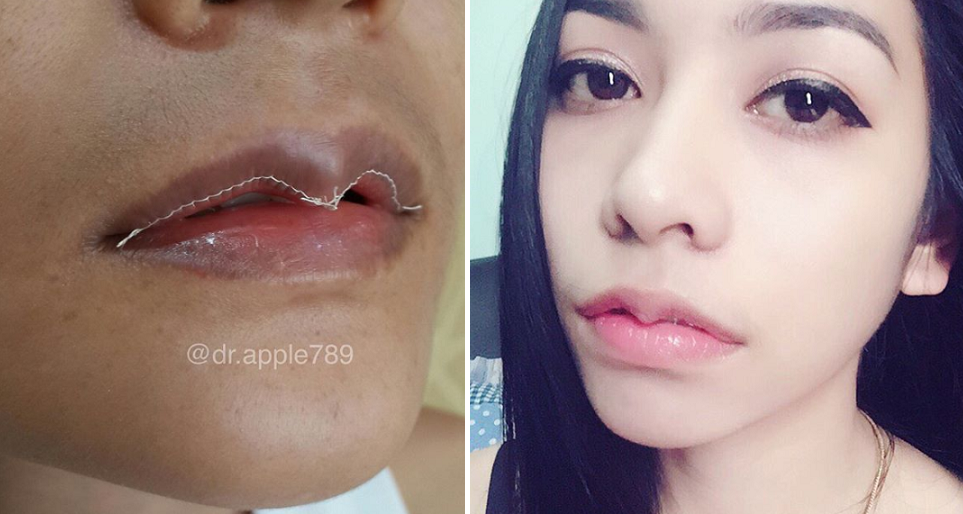 Asian women in their twenties and thirties, especially in Thailand and South Korea, are starting to go under the knife to get thinner more "Caucasian lips."

The goal is to get a nice silhouette outline of their lips for a thin and curved look.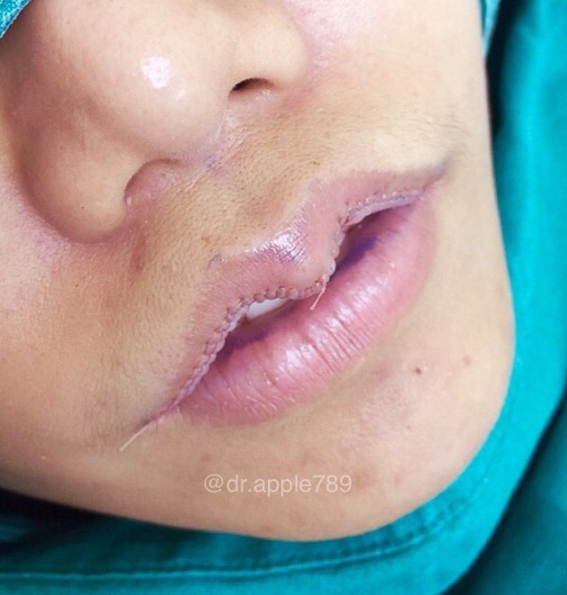 Images via Instagram/dr.apple_surgery
A procedure takes about 15 – 30 mins and involves cutting the insides of the lip to create a new lip line. The overall lip size is then reduced. Patients can remove the stitches after about a week.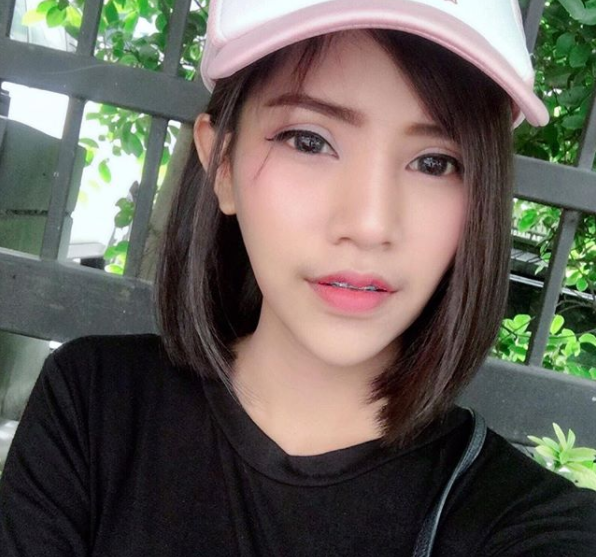 (Ta-dah!)
According to Thailand dermatologist, Dr. Nuttae Nuttapon, he thinks the reason is that in Asia people prefer to have a more Westernized look:
"Asian men and women typically prefer Caucasian facial features, which are narrower cheekbones, deeper eye sockets and thinner lips."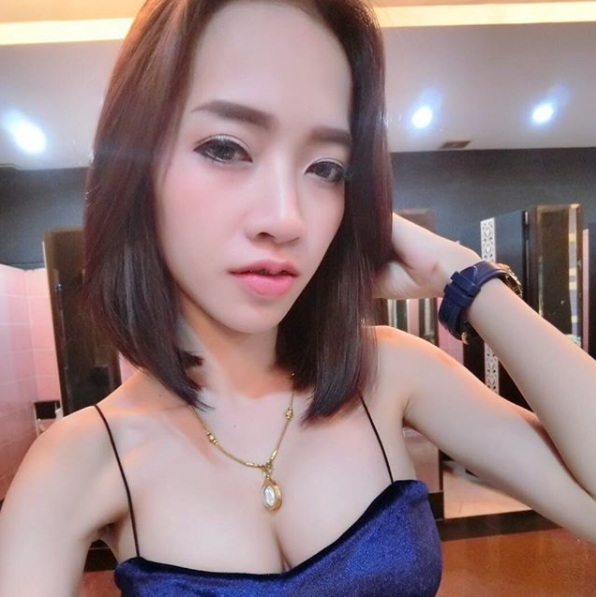 Obviously, there's a lot of plastic surgery going on this is just one more added to the list.
What do you think? Juicy, big lips or nah?
Written by Tai Tai