A store owner from Chinatown defended himself by using a bamboo stick against a knife-wielding man.
Charles Liu, an 86-year-old man, had beaten up the armed criminal, identified as 49-year-old Thomas Baker.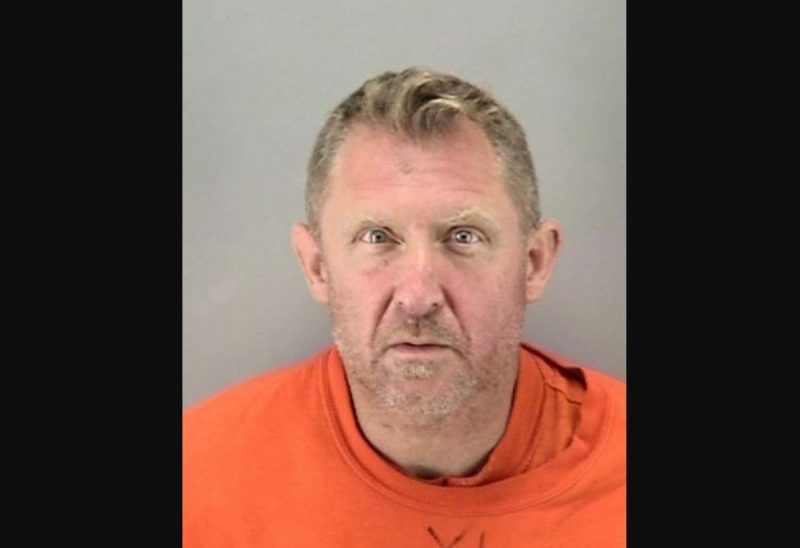 According to San Francisco Gate, Baker was causing a disturbance at the establishment on 700 block of Grant Avenue at 3:50 P.M.  The San Francisco Police Department stated that Liu had asked Baker to leave, but Baker did not comply.
The suspect started to repeatedly punch the old man on the back of his head.  During this altercation, Liu noticed that Baker had a knife, which motivated him to grab the bamboo Kung-Fu stick that was on sale in his store.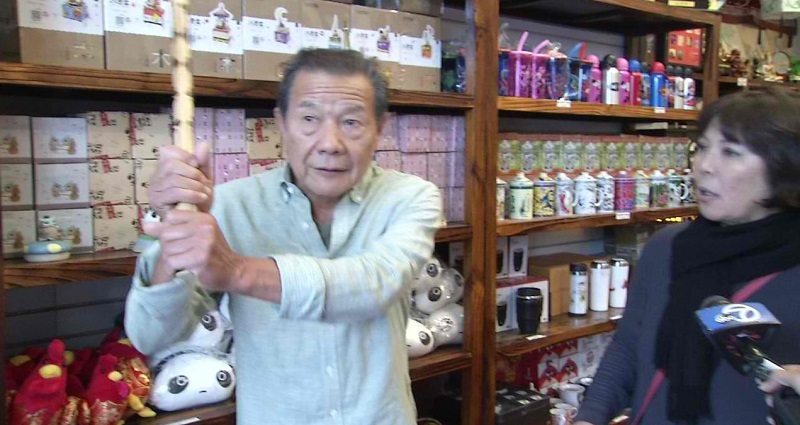 Fortunately, Liu was able to disarm the attacker, who dropped his knife after being hit multiple times.  Baker fled the scene, but was eventually caught by the authorities.
Baker was charged with aggravated assault, elder abuse, and violating probation.  He was already on probation due to a prior charge of assault with a deadly weapon.
Liu sustained a head injury, but refused medical treatment.
(Source: NextShark)
Written by Jenn