In "Asian sugar baby" news, a 19-year-old girl was sued by her ex-boyfriend for allegedly lying about her age, exploiting him for financial gain and threatening to destroy his life after he ended their relationship.
The plaintiff is a 45-year-old "Senior Director at a NASDAQ traded company," and is seeking at least $1,500,000 in damages from 19-year-old Jessica Jiahui Lee, who had told him originally that she was a professional at a consulting firm.
When the plaintiff discovered that his girlfriend was actually a professional sugarbaby, he decided to break-up with her.
"When he decided to part ways, she became vindictive and sought to destroy his reputation amongst family members, friends, and business associates."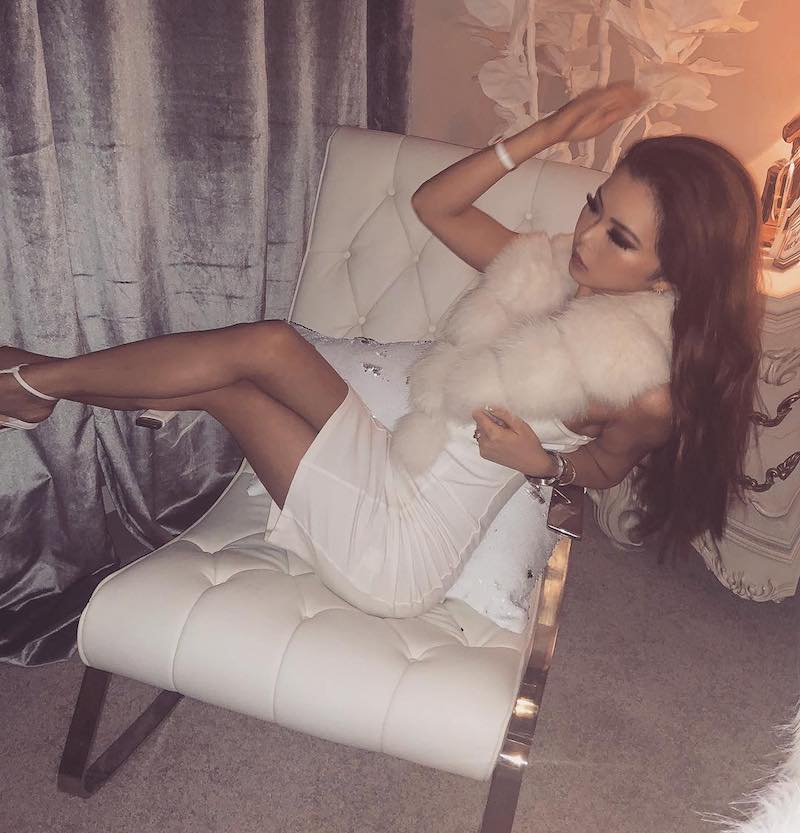 Even after being served the lawsuit, the girl has still been harassing the plaintiff, threatening to say he raped her and also exposing to his wife that he's cheated on her.
Lee created fake accounts on social media, pretending to be the plaintiff, followed his family members, and started posting nude photos of the plaintiff.
She also humiliated him at his workplace by creating a fake LinkedIn account then posting: "I hate my f****** job!" She then contacted Doe's estranged wife and revealed private information that she had known during their relationship.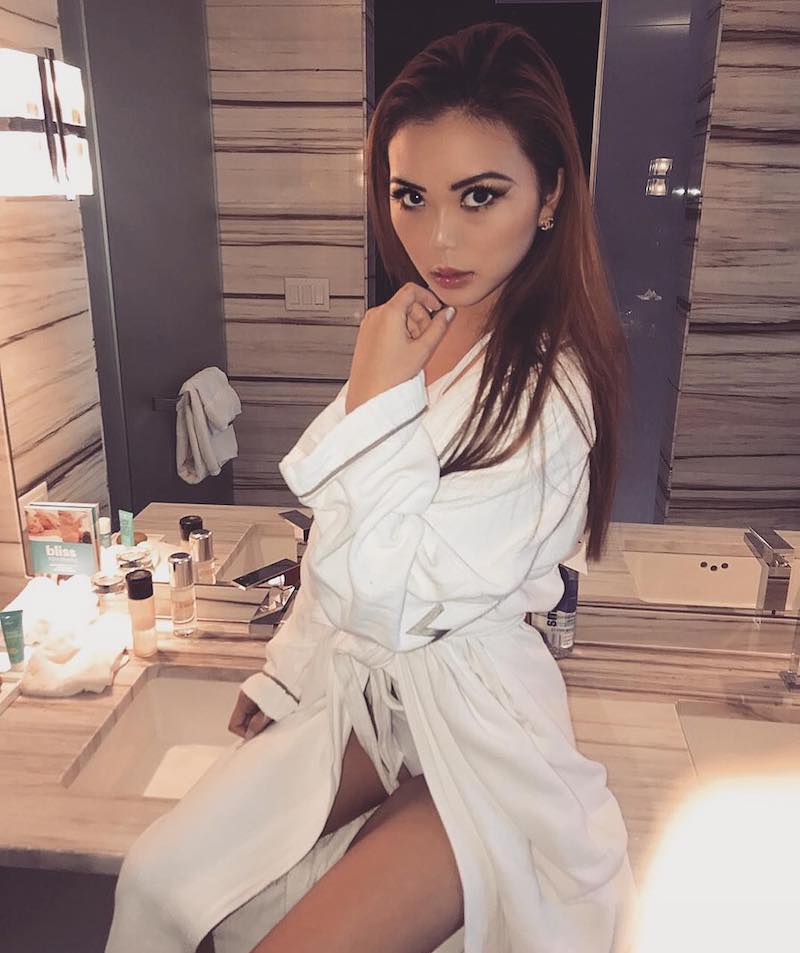 Court documents also revealed that Lee even went to Doe's home and vandalized his car.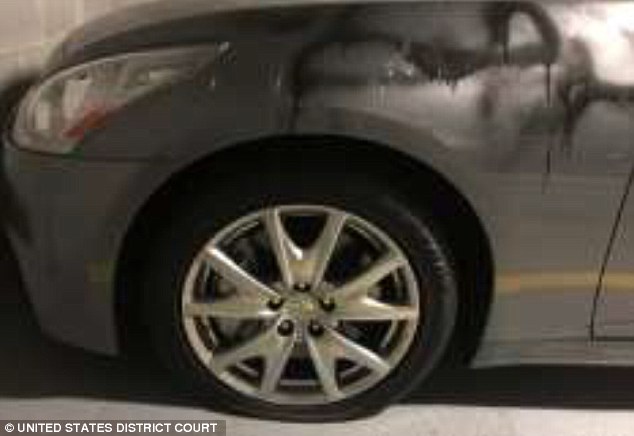 "Lee then punctured three of his four tires, used a sharp item to scratch all four quarter panels of the vehicle, inserted super glue into the locks and spray-painted swastikas in black on several panels of his car."
When you see a girl who's Instagram looks like this… run far far away.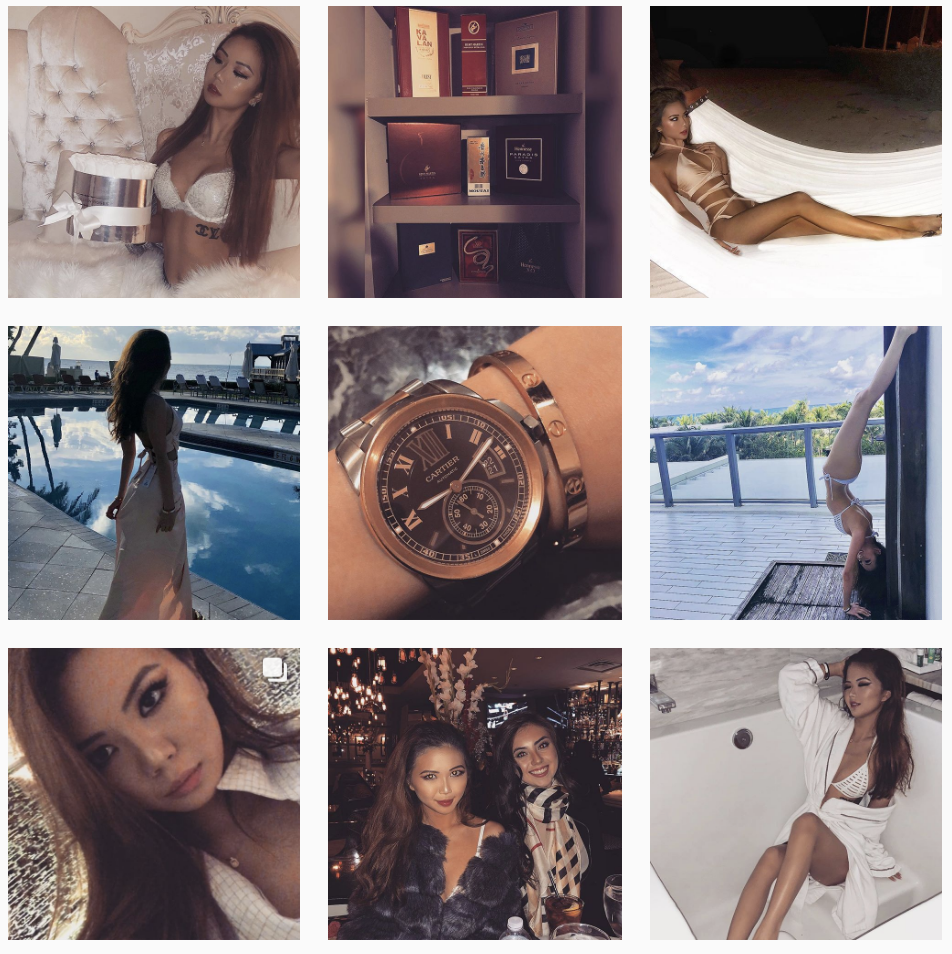 Source: Daily Mail
Written by Editorial Staff