Volume 21 is here!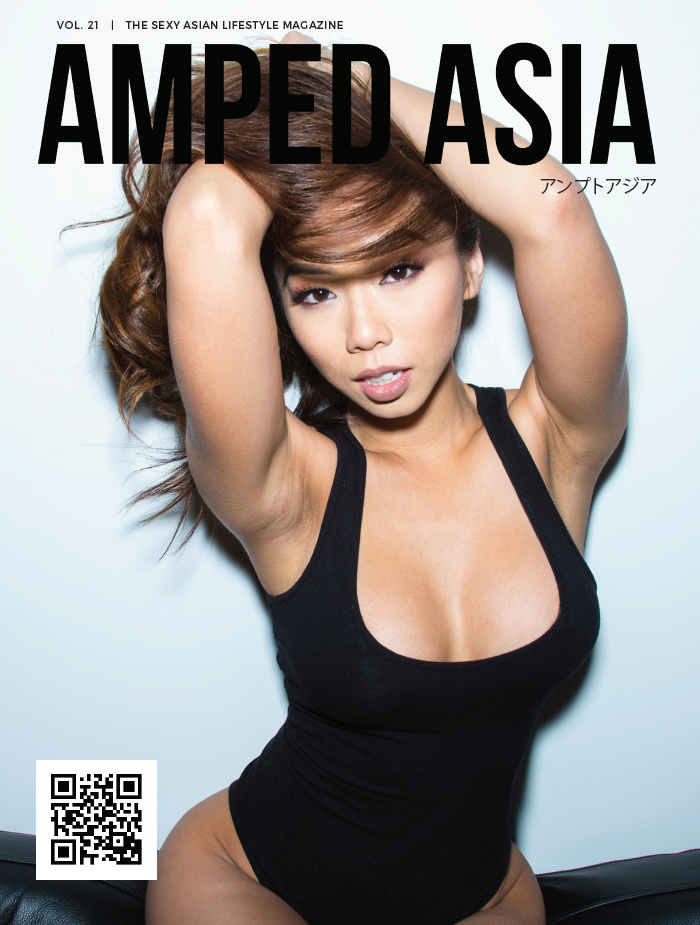 The general manager Hugh and I were sitting in a hookah lounge when we thought out loud, wouldn't it be awesome if we could shoot a white girl for once? I mean damn, we've pretty much gone through the entire Asian model population, but there was a wealth of White, Latina, and Black girls that we haven't even considered yet.
So we decided to make a special edition. Amped America, featuring Jessica Weaver. Just in time for April Fools. Yes we got a lot of hate mail for it, but hey, we're not here to please everybody =)
So in volume 21 you'll see our full photoshoot with the lovely Weaver. And why is she the perfect girl for Amped Asia? Because she LOVES Asian guys! And in the next few days, you'll see why (video coming soon).
Of course our real cover model is Victoria My Nguyen is one of the newest and hottest Asian girls you will ever find, and we got the great Bennie.LA to shoot her. You have to see some of these pics.
We also featured the work of a photographer that is really on the rise, True Photo. The photos are hot, and I think you'll really enjoy his work.
Until next time,
Kevin "Hype" Tang
You might also like
---
More from Magazine
---
The Summer 2018 Issue of Amped Asia is here! It's proving to be a super hot summer, and a lot …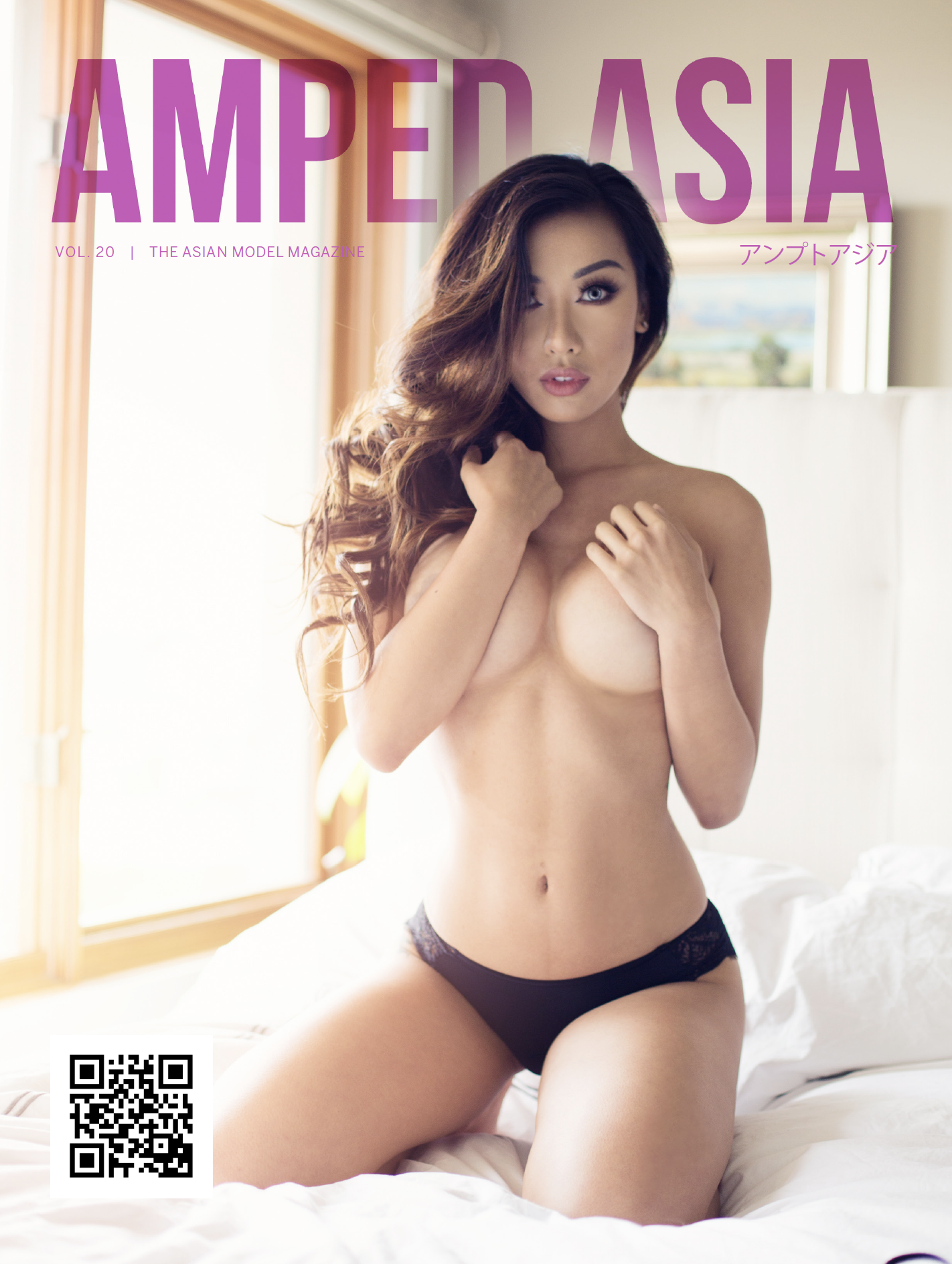 7.6K
Don't want to read all this text? Click here to grab Lynn Chu's Amped Asia issue. Lynn Chu is one of …