So if you read our email this morning, you probably heard that we were starting Amped America.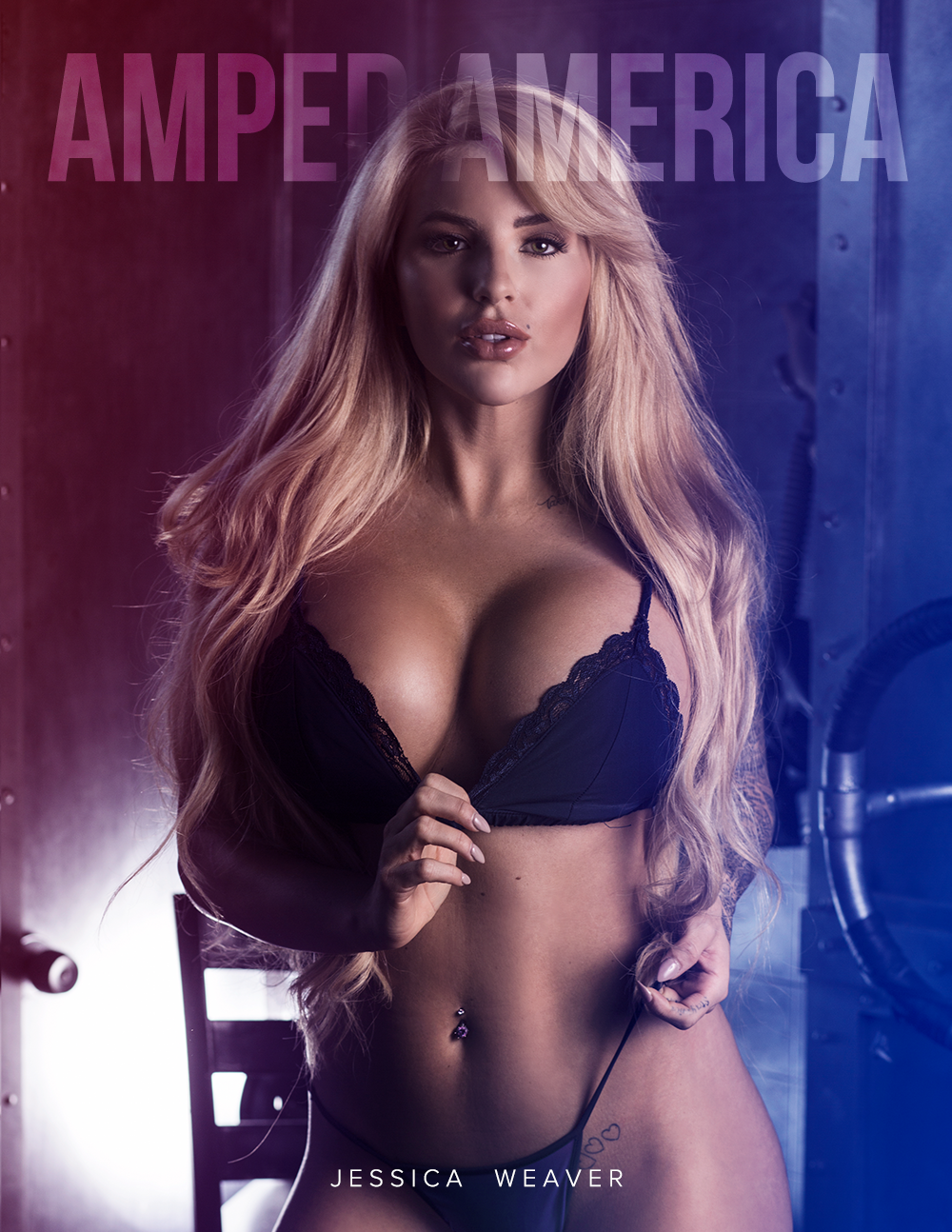 First of all, APRIL FOOLS!
Second of all, it wasn't completely a hoax, as this next issue of Amped Asia WILL feature Jessica Weaver as the alternate cover. (So don't worry if you purchased the issue, you will definitely receive it).
Unfortunately this is only a one-time thing. We will only focus on Asian models within Amped Asia. Not to say that we can't launch a sister site sometime in the future though =)
And the reason why Jessica Weaver is the perfect White girl for our next issue?
Because she LOVES Asian men.
And the full interview will be coming soon about why that is.
(Please no hate mail from non-Asian dudes)
Do me 2 favors!
Pre-order our latest issue here (the real cover will be Victoria My Nguyen), with Jessica Weaver as the alternate cover.
If you haven't already, please follow our IG and like our latest photos! We're going to be posting tons of exclusive content to our IG.
Talk to you guys soon!
– Amped Asia Team
You might also like
---
More from Featured
---
3.2K
The city of Dallas is a major city, but not usually as glamorous as cities like L.A. or New York. …
1.6K
The Nintendo Switch has been revolutionary when it comes to portable gaming. It's been such huge demand since its debut …
(Minor spoilers ahead). I want to preface this slightly negative review with some positivity. Crazy Rich Asians is a great movie for …