Sneakerheads tend to throw the term "Grail" around, and what it essentially means is, that one sneaker you've been after for months, or even years.
What's the one sneaker that you would pay over retail for? That one sneaker you just have to own to complete your collection. Whether or not you're a sneaker head, everyone has an all-time favorite shoe.
The hype for the past decades have been Nike and Jordan Brand. Of course they are the pioneers of the sneaker game and with that, they have become the most sort after shoes today. Michael Jordan, the godfather of the Jordan Brand still earns upwards of $70 Million a year (Yes! Even in his retirement days), so it's a no brainer that Jordan Brand are still pumping out releases monthly, with one of the newest Jordan 29 models (started from Jordan 1's, 28 models later!) just released a few weeks ago. However, even with Jordan and Nike's overbearing presence, many other sneaker companies have joined in the competition. Nowadays people are venturing outside of the Nike/JB cage and starting to wear Adidas, New Balance, Asics, Saucony, Kobes, LeBrons and the list goes on. It's fair to say that the sneaker game has revolutionized dramatically.
With so many sneakers to choose from, everyone has their own opinion. For some, their opinions are skewed by the hype and buzz the shoe has, such shoes in an all red colourway (Yeezy's!). But I guess that's part of the fun, would the buzz for the Red October's be THAT ridiculous if the shoes didn't resale for $5,000? If they were just any other collaboration and release? Although, I have to admit, the all red colourway has gotten to me. Maybe its because I've joined the hype or just deep inside my Oriental genes, red is always the colour of luck and fortune.
To conclude the discussion, I'd thought I'd share some of my favourite sneakers so far in my collection. It may not be the most hyped and rare, but it's certainly the ones I wear the most (Yes, wear your sneakers!!) and cherish. In no particular order:
Adidas Y-3 Qasa High – Triple Black
Asics Gel Lyte Saga – Kill Bills
Nike Dunks – Mighty Crown, Big Gulp, Year of the Horse
Jordan Futures – Wolf Grey, Hyper Jade
Jordan 1 – Gym Red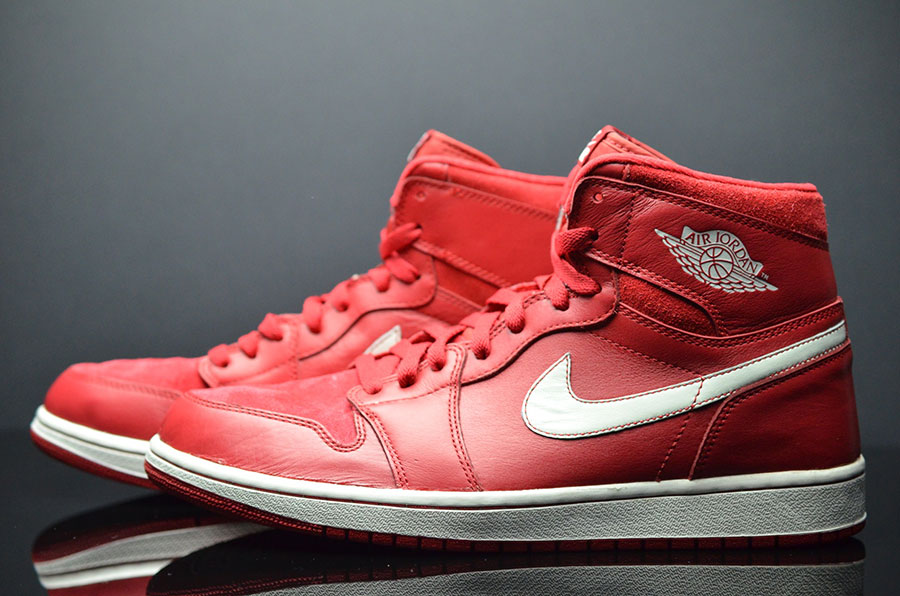 More from Blog
---
1.7K
The Nintendo Switch has been revolutionary when it comes to portable gaming. It's been such huge demand since its debut …
The Summer 2018 Issue of Amped Asia is here! It's proving to be a super hot summer, and a lot …
4.0K
Kim Mi So is a former model that was nominated for Miss Maxim in 2014 and she dropped everything and …