People have stated that North Korea is isolated from the world and that there is no freedom for any citizens.  However, if you are close to the ruling family, then you have what most people don't have: INTERNET!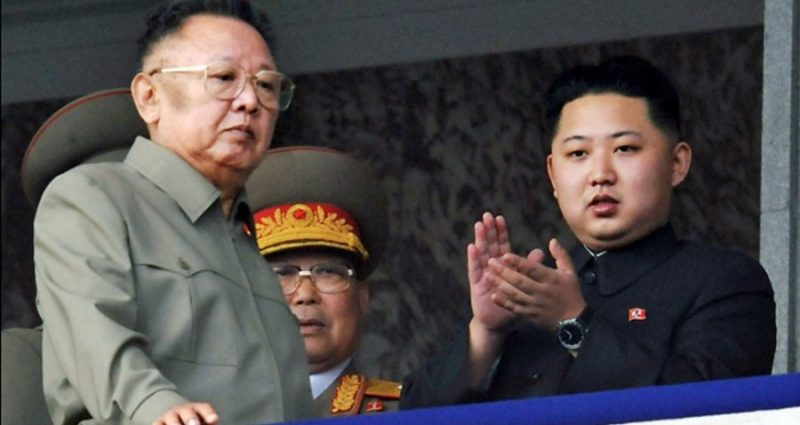 Researchers from Recorded Future, a threat intelligence company, paired up with a non-profit company, Team Cymru, to analyze what North Koreans do on the internet and if there are any relations to the regime's plans.
They did comprehensive research between April 1 and July 6, where data showed that there were missile launching and testing activities.  Most users are active between 9 A.M. to 9 P.M. on weekdays.  The researchers followed the country's online activities, which is very limited and only available to a small group of people who are "trusted [members] or family [members] of the ruling class."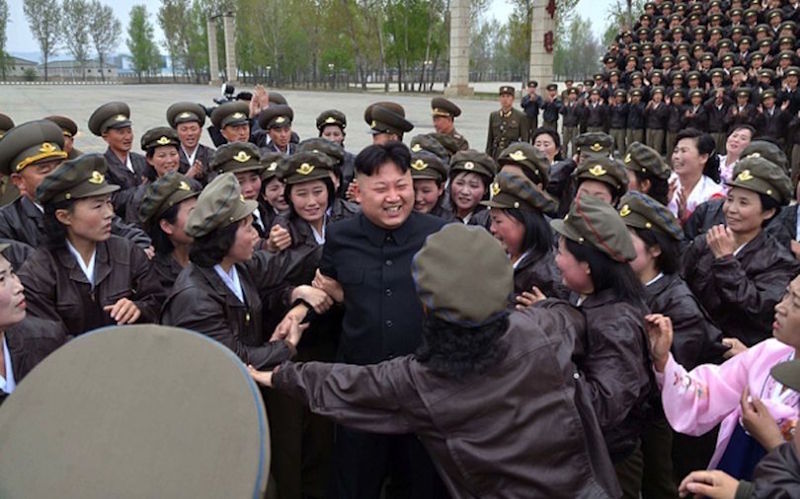 They enjoy searching the web, especially using popular social media.  Facebook is the leading site where North Koreans are on, following Google, Baidu, Instagram, Alibaba, Amazon, Tencent, and Apple.  With all the web searching, video streaming, and playing games, North Koreans thoroughly enjoy adult contents (e.g. pornography).
Regular North Korean citizens have access to mobile devices with very minimal 3G service, which is all linked to a local network, Koryolink.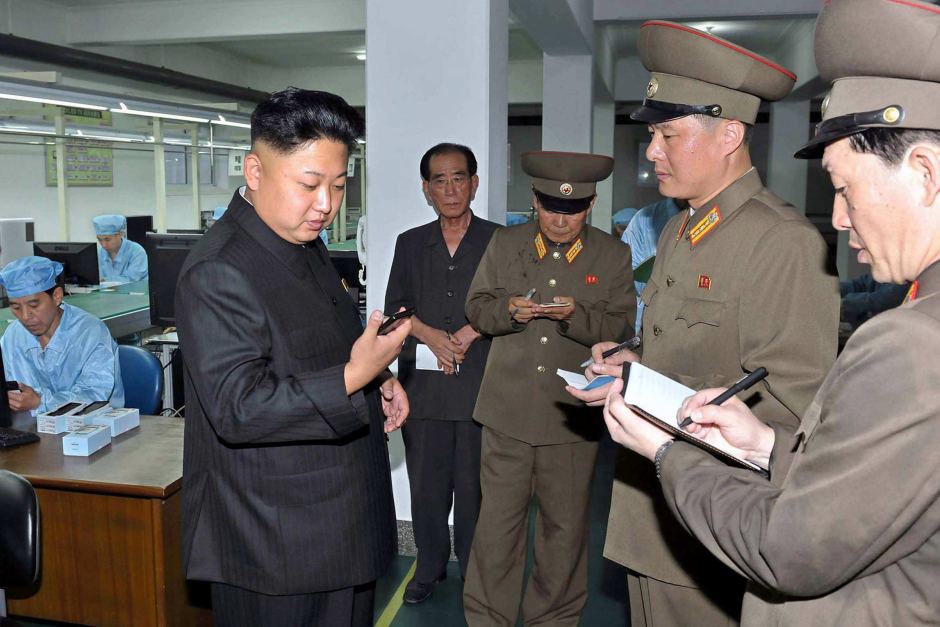 Although there is a small population that have access to the outside world, could this debunk the statement that North Koreans are isolated?
There are still reports that claim that North Korea is wired.  Researchers have also stated:
"The data reveals that North Korea's leadership and ruling elite are plugged into modern internet society and are likely aware of the impact that their decisions regarding missile tests, suppression of their population, criminal activities, and more have on the international community. These decisions are not made in isolation nor are they ill-informed as many would believe."
(Source: NextShark)
You might also like
---
More from Culture
---
(Minor spoilers ahead). I want to preface this slightly negative review with some positivity. Crazy Rich Asians is a great movie for …
Ophelia Vanity is a half Icelandic, half Chinese woman that currently resides here in Los Angeles. Growing up she was …
4.1K
If you take a stroll around South Korea, it won't be long until you start to notice something very odd. Asian …