This is the 2nd time we've featured the lovely Janis True on our magazine, and we have to admit, these latest photos took her sexiness to another level. She's been quite busy since the last time that she's graced our magazine, and we're super thankful that she took the time to do another photoshoot with us. Thanks a lot to @true.photo for getting us our cover model this issue.
Grab the issue below: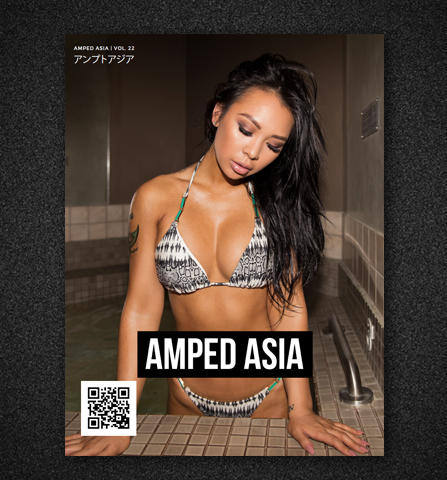 Besides our gorgeous cover model, have you ever met Harriet Sugarcookie? She's a "porn entrepreneur" who decided to make her own porn instead of getting into the business of getting shot by other companies. Now she has a MASSIVE online lifestyle magazine that sells her own home-produced amateur porn. We got the lowdown on what life is like for her in this issue.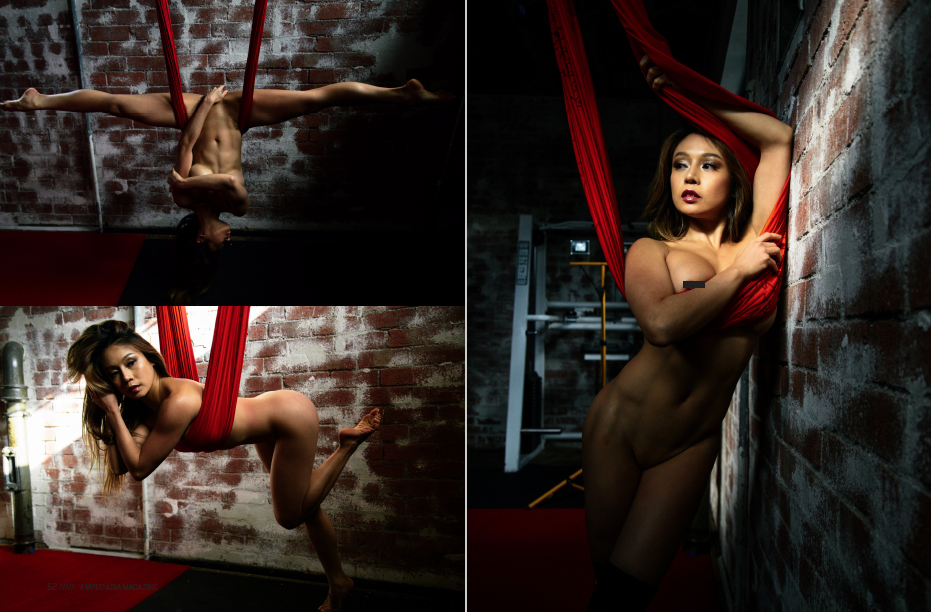 Resident photographer Solomon Augusteyn also outdid himself with some shots of the lovely Yuni Kaye, Moon Maison, and was also the shooter for Harriet.
Last but not least, some great submissions from Catherine Espinilli and Maria Zen.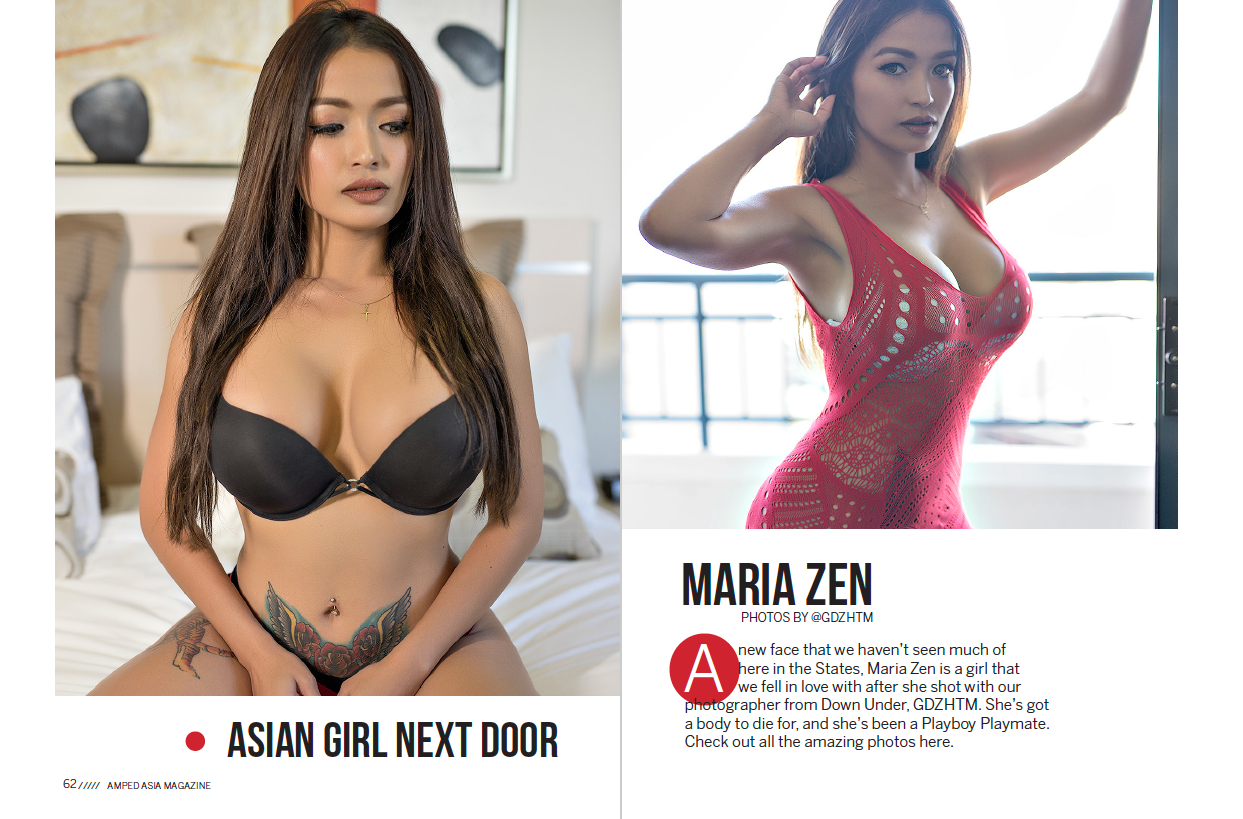 For the next couple issues and shoots, one of the things we want to try is more IG lives! So stay tuned to our Instagram at @ampedasia
Grab the issue below:
You might also like
---
More from Blog
---
1.7K
The Nintendo Switch has been revolutionary when it comes to portable gaming. It's been such huge demand since its debut …
The Summer 2018 Issue of Amped Asia is here! It's proving to be a super hot summer, and a lot …
4.0K
Kim Mi So is a former model that was nominated for Miss Maxim in 2014 and she dropped everything and …