Japan has a lot of conventions from car shows to the latest gadgets. People flock to these events all the time to check out what's new and shiny, but let's not pretend, they also go for the beautiful booth girls. There's one that's been captivating the country recently with her stunning looks.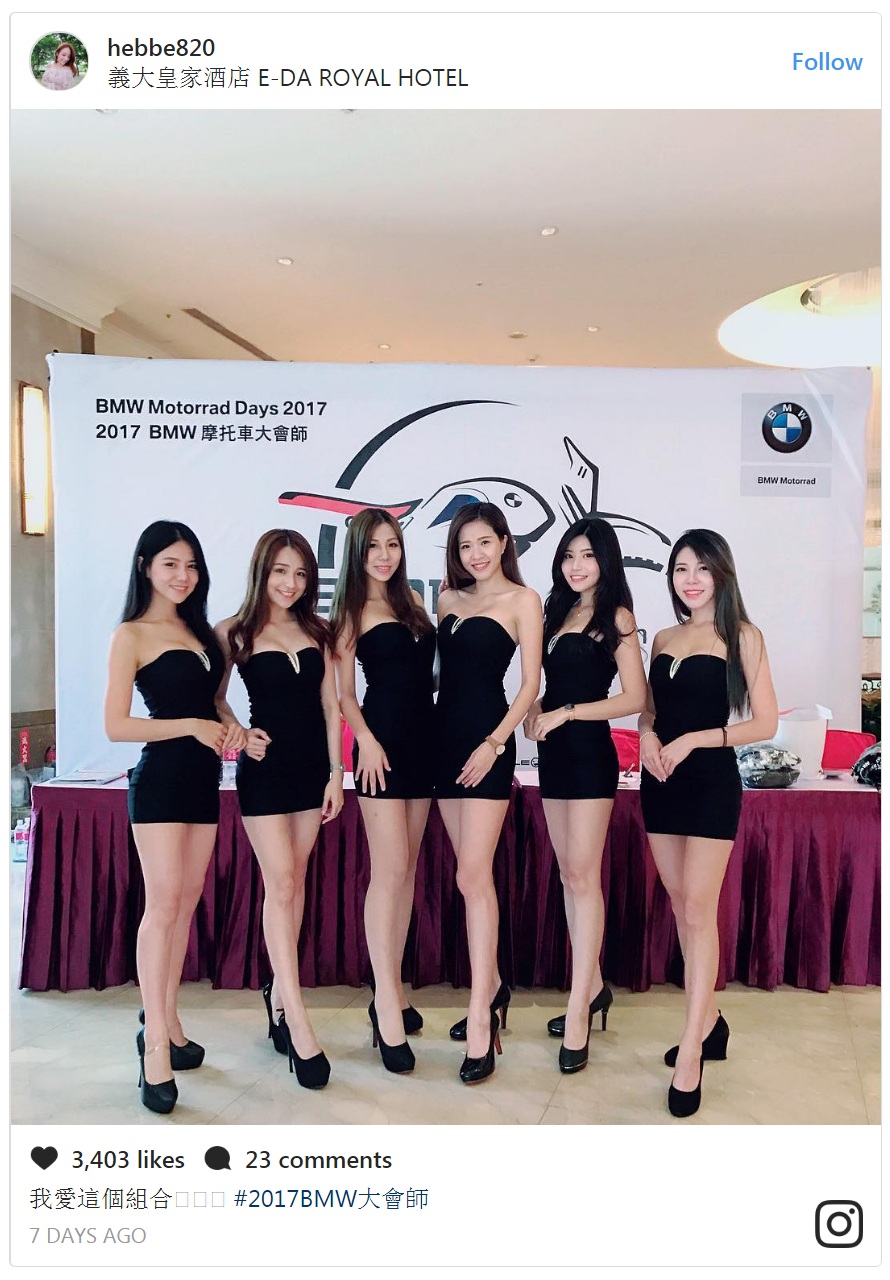 Can you guess which one?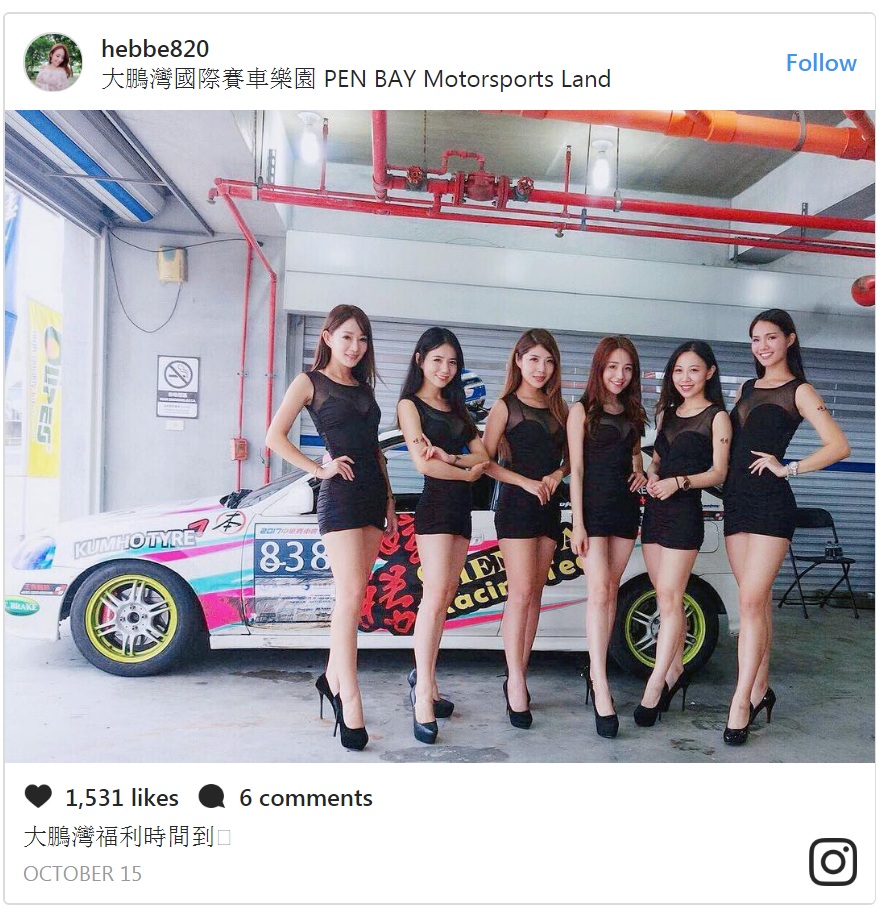 Hebbe Cheng, a model from Kaohsiung, Taiwan, has left Japanese men picking up their jaw with her beauty. They comment on her IG saying how unbelievable her good looks are and how sexy Taiwanese booth babes can be. She promotes all kinds of products with big brands: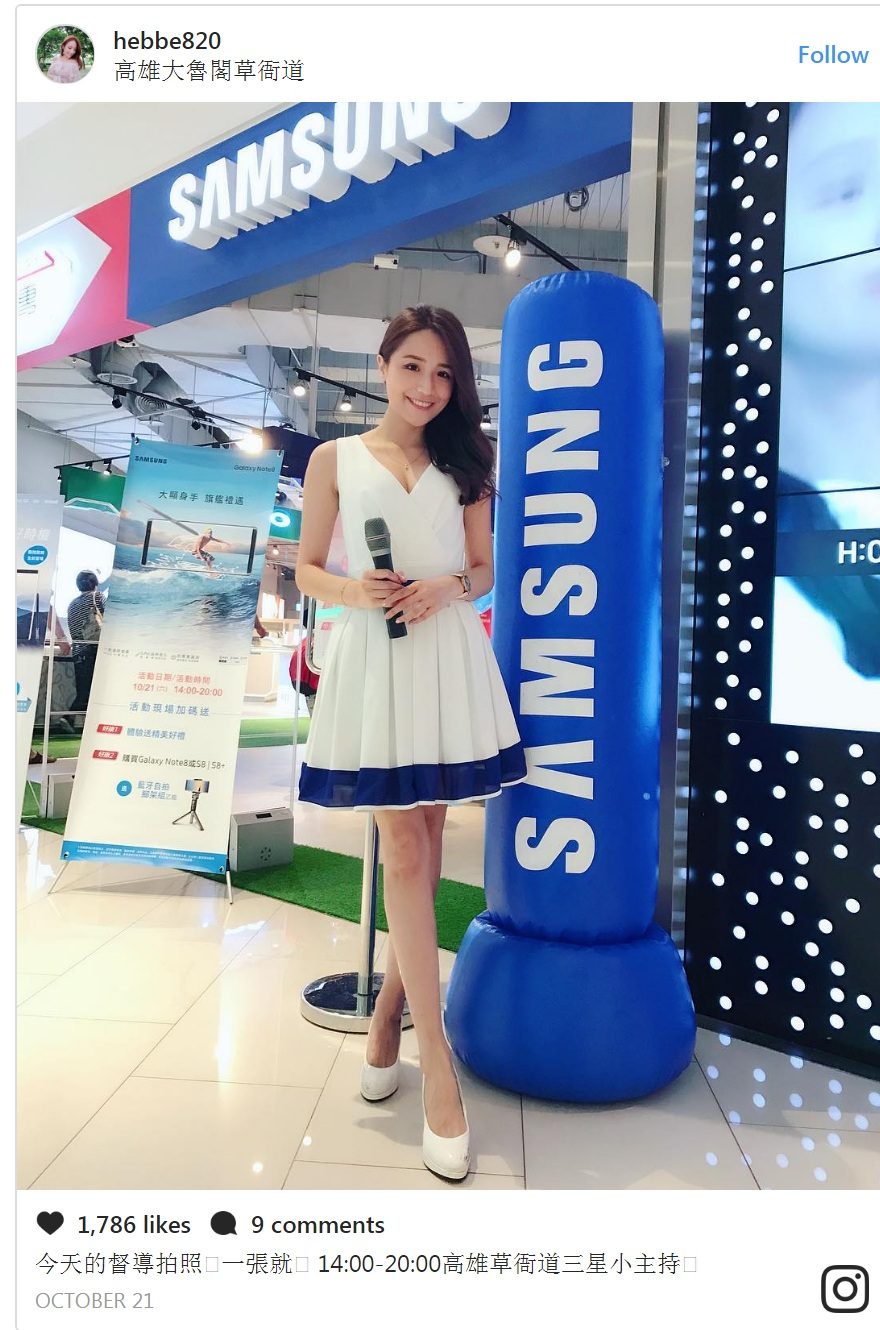 Why yes, I would love to know more about that processor..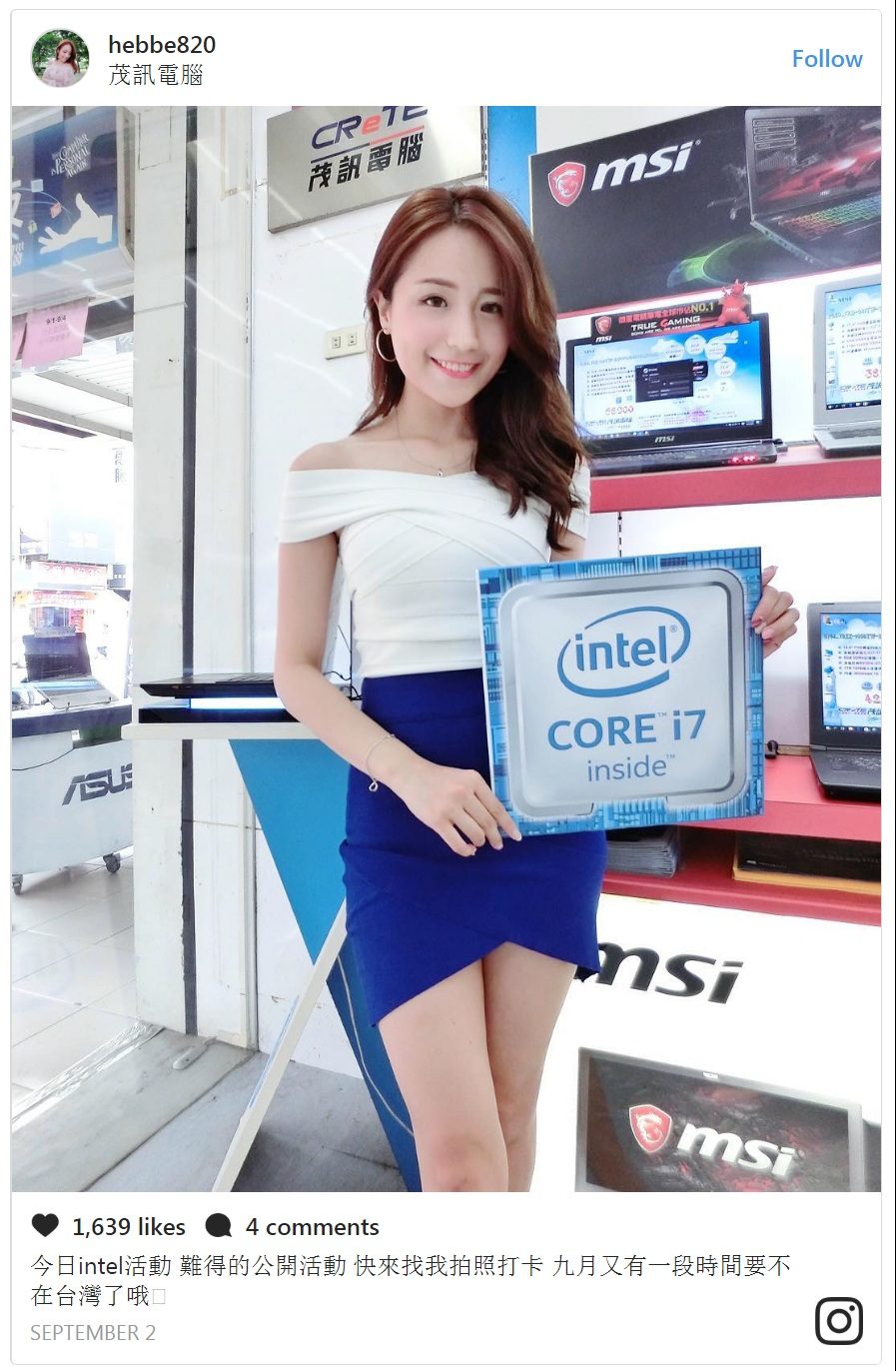 Is everything okay on this flight? Mmm hmm. Mmm hmm. Yeah..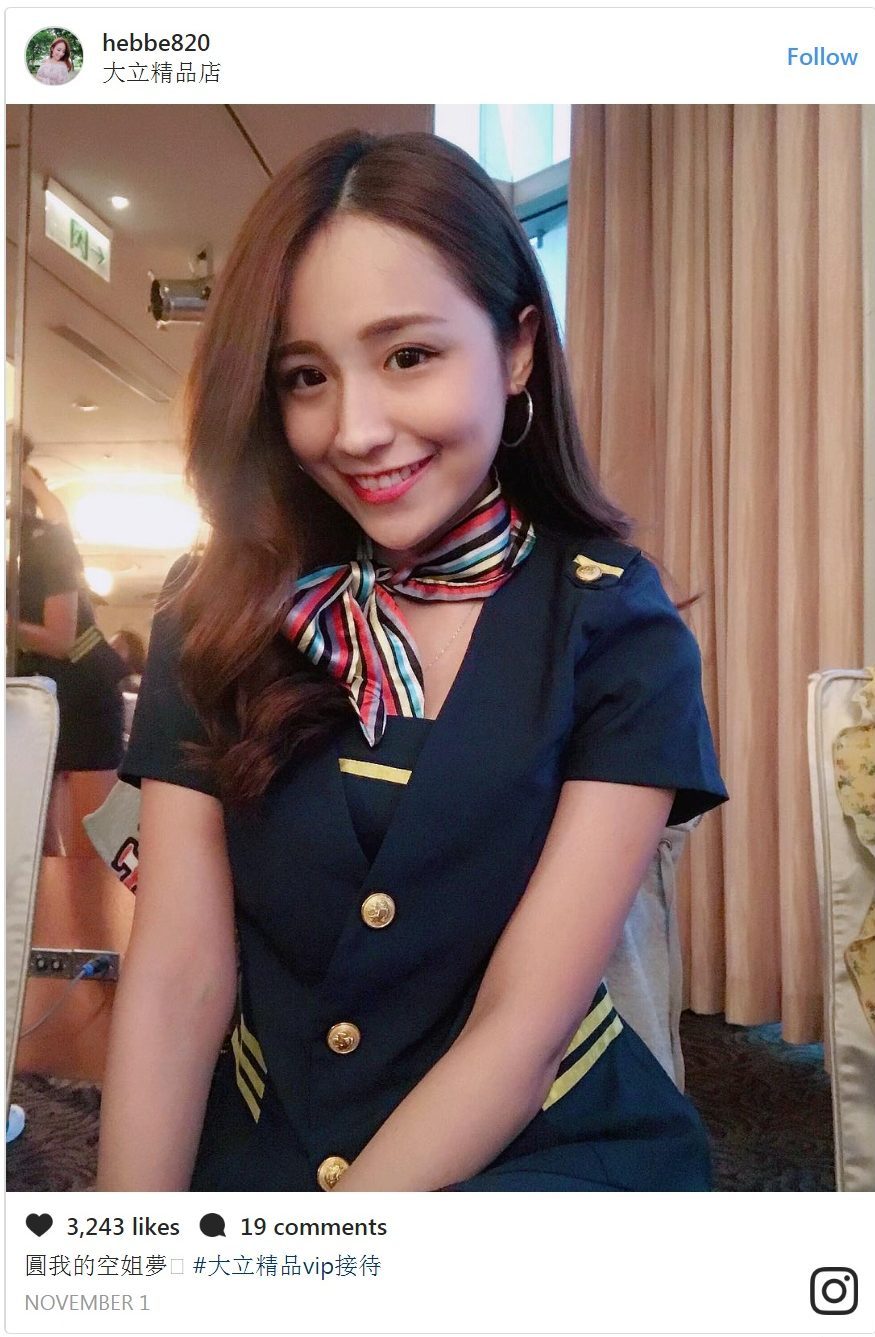 And of course, her friends are all gorgeous as well. The matching outfits really suit them..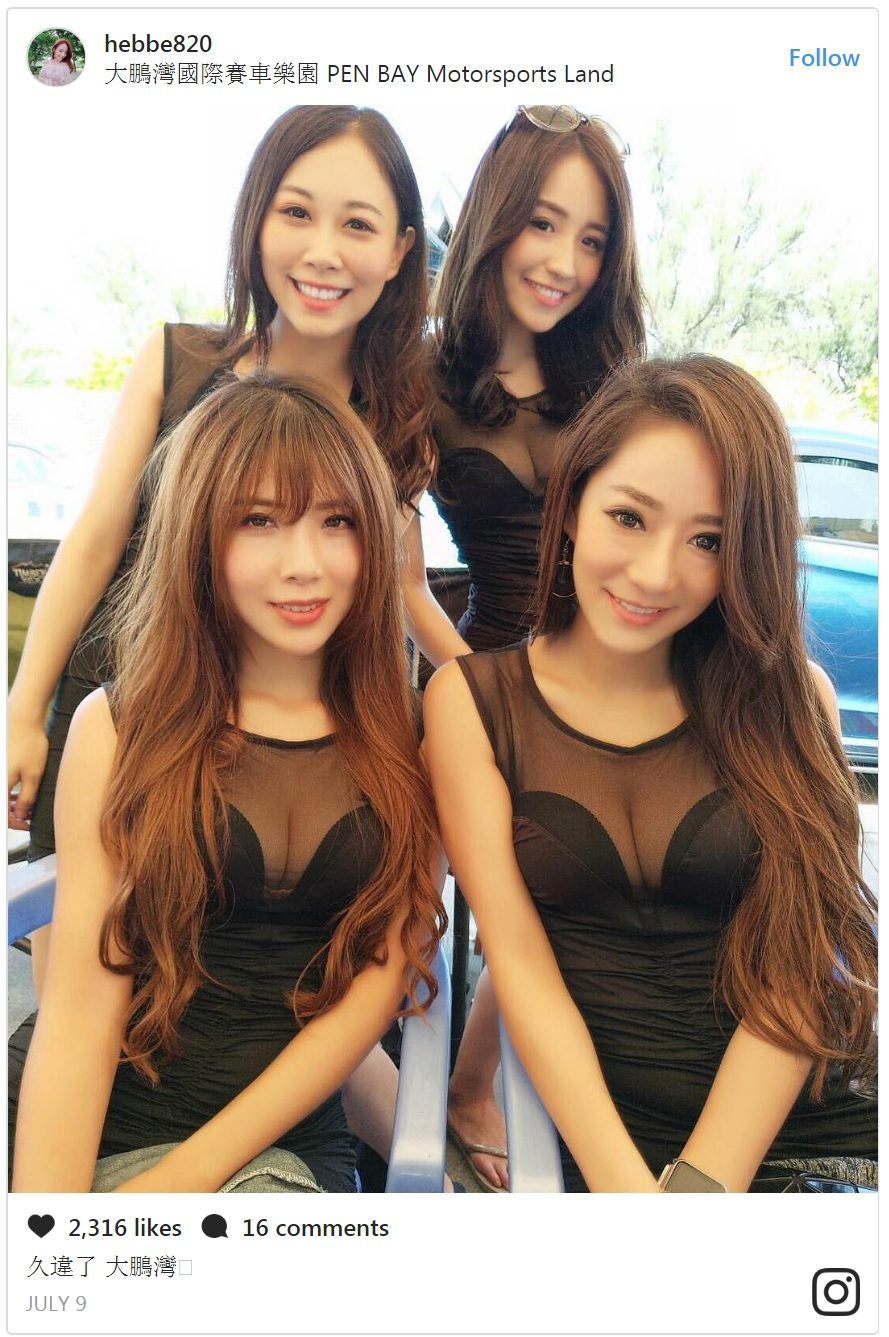 When Hebbe's not looking stunning at trade shows, she's looking stunning at the poolside in exotic locations like the Philippines..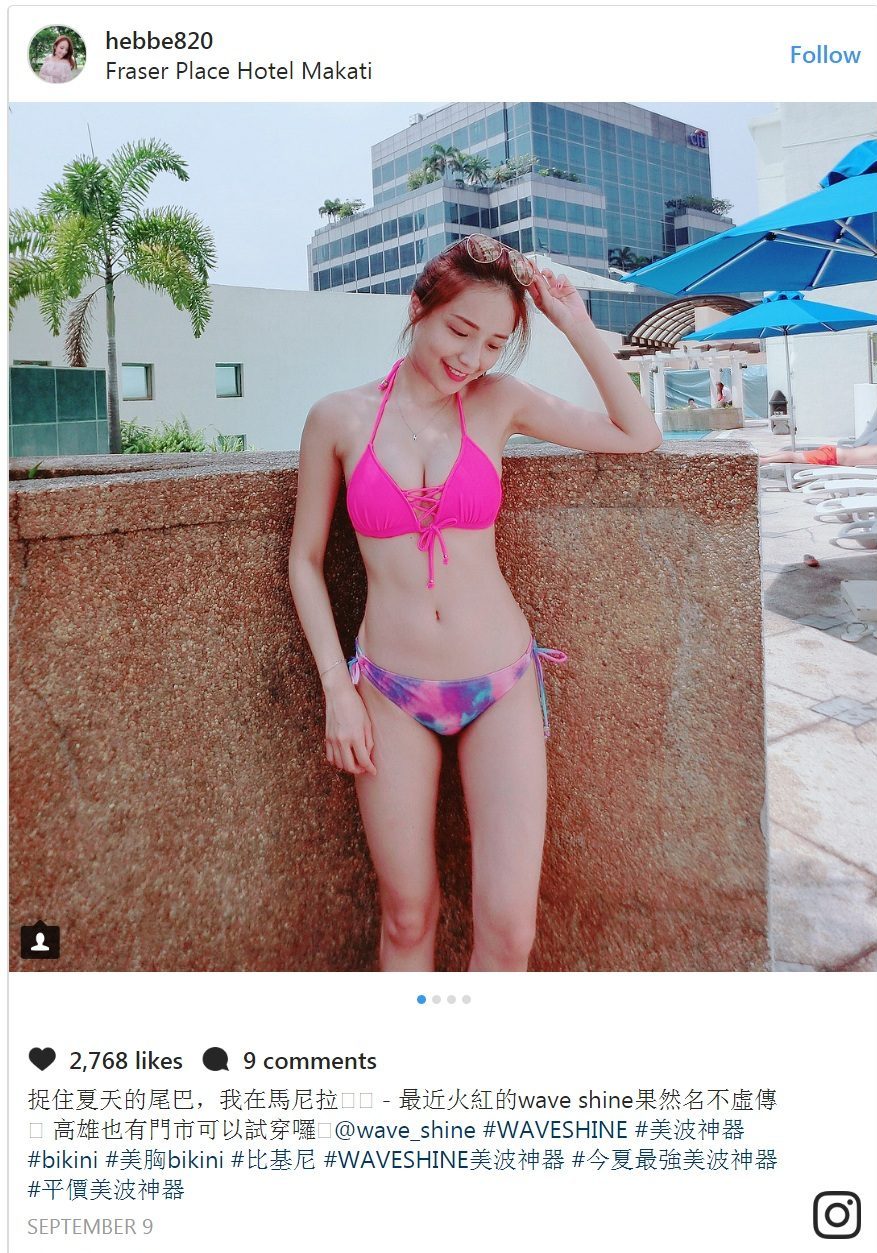 The hot pink color really brings out her eyes..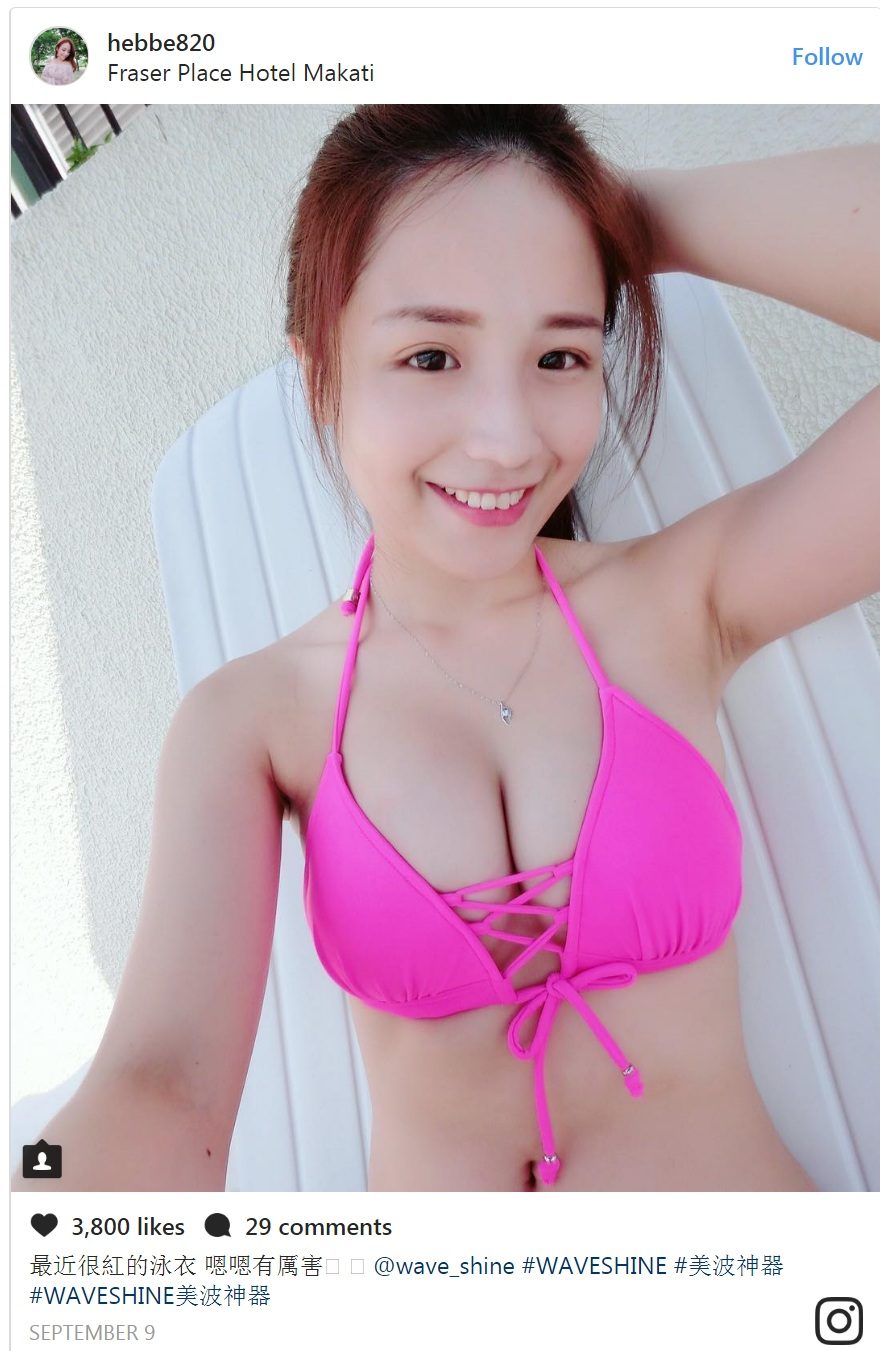 She's also traveled to Australia and made a little friend. He sure looks happy. Must be the nice weather.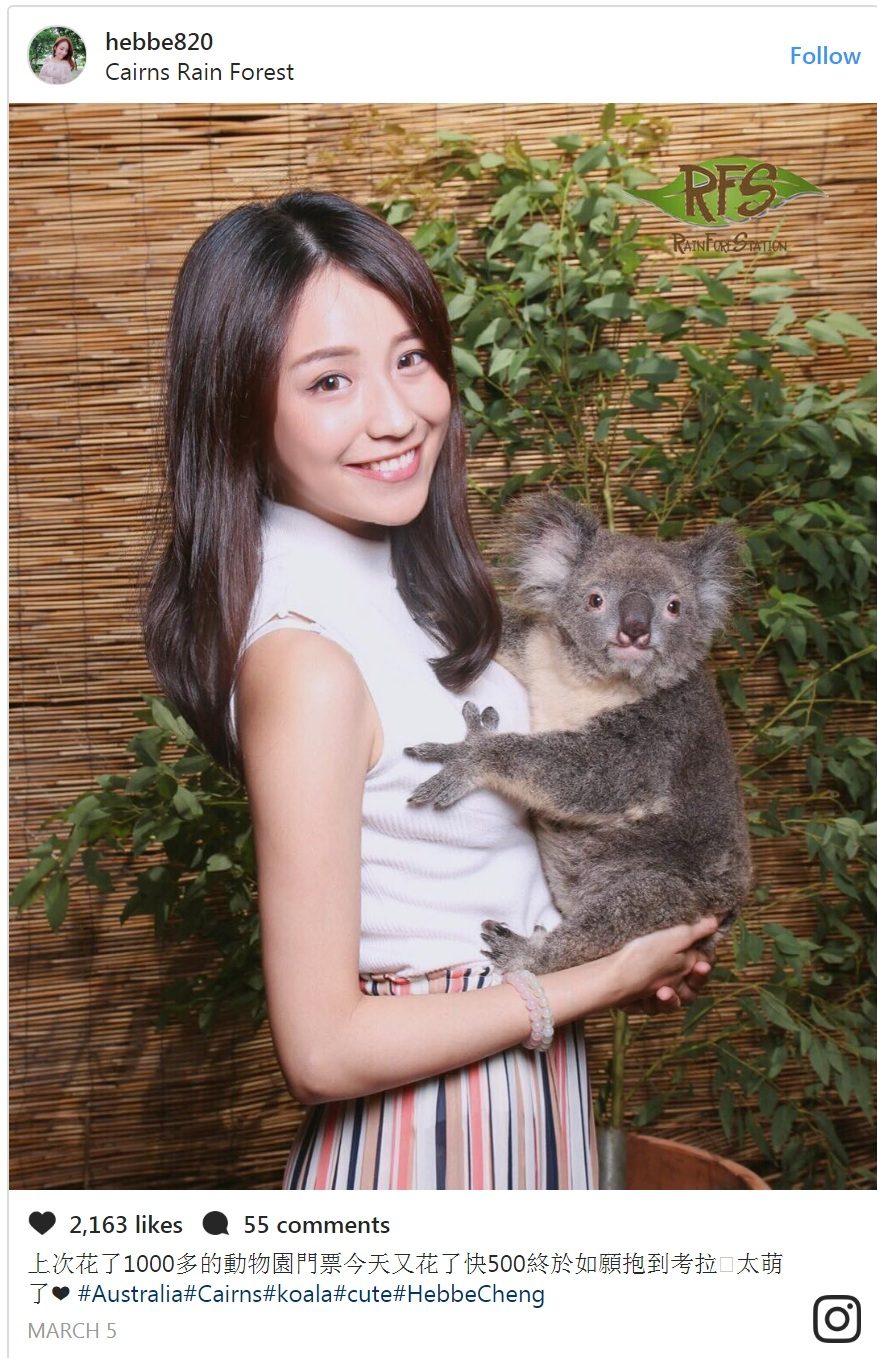 What do you guys think? Like what you see?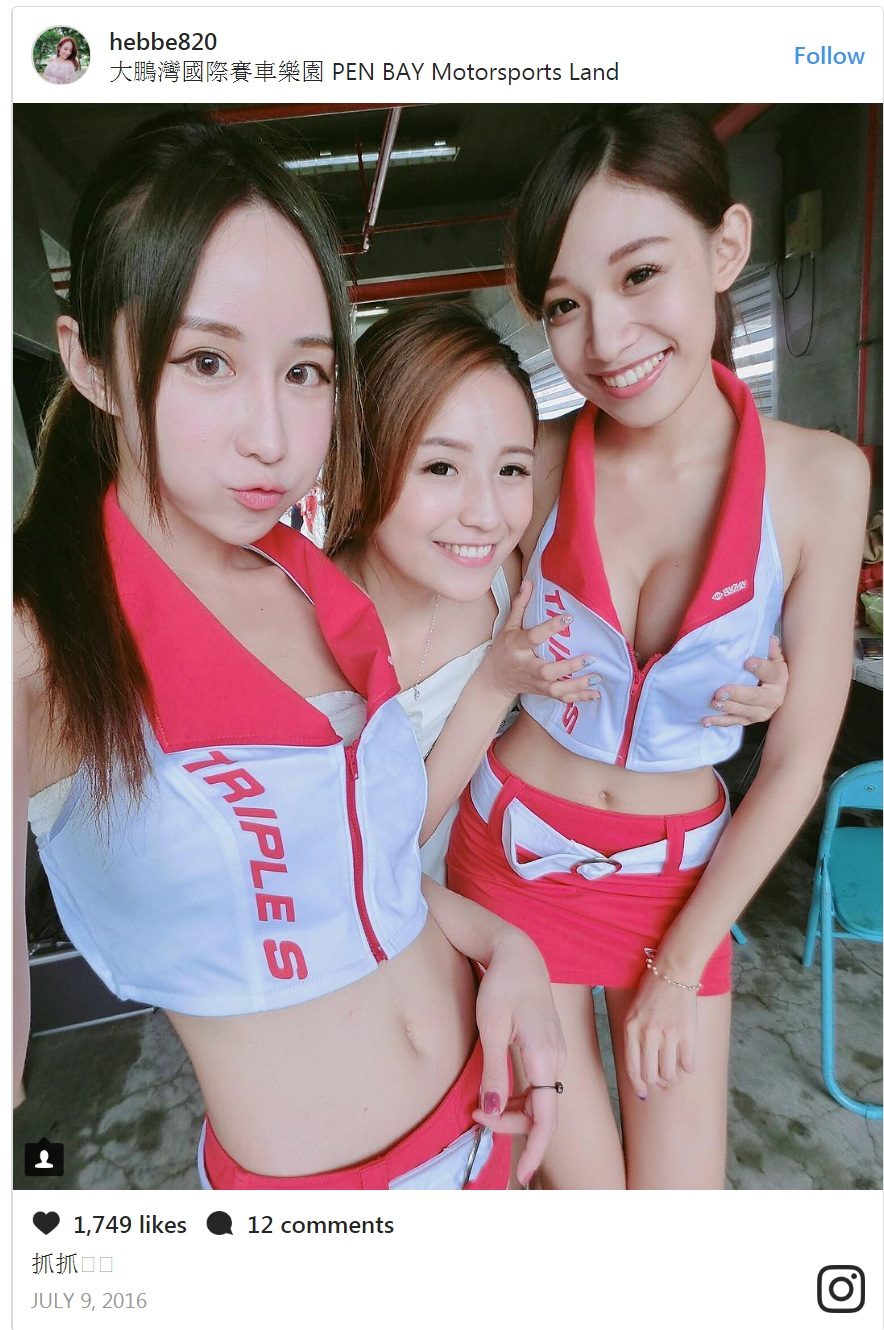 All images were from her IG: Instagram/hebbe820 For more of this Taiwanese beauty, check out her out as she explores the world and do promos.
Written by Tai Tai